2019
The American (Holiday) Dream
Dwarf is delivering the American Dream! Okay maybe only a 'holiday dream' about America, but it is exactly like other good dreams should be – full of adventures you can feel. But have some caution, you can suddenly experience your day as pretty grey when you first get to try the dream of our American 'Techni-Colour'.  
The Task
The USA Tours ordered a new digital identity and a platform, with the ability to capture the ambition of providing each guest with a unique and tailored dream-travel experience, to the American continent.
All the destinations have been visited by the USA Tours travel consultants themselves. They have a broad network of stakeholders, and therefore the ability to offer a broad spectrum of experiences, hotels, flights, cars, and other services to match your individual budget.
The primary task: The Holiday Dream of America starts with a new improved website.
Optimization of workflows
In addition to a new website and a new visual identity, USA Tours had a desire to optimize workflows by automating internal processes while creating a self-service universe for the customer.
A New Digital Universe
In spring 2019, Dwarf was therefore tasked with developing a new digital universe for the customer, which is scalable for NG Travel Group's other travel companies. In addition, a strong admin panel was to be developed for the travel consultants, where all data is collected in one place.
The Solution
We dream in pictures – and this also applies online. The new visual identity "stinks" of the United States. Visitors experience synergy across the site, and you easily dream your way to the destinations.
All the information is served to you in small bites – and in this way, it is easy for the customers to get in touch with the travel consultants and receive a good deal. The website is built in HTML, CSS, JS, and VueJS supplemented with Drupal 8 as a CMS, with a multisite setup to support the different brands and languages of the NG Travel Groups.
We chose to build an admin panel in Laravel Nova with a full overview, to ensure a good customer dialogue and to optimize the travel consultants' workflow.
The Result
The end result is a visually inspiring website where USA Tours gets the opportunity to create a vibrant and personal user journey using centrally placed images, beautiful videos, and clear navigation.
Admin Panel
The travel consultants have gotten their workflow optimized through the admin panel, where they now have the opportunity to generate travel agendas and payment links, as well as be in dialogue with the customer.
Travel Universe
The users get access to a travel universe; a personal site, where everything from messages, good offers, payment to all vouchers, and travel documents, are collected in one place.
All in all, USA Tours received new digital tools to create a better and much more satisfying customer journey.
Testimonial
"The rebranding of USA Tours included a dedicated "My travel"- page to our customers, that is updated in real-time with travel documents and information. We chose Dwarf as a supplier of this solution, because only the best solution on the market, would be good enough for us. With instructive and helpful discussions, a sharp development and implementation phase, and a flair for problem-solving, Dwarf lived up to their reputation of being the strongest digital agency in our country.", says Alexander Söderberg, CEO, USA Tours.
Team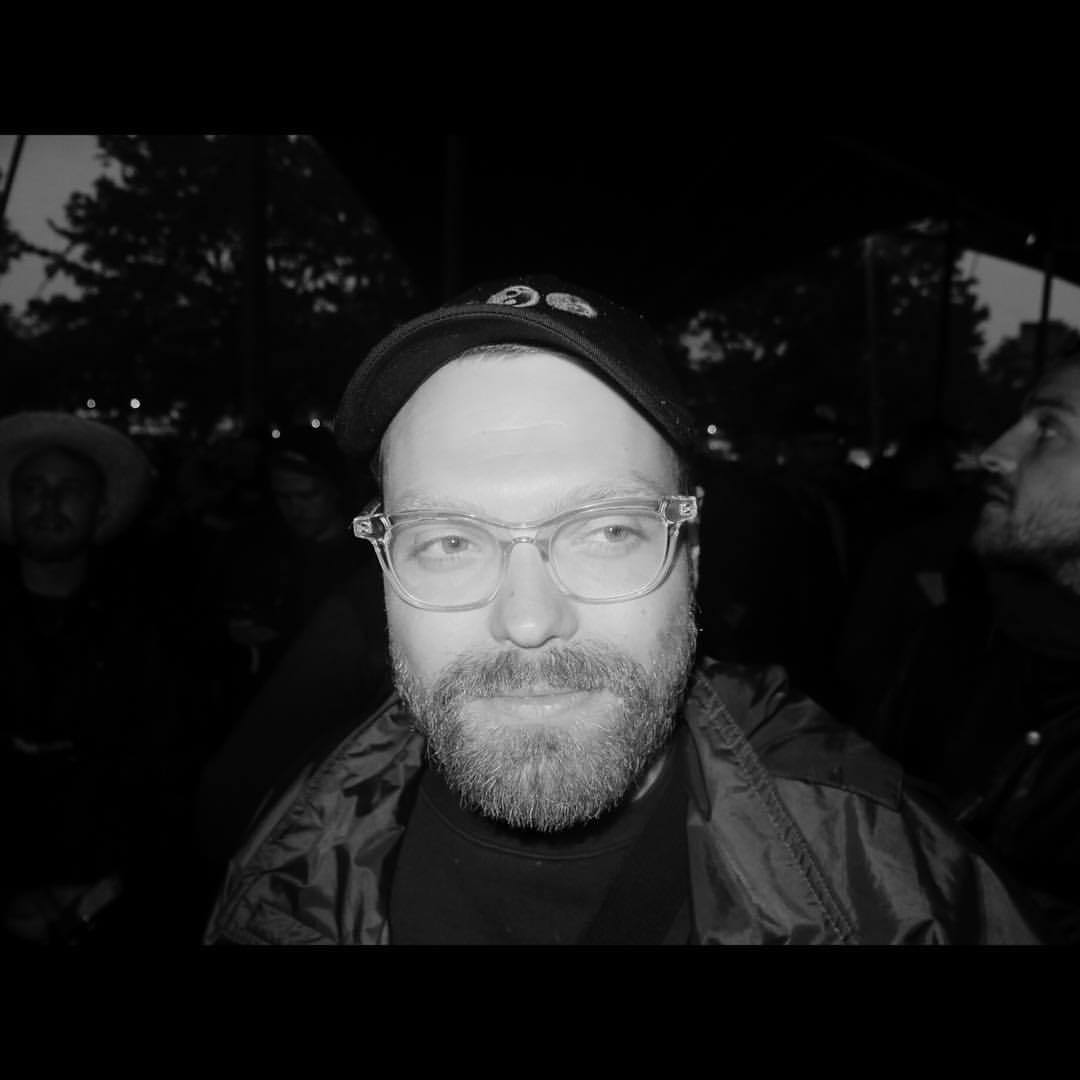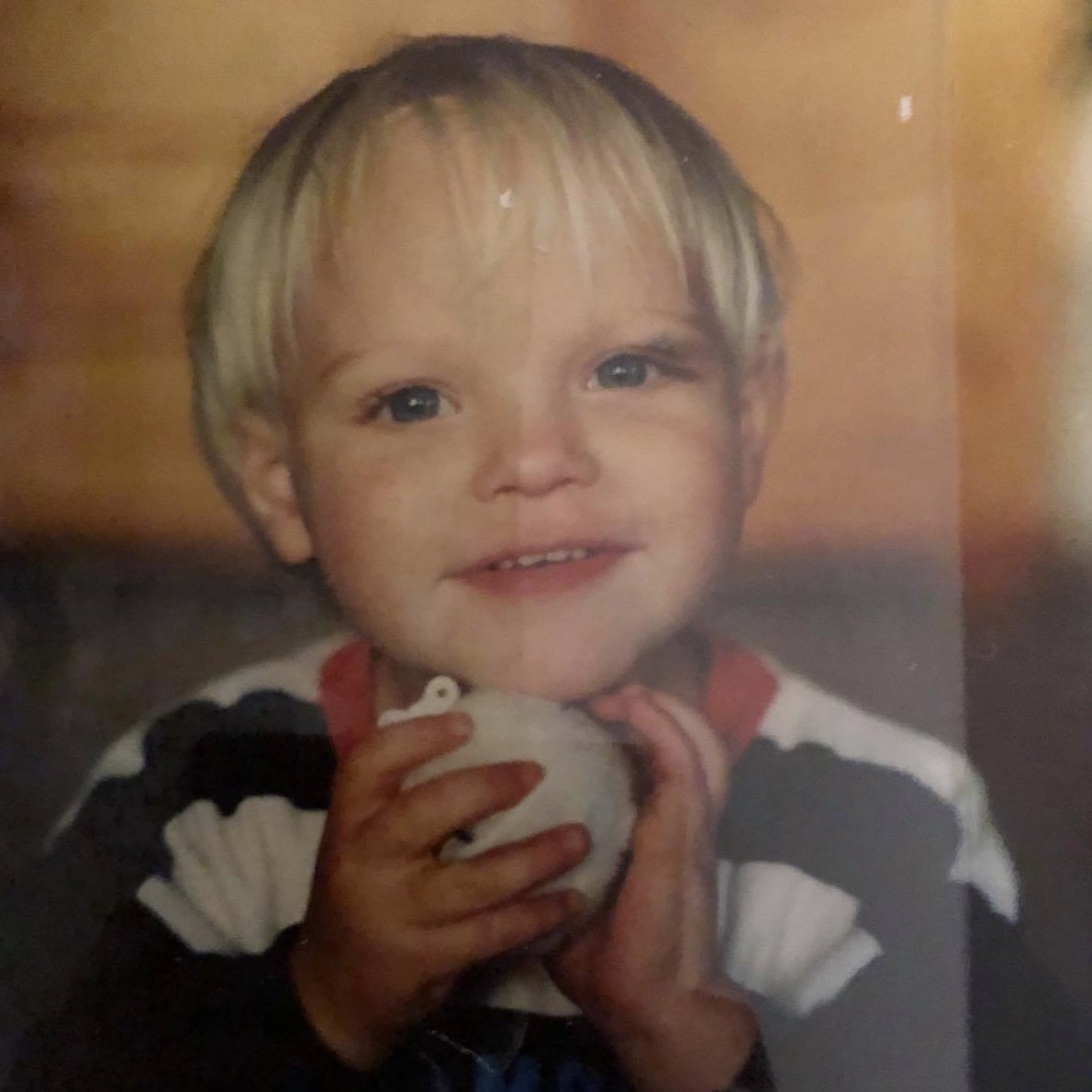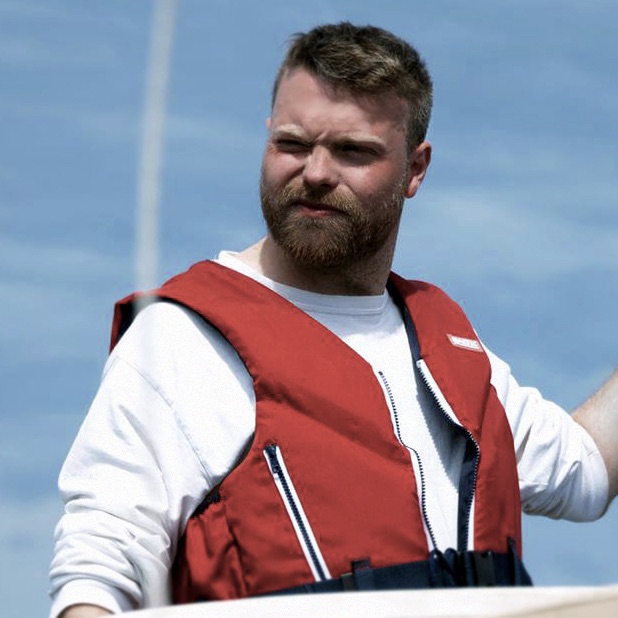 Nicklas Andersen
Digital Designer
All dwarf profiles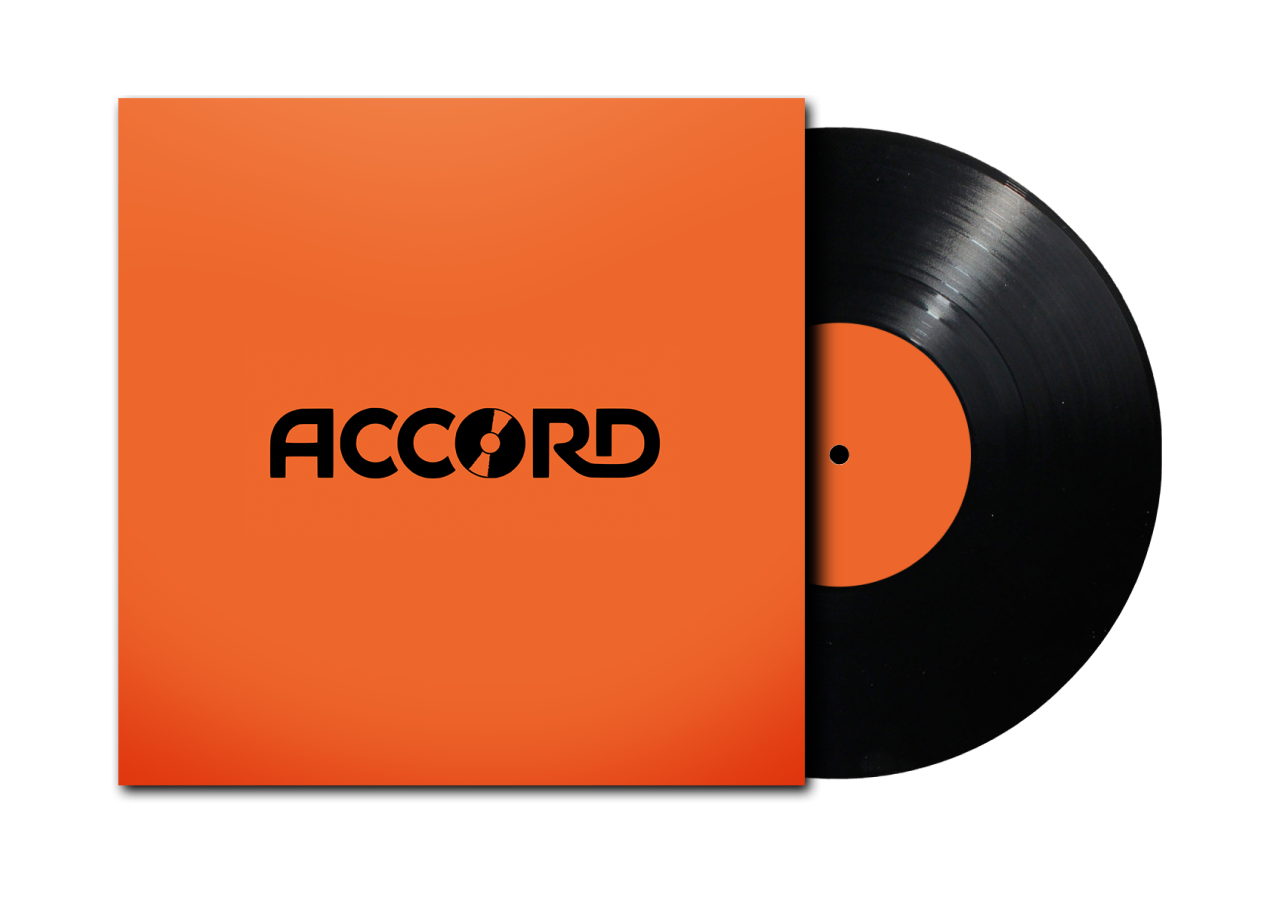 Accord
The vinyl is dead. Long live the vinyl.