Digital Presentation of a World-Class Collection
Located across from Kongens Have in Copenhagen, David's Collection is an art museum with free admission that houses one of Europe's finest collections of Islamic art, supplemented by an older European and more recent Danish collection. A peaceful and inspiring space in the heart of Copenhagen for all art and cultural heritage enthusiasts.
The collection was created by attorney-at-law and art collector Christian Ludvig David, who, at his death, bequeathed his art and fortune to the C.L. David Foundation and Collection, which today is responsible for renewing and supplementing the collection and disseminating art history to visitors.
The Task
This applies to virtually all cultural offerings: Physical visits start online, which is why the foundation decided to renew the museum's digital platform to better reflect the physical experiences that await visitors. At the same time, they wanted a simple and easy-to-navigate webshop so that visitors could purchase one or more of the musem's own book publications and thereby continue  the conversations about the museum's art after their visit.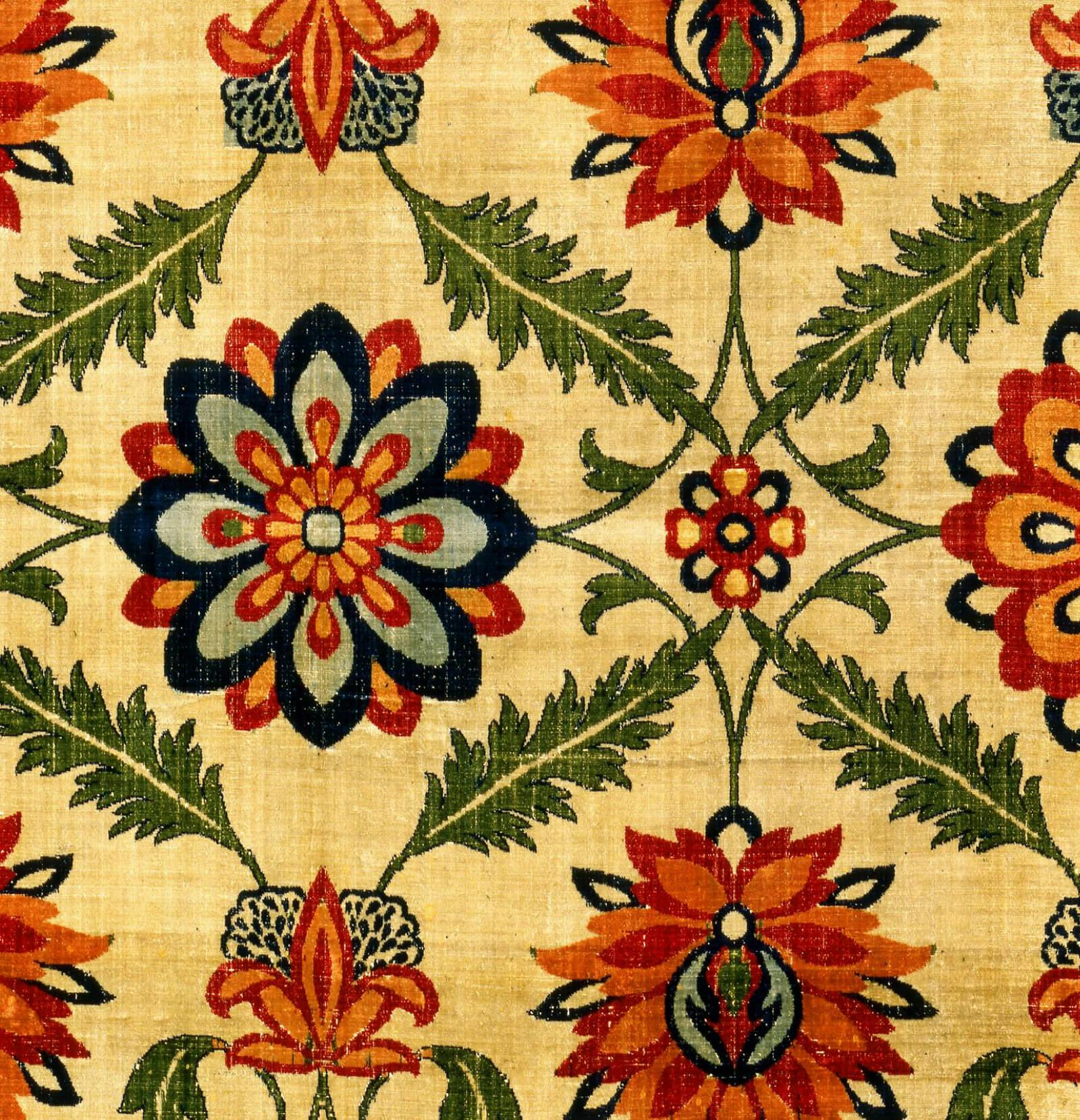 The Solution
The solution was created in collaboration with Stupid Studio, who handled digital branding and design. We contributed a headless CMS in Umbraco and a frontend in Vue.js, Nuxt.js, and Tailwind, and created a frontend experience with smooth transitions, slow animations, and calm colors that match the serenity that characterizes the museum's physical surroundings in C.L. David's old home on Kronprinsessegade in Copenhagen.
On the website, thanks to an integration with the museum's database at Oncotype, visitors can delve into high-resolution images of the museum's many collections, objects, and artifacts, and learn more about the museum's exhibitions and book guided tours and educational programs. Through the shop, which is designed as a simple webshop with Stripe Payment Links, visitors can purchase a range of the museum's own publications.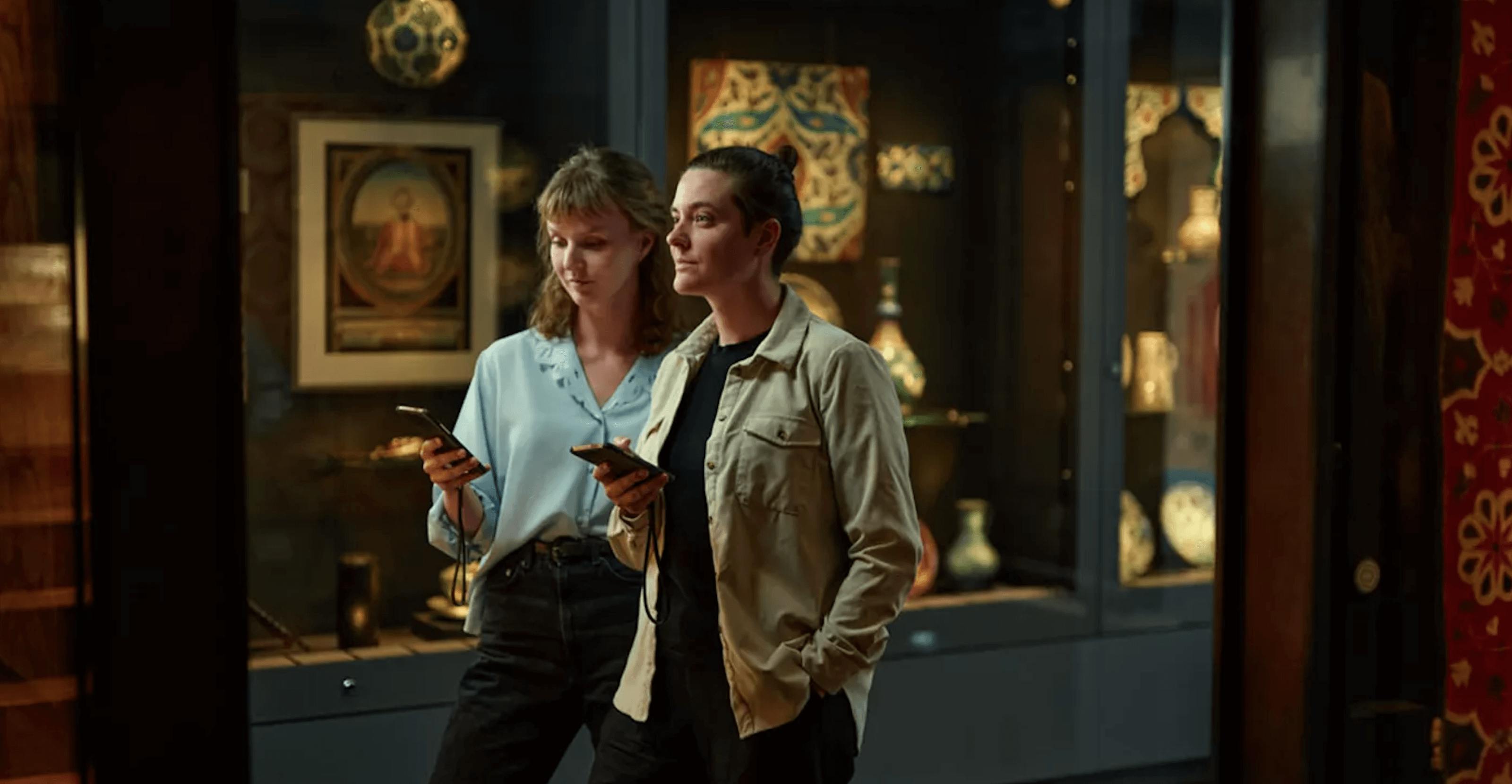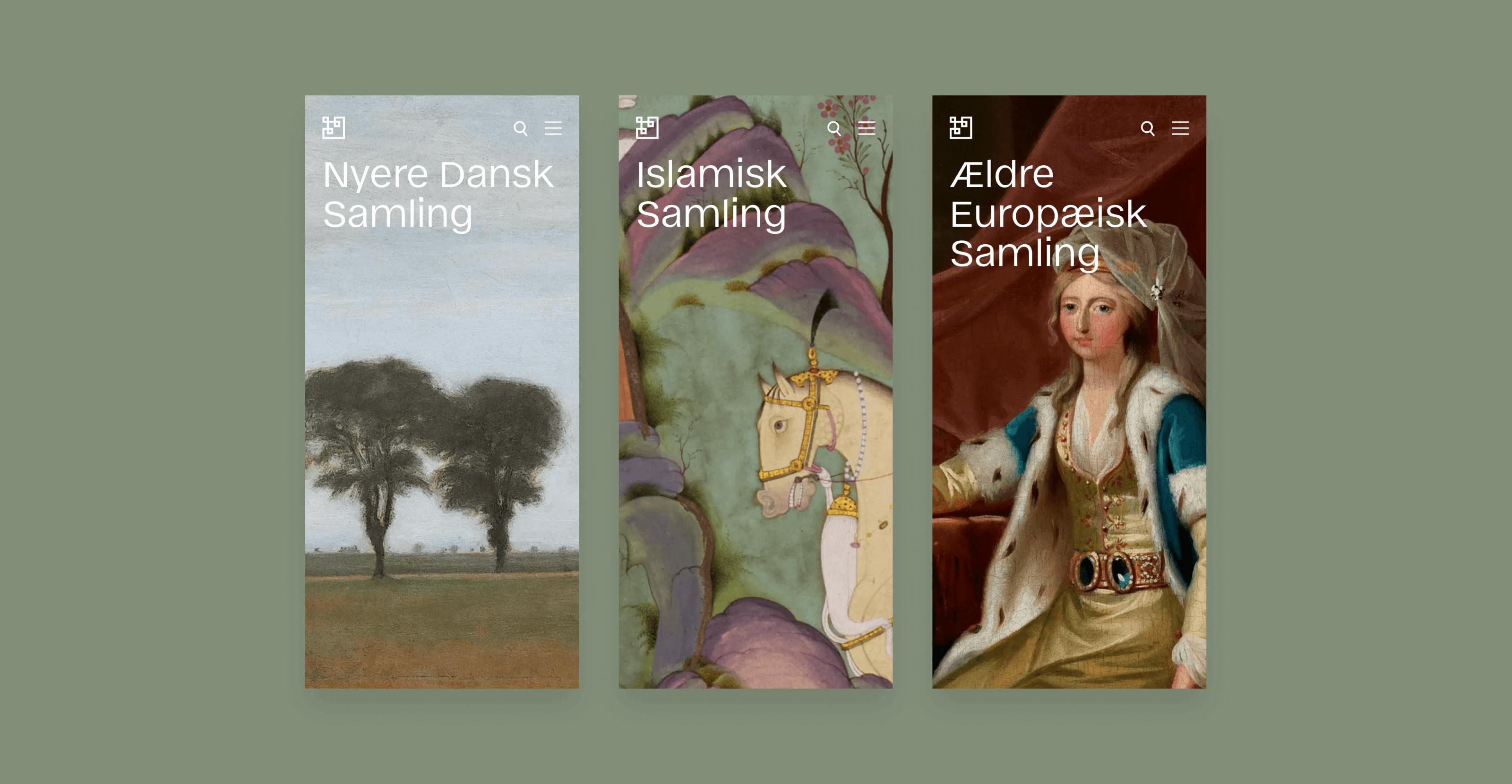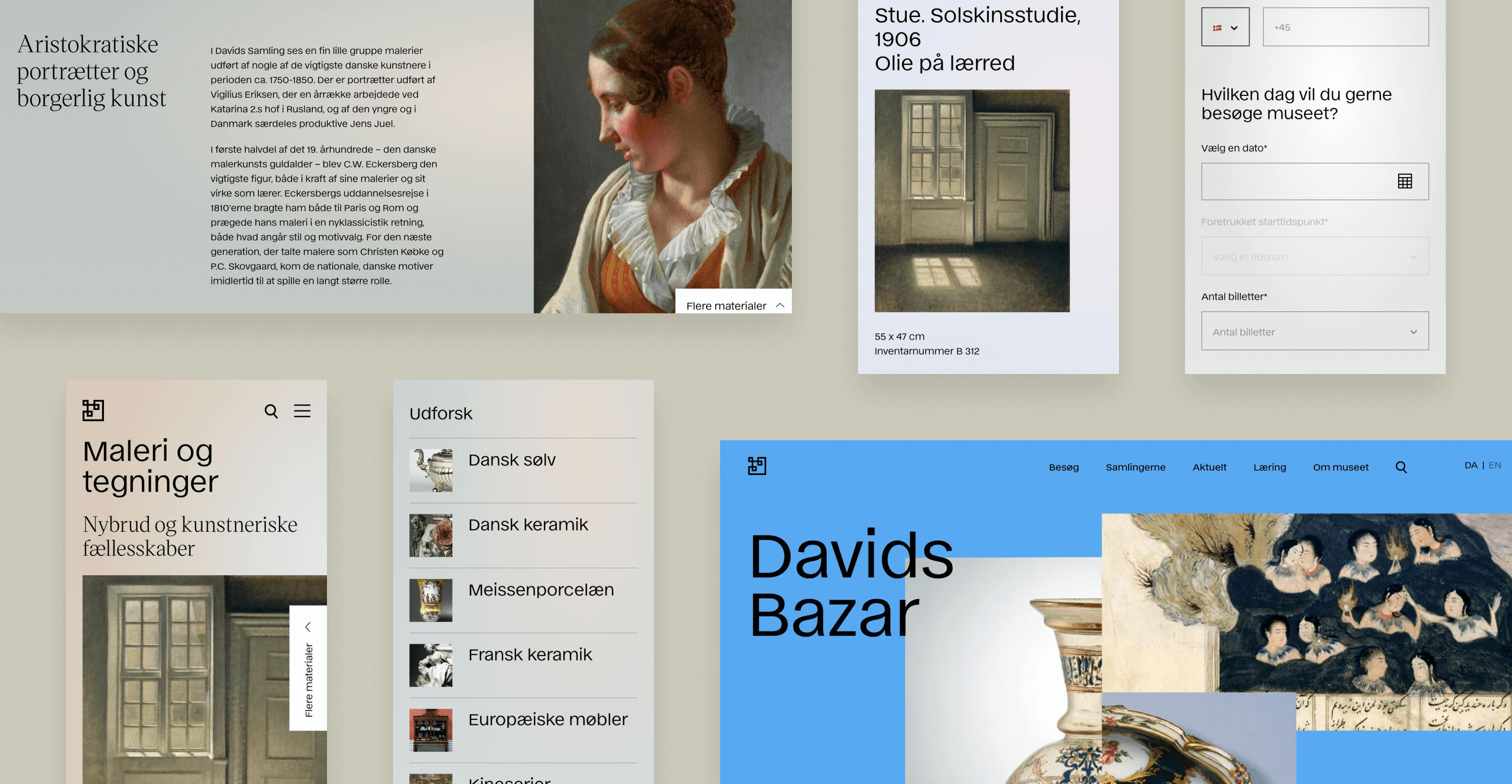 Result
The website went live in late 2022 and has added a new digital dimension to David's Collection that we hope will also help more busy Copenhageners and tourists find their way to the museum, the serenity, and the collection.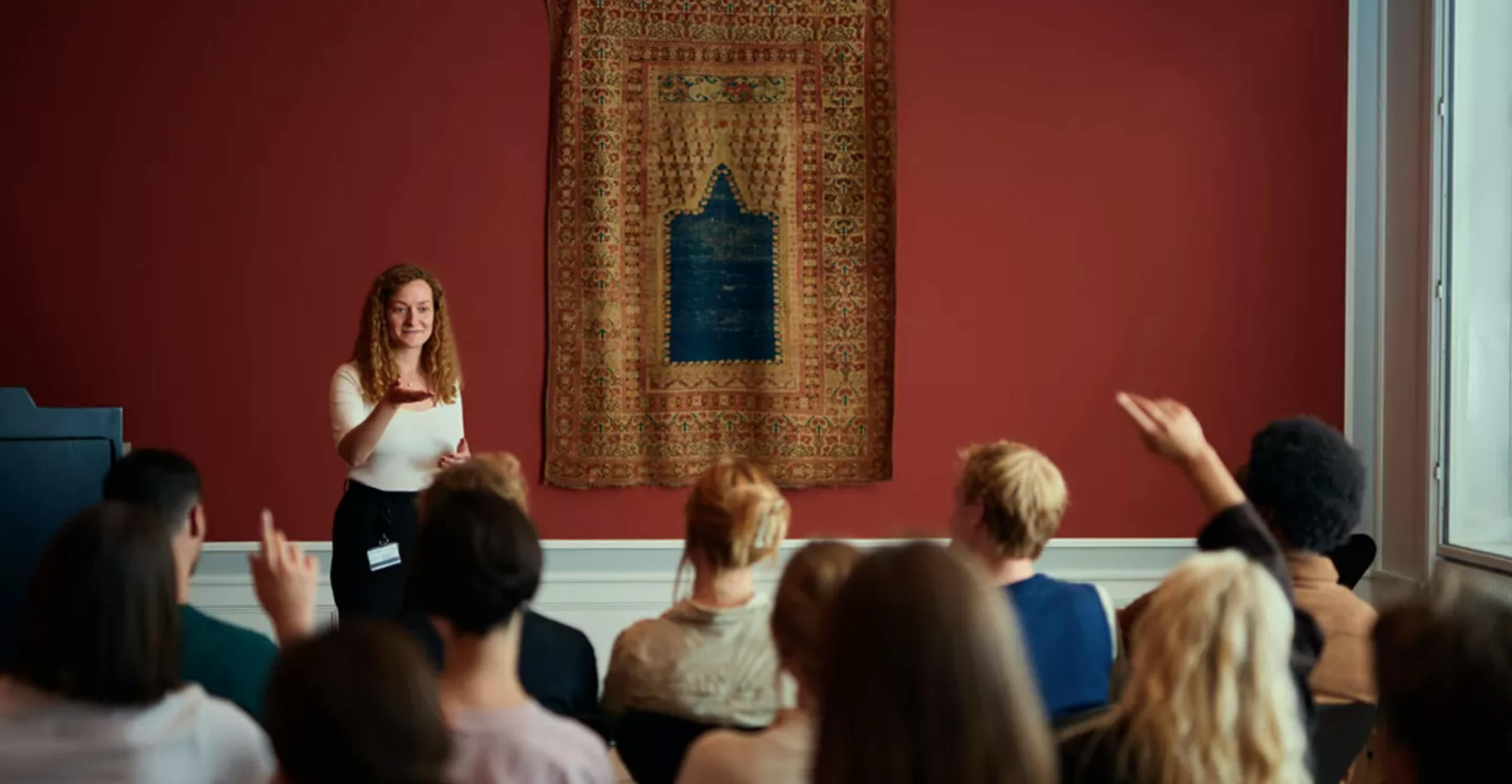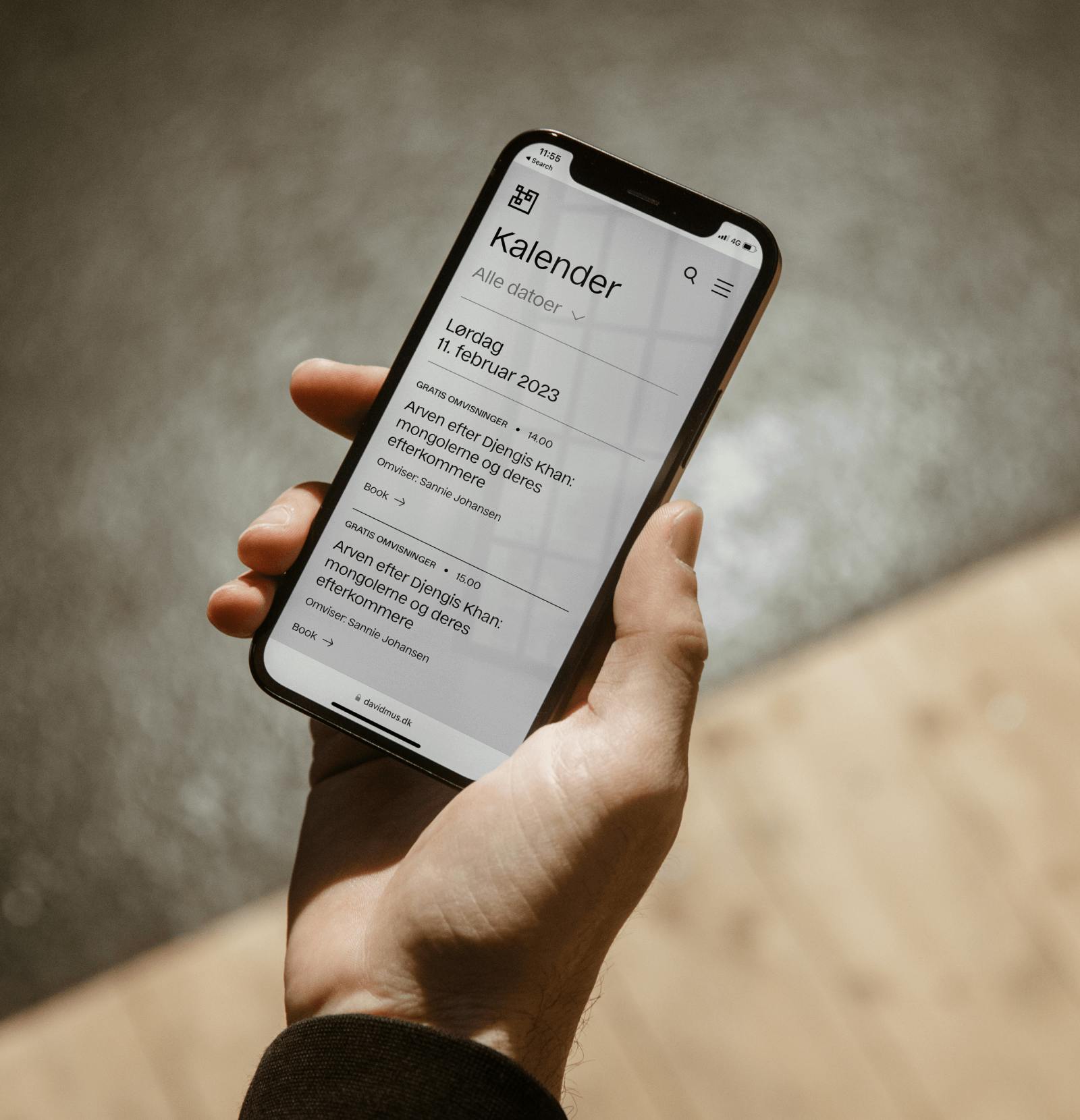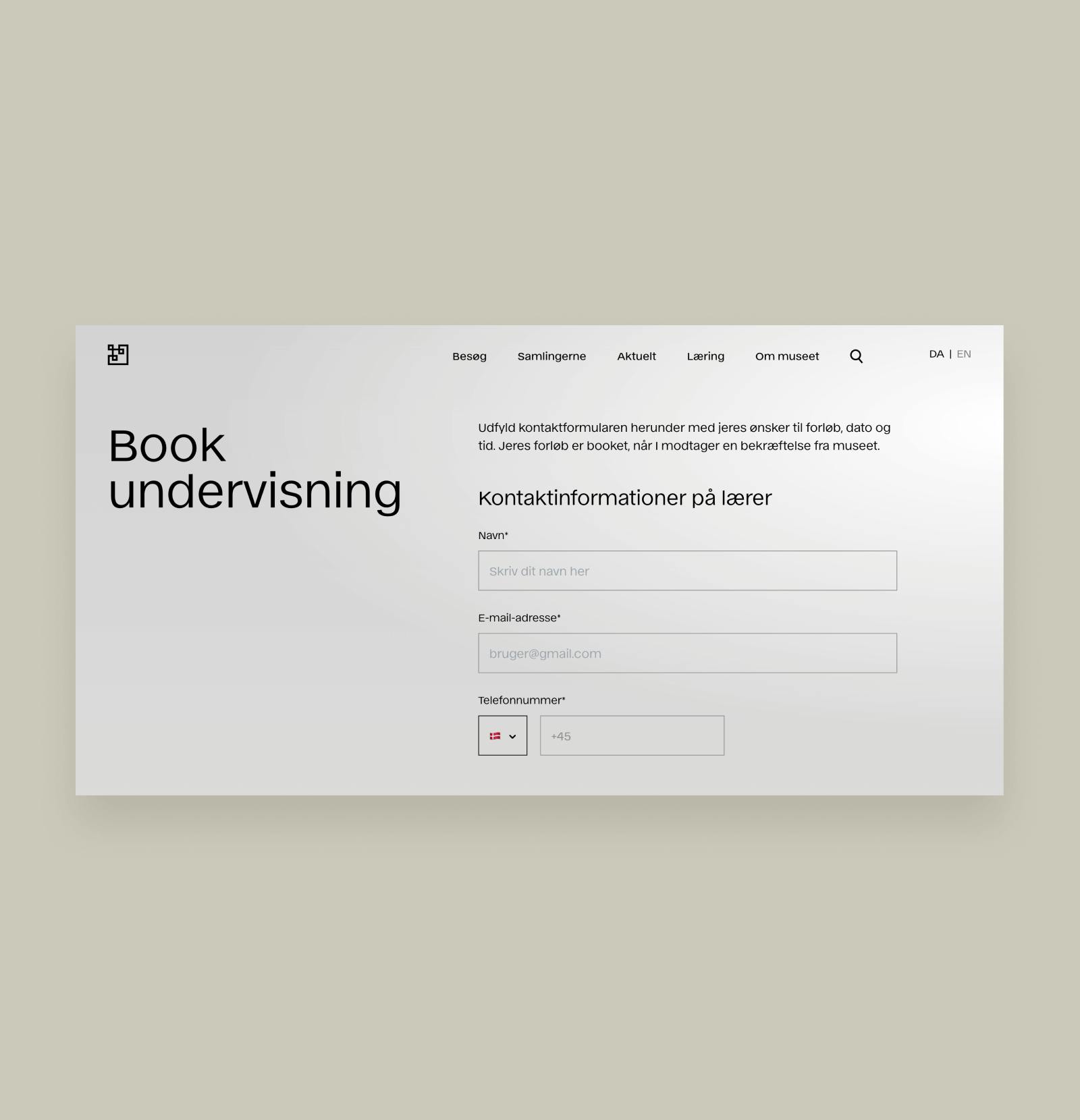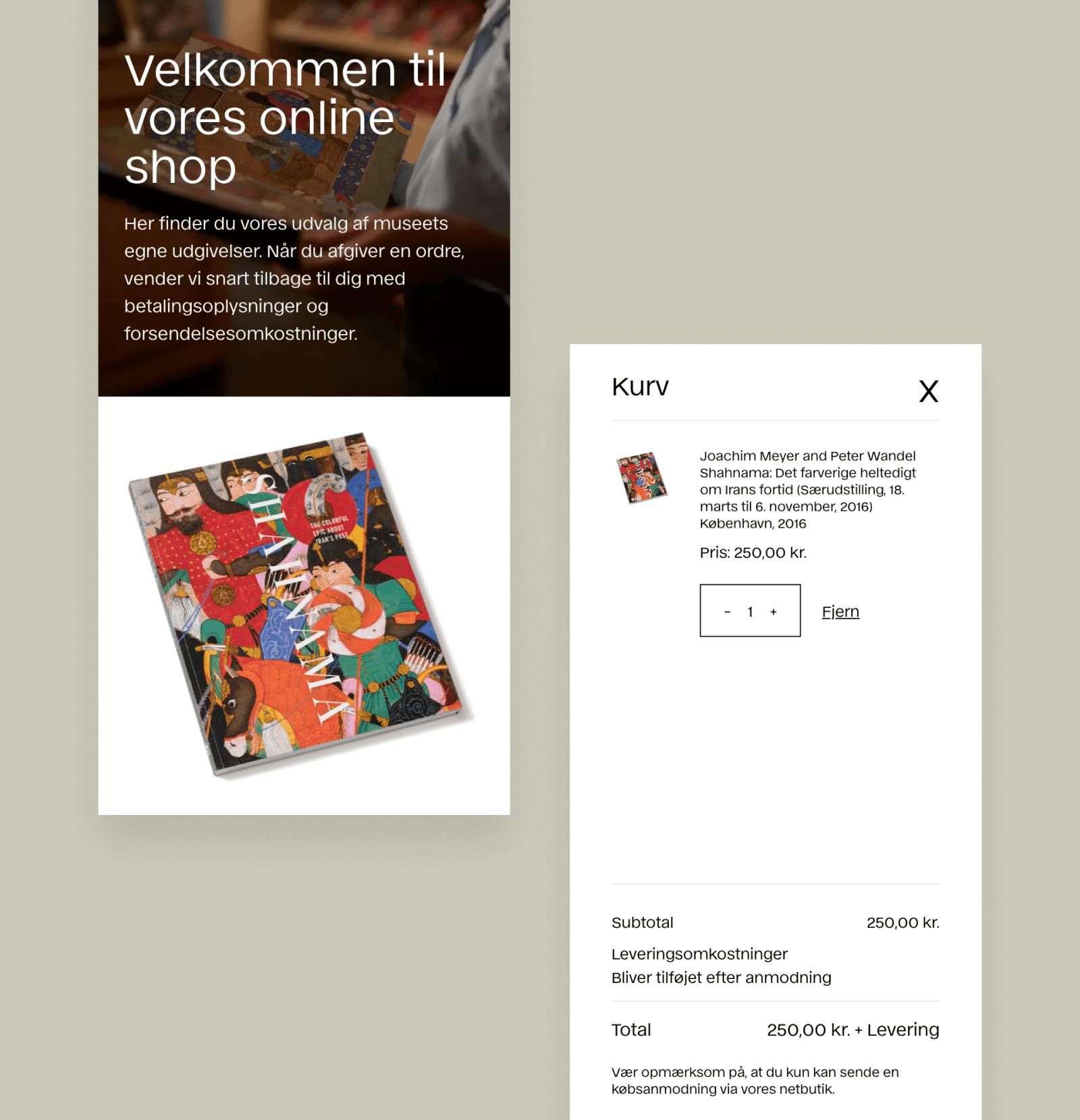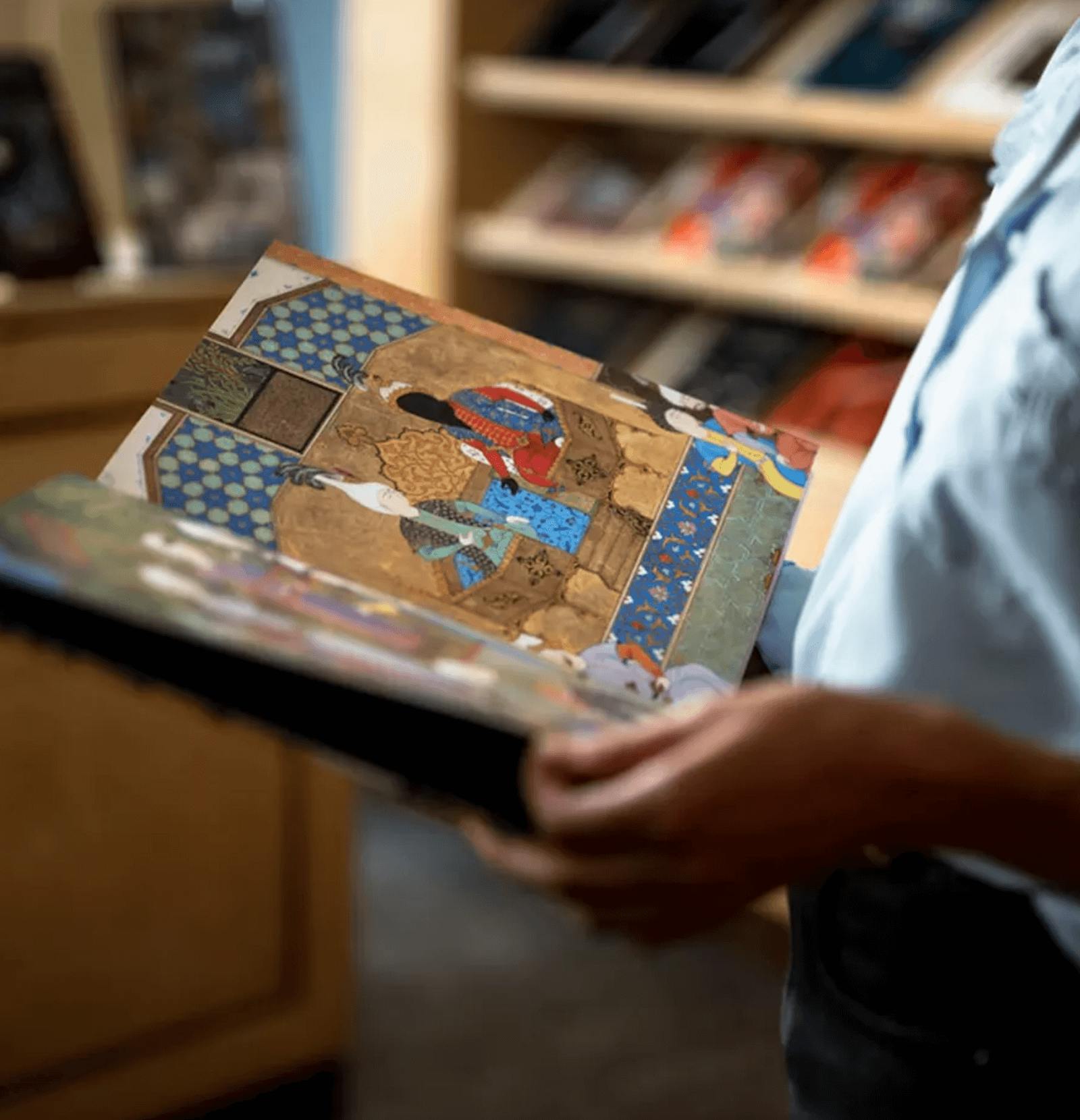 Christine Løkkebø
Digital Editor
"At The David Collection we wanted our new website to show the museum's unique atmosphere and high quality while at the same time making both the museum and our comprehensive digital catalog of art even more accessible to both first-time visitors and those interested in our collections from a research perspective. Both parts have been fulfilled to the highest degree. Our new website is not only elegant and appealing but is also widely used. We have more than tripled the number of digital visitors every month since the launch, and the new booking system for our guided tours has become so popular that the tours are very often filled up in advance. We have worked closely with both Stupid Studio and Dwarf throughout the project and have experienced a great team of competent people who delivered a beautiful and thorough product."
IO Interactive
Hired Guns & Hired Talents