2023
Hired Guns & Hired Talents
The digital space is a highly competitive and fast-paced industry, where companies are constantly vying for a limited pool of talented individuals. As technology continues to advance and the demand for digital services increases, the scarcity of talent in the field has become a major concern for businesses.
The Task
If you, like IO Interactive, the successful Danish game studio behind the HITMAN series, experience fast growth, have truly global ambitions and attract amazing projects such as bringing James Bond to life in a triple-A game, your digital employer branding strategy is essential.
Your first impression as an employer is digital (that goes for all jobs & industries, by the way), and you must present your ambitions, values, culture, and workplace in a sincere and appealing way.
That's what Dwarf was hired to do: bring the 'building games experience' to life on a corporate website that appeals to new game development talent. Our goal is to showcase the company's award-winning productions, strong corporate culture, international locations, and technological leadership position, while still catering to the die-hard fans of specific titles worldwide. We hope to strike a balance that satisfies both talents and fans alike.
An employer branding & fanservice project – with the most enjoyable rich content to work with.
Marcin Cabaj
Marketing Specialist at IO Interactive
"We chose Dwarf to build our website because of the deep understanding of our situation and business as a whole - and they did not disappoint! Throughout the pitch and concept phases, the team at Dwarf managed to display due diligence and strong collaboration between the creatives, developers, and IO Interactive's stakeholders. During the development of our new site, the team were agile and informed – while also serving up some cool surprises. Our new site is admired by employees and fans alike, and with it, we are ready for our future of being a growing game studio working on multiple IP's."
The Solution
IOIs productions and titles are key. Most people are familiar with the Hitman series and the 007 project, rather than the studio behind them. And if you are a die-hard Hitman fan, you'll thrive in a dark, sharp-edged, red & black world – when visiting the home of Hitman.
Not so, when you are exploring new job opportunities that might include a relocation to a new city with your spouse. A more promising, uplifting and life-affirming experience would be appropriate.
On ioi.dk we'll have to cater for both.
To meet that distinction, we have developed a backend theme-composer and used the gsap javascript tool-set, to build animated clear scene changes, when talents and fans are moving across the site's three main areas: Games, Career & Glacier. Glacier is the game engine & technology behind all IOI releases. Besides the main areas, each game title has its own theme, making room for the characters from Mini Ninjas, Freedom Fighters and Kane & Lynch alike.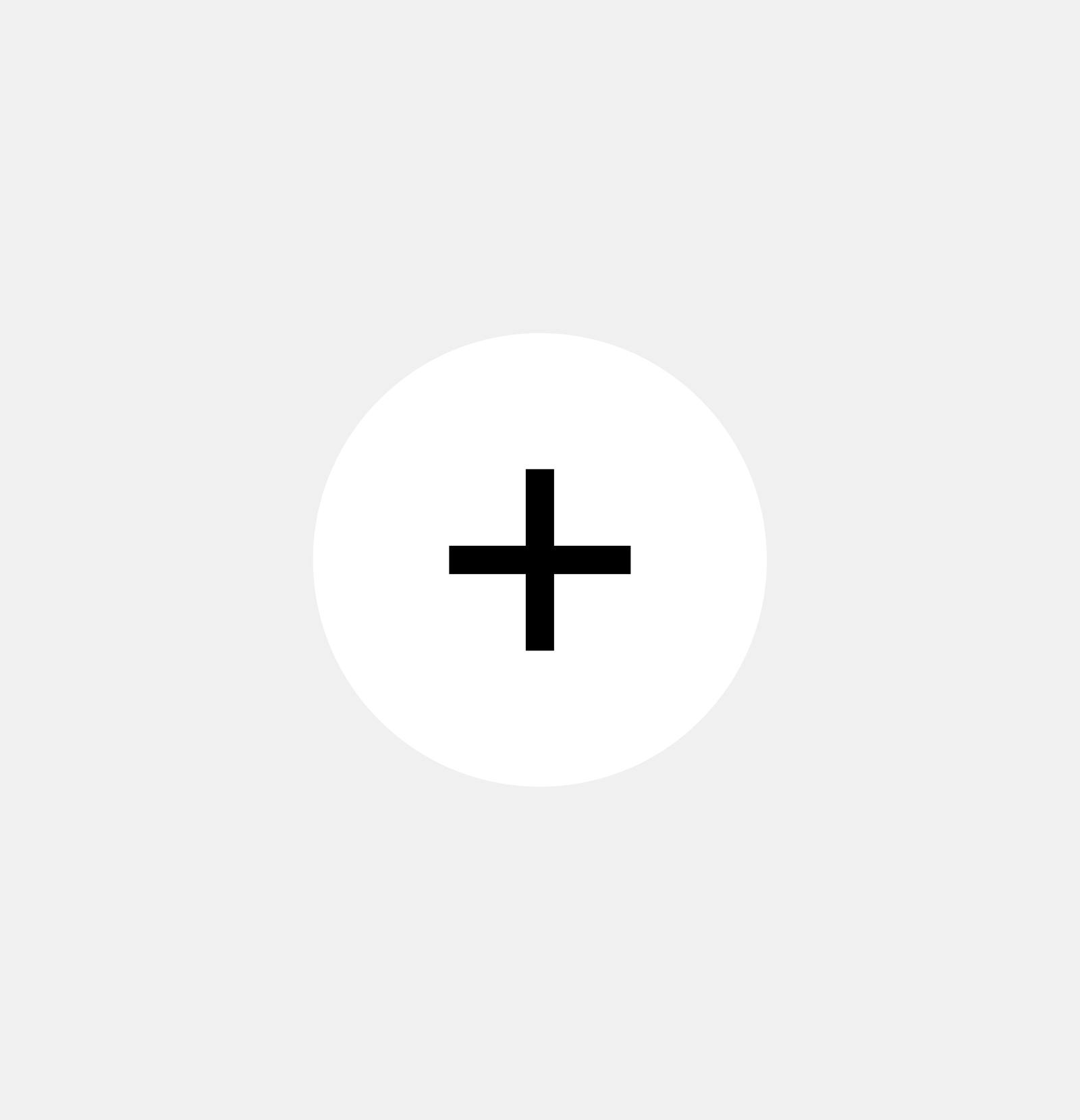 Experience IO Interactive
The experience is based on five concepts to make it a game-like brand experience.
Reveal: The feeling when you watch an opening scene of an adventures blockbuster movie
Slide: Familiar and basic UI in applications and games
Explore: More details in kanvas, a short contextual detour rather than a complete change of direction
Reactive: Everything clicks & touchable reacts to your moves
Focus: When you choose, it's in focus, the rest of the world is dimmed.
We solved the task in an exploratory process, where in two weeks, we built a fully functional prototype of the entire frontend solution, based on our original design pitch.
An empty and not very attractive shell, that was functional and could do everything - but completely without design, transitions, content and frontend effects. We then continued the development process in weekly sprints, working & finalizing across design, frontend, and backend, focusing on one section at a time.
The content is maintained in a Umbraco headless setup and the user experience is brought to life using vue.js with seamless integration to Team Tailor where all jobs are maintained by HR.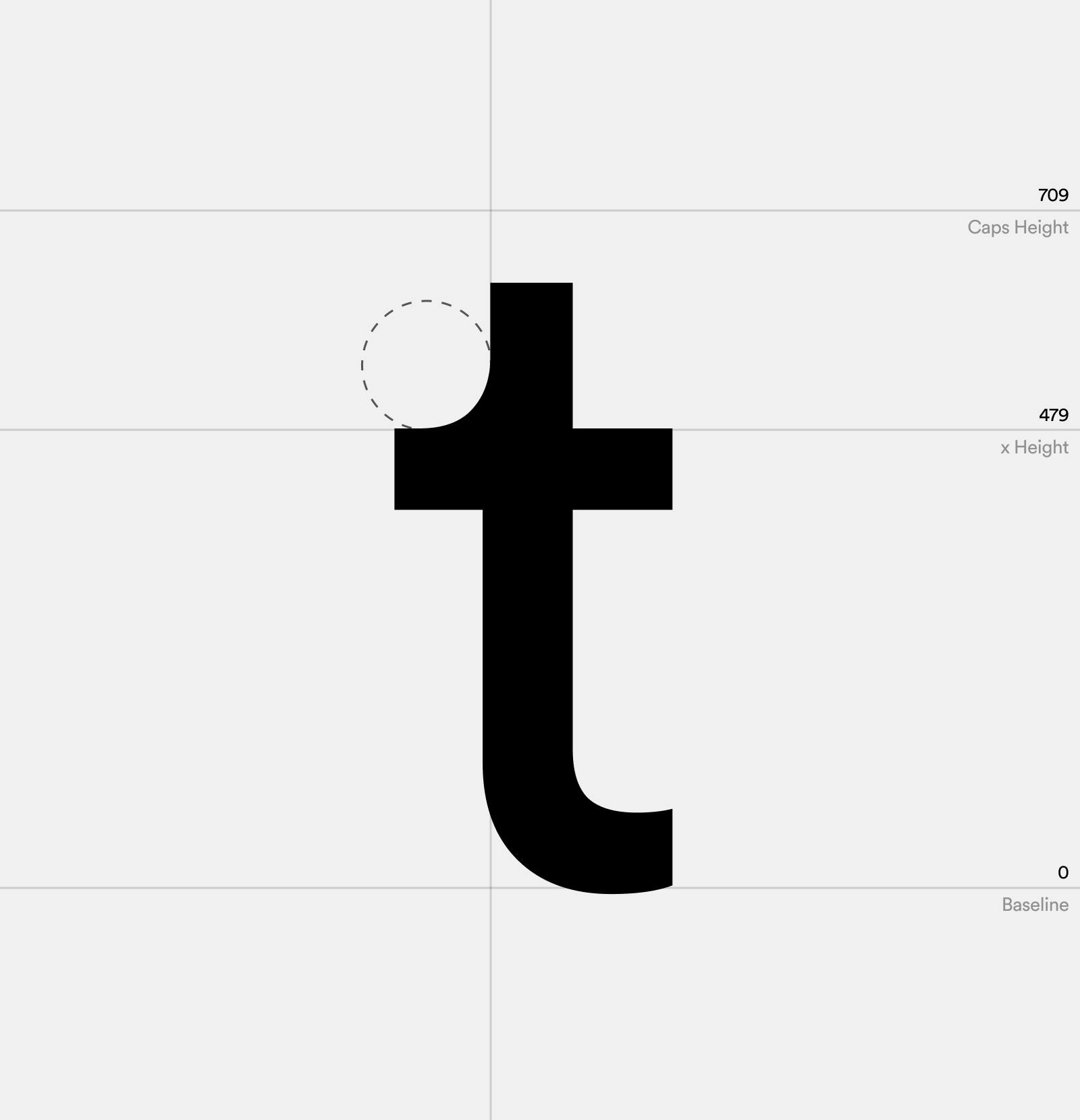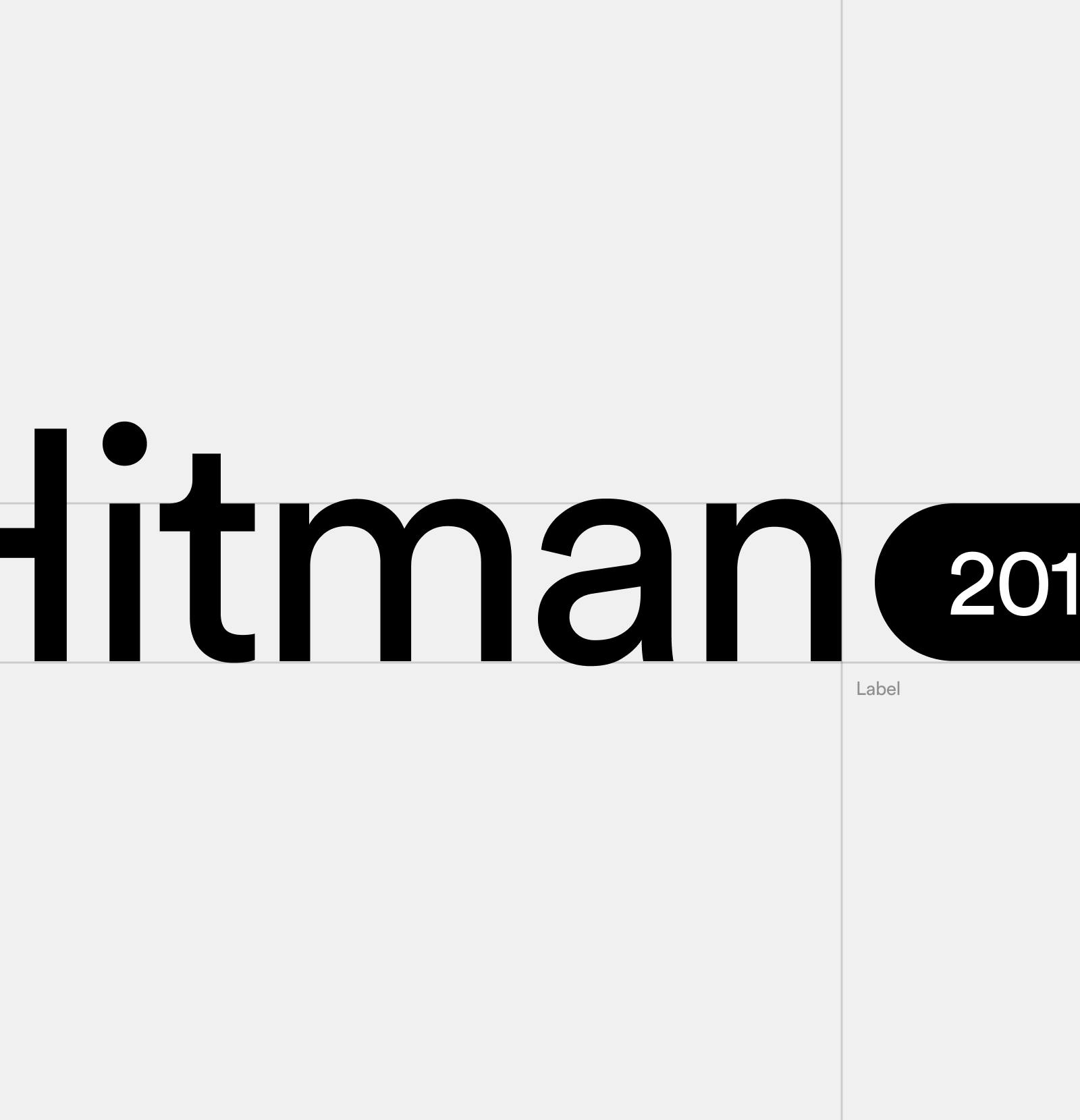 The Result
Performance data are ticking in, as we speak. But it's still early days and therefore too early to conclude on, what impact the new experience has on fans and talents. The case will be updated, when we have sufficient data – hopefully in late spring, so stay tuned.
So far, we and IOI are happy with the game-like user experience since clear communication is key, whether you're recruiting hitmen, secret service agents or talented game developers...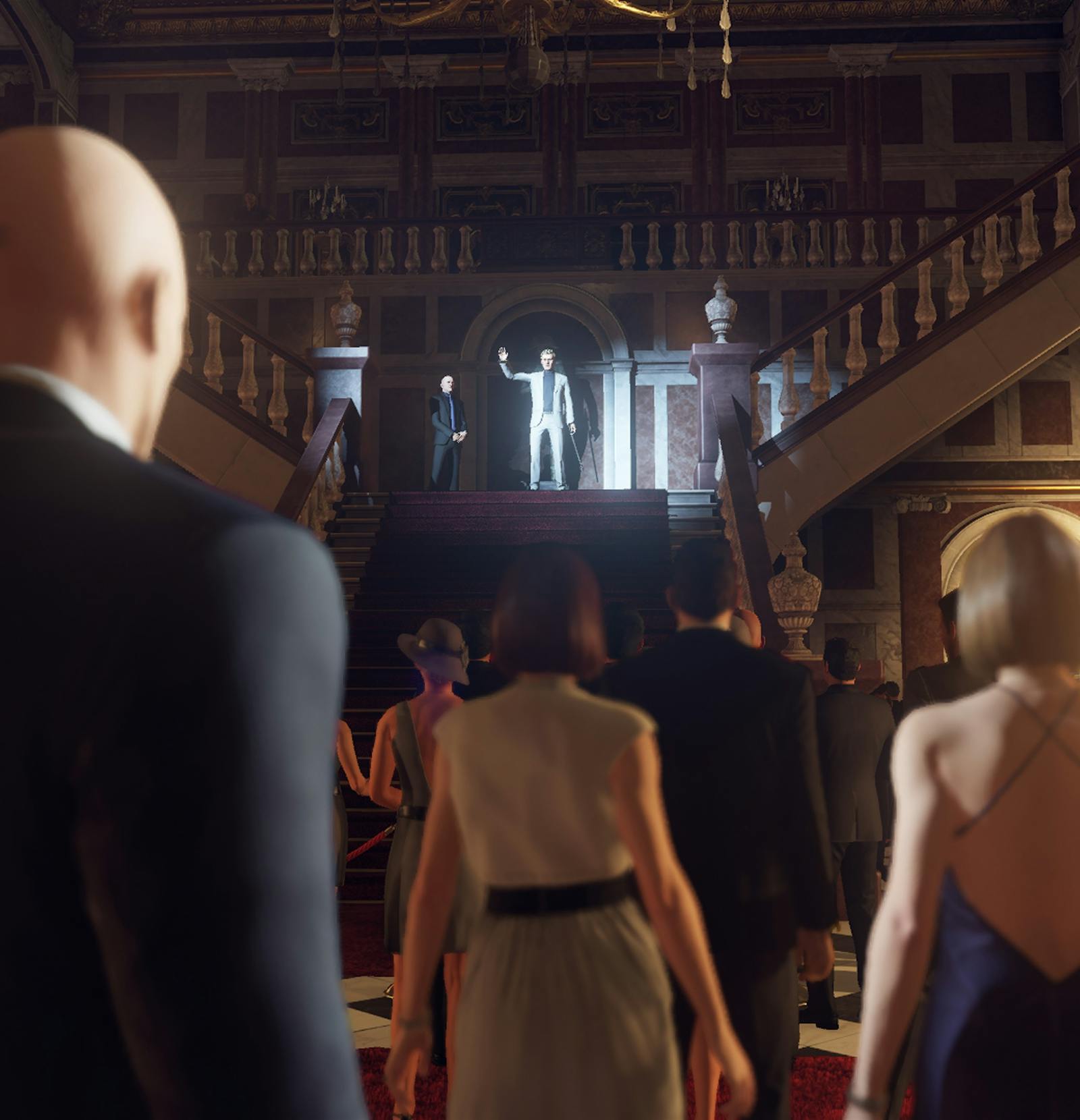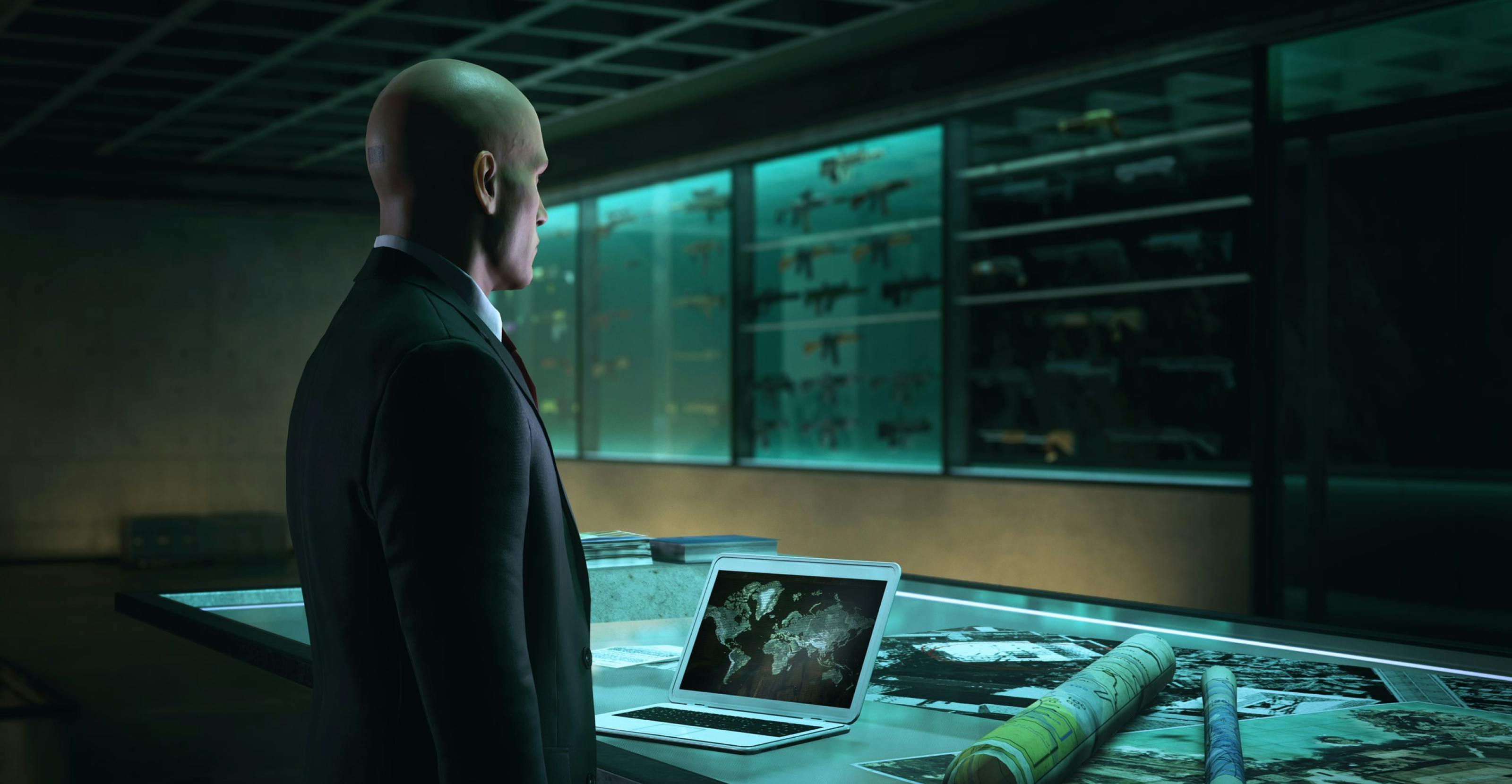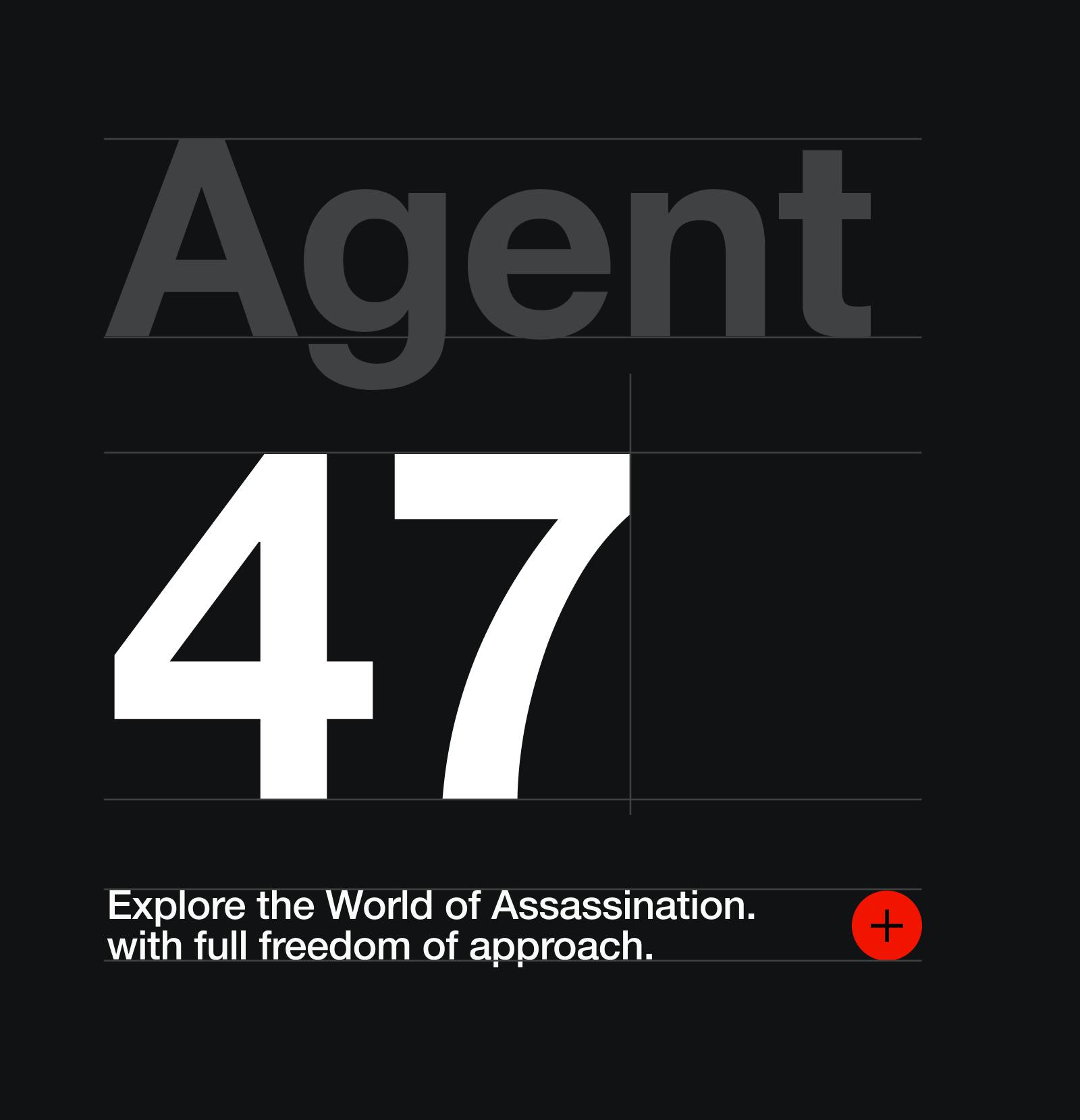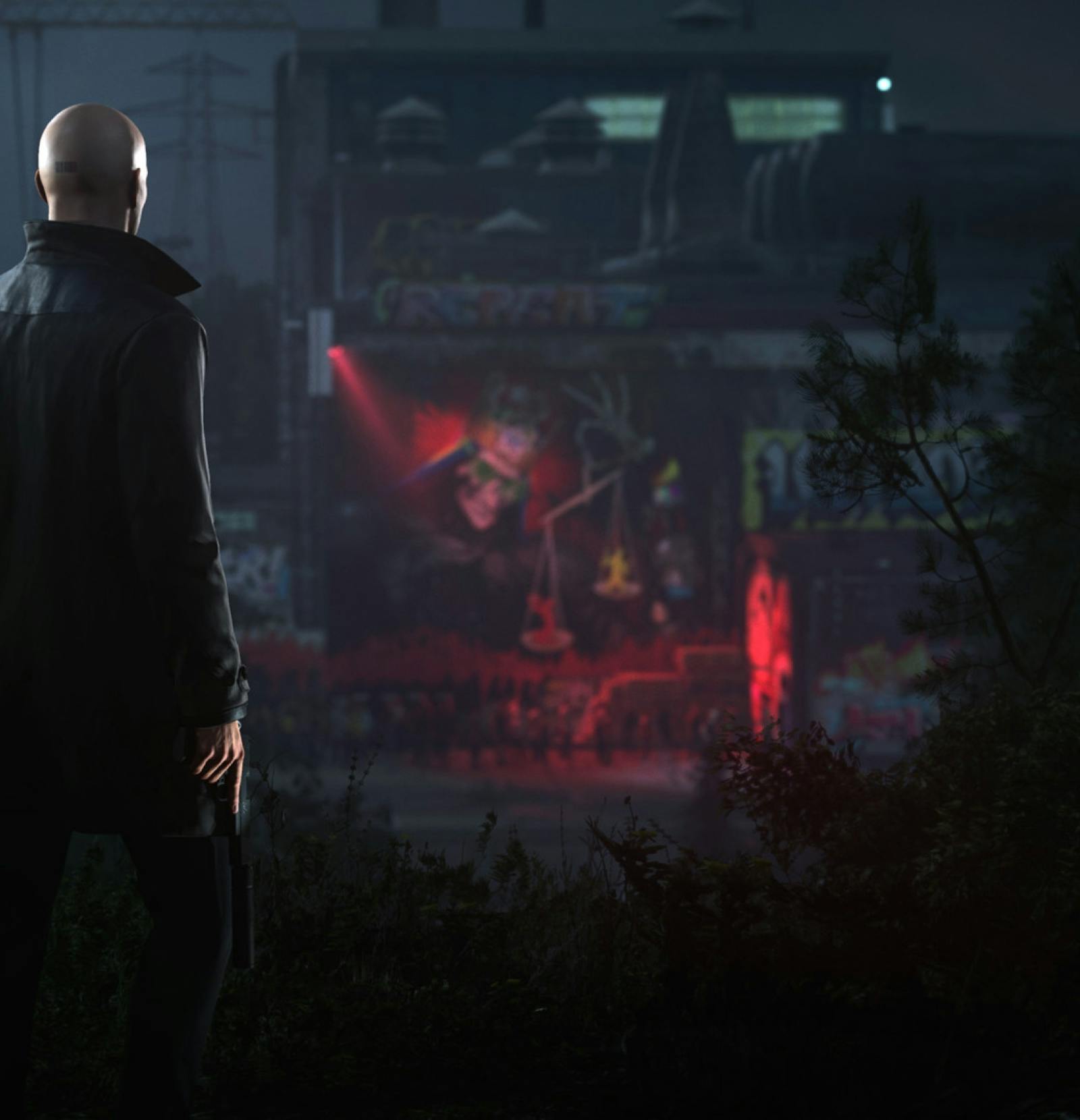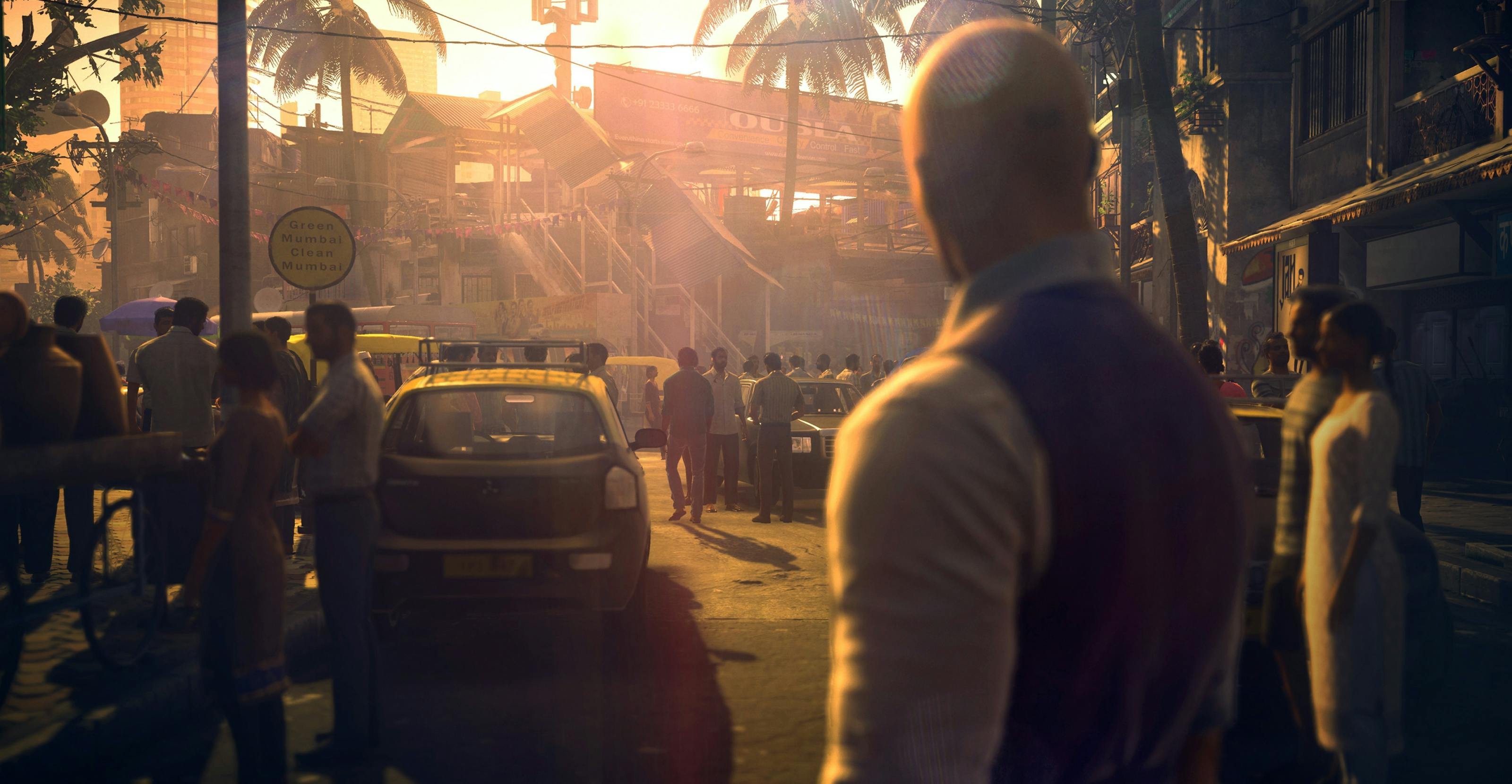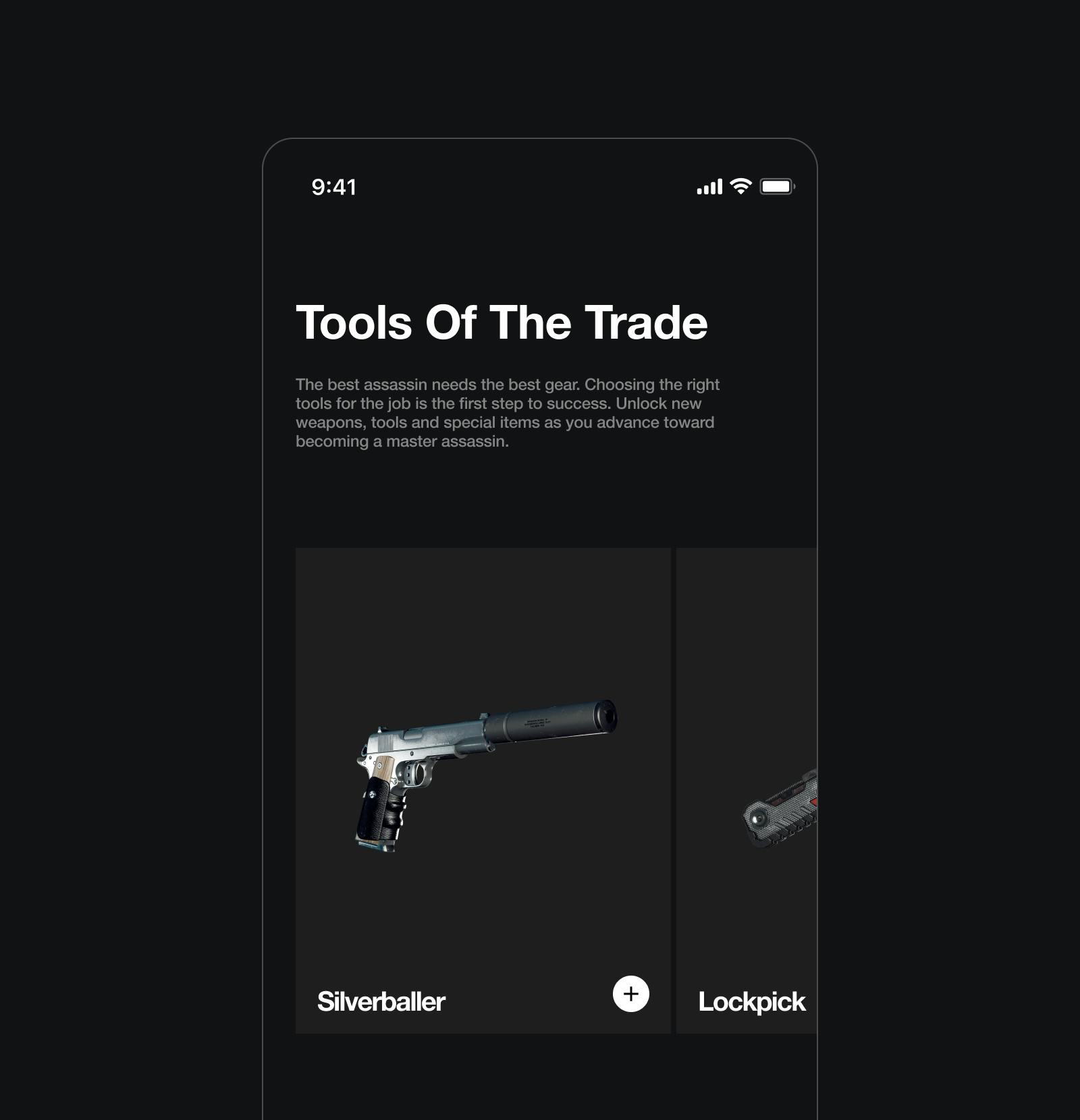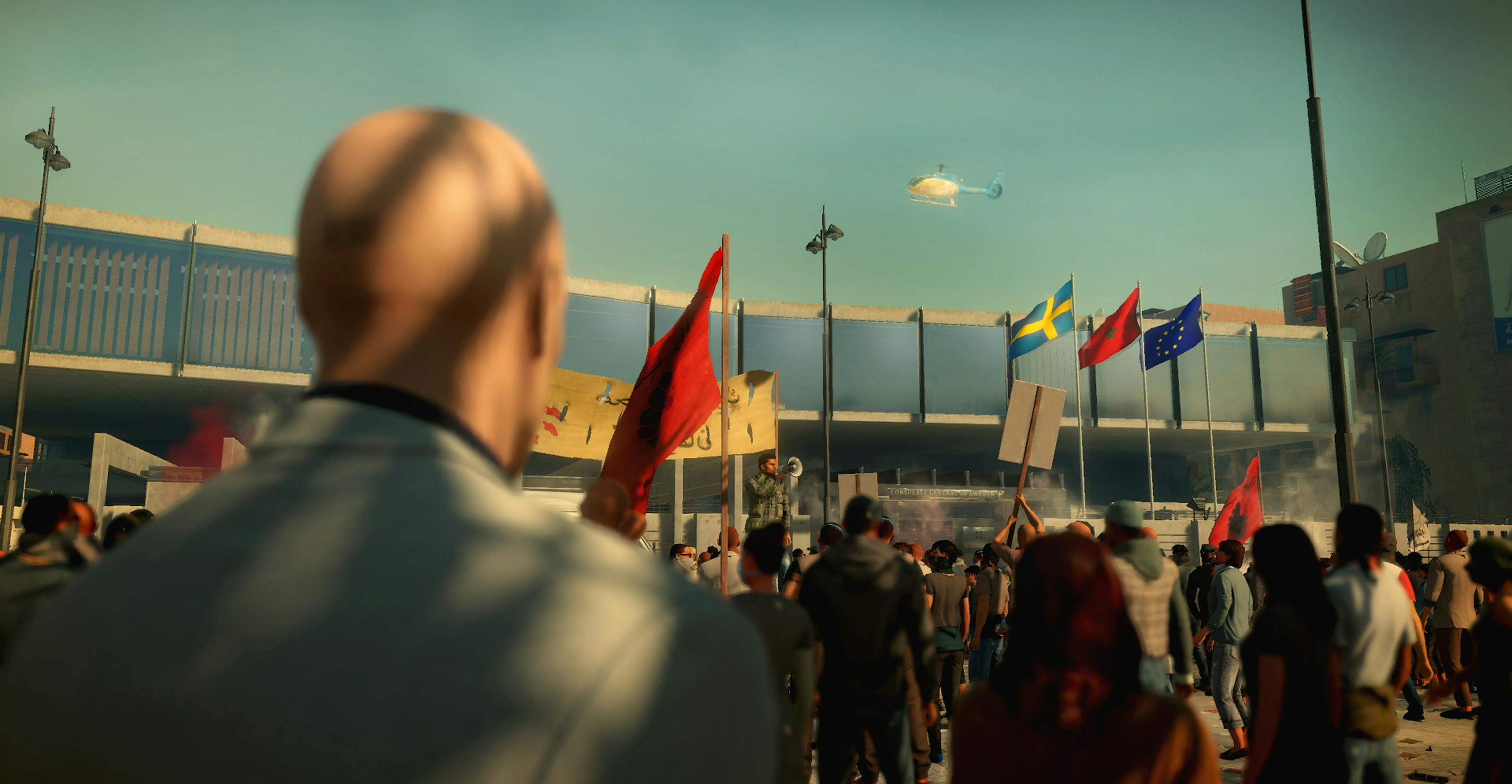 Forlaget Falco
A new bird in town