2023
Business, Pleasure, and a New Arrival
Comwell is shifting market share to its own channels through digital service excellence. Since 2016, Dwarf has been Comwell's digital partner, and together, in May 2023, we launched an updated and even more customer-centric version of comwell.com. We believe it is one of the most successful hotel websites in the world, but judge for yourself – and feel free to provide feedback.
The Task
The hotel industry is one of the fastest-evolving industries due to digitalization. According to a report by HTNG, online travel agencies (OTAs) like Booking.com and Expedia (and their 20 sub-brands) account for 40% of all hotel stays worldwide, with their market share increasing by 1-2 percentage points each year. The challenge for hotels in this development is that OTAs take over part of the relationship/loyalty while typically charging a 15-25% commission on room rates. Therefore, there is a significant opportunity to generate more revenue by driving as much of the sales as possible through our own channels. 
Similarly, there is substantial value in efficient capacity utilization. Unsold rooms today are worthless tomorrow. The same goes for unsold meeting rooms, conference halls, and other hotel facilities. Since many of the costs of operating a hotel are fixed, much of the incremental sales contribute directly to the bottom line. 
The desire to increase sales through our own channels, own the customer relationship, and optimize capacity utilization was the starting point for our strategic journey in 2016, which marked the beginning of our collaboration.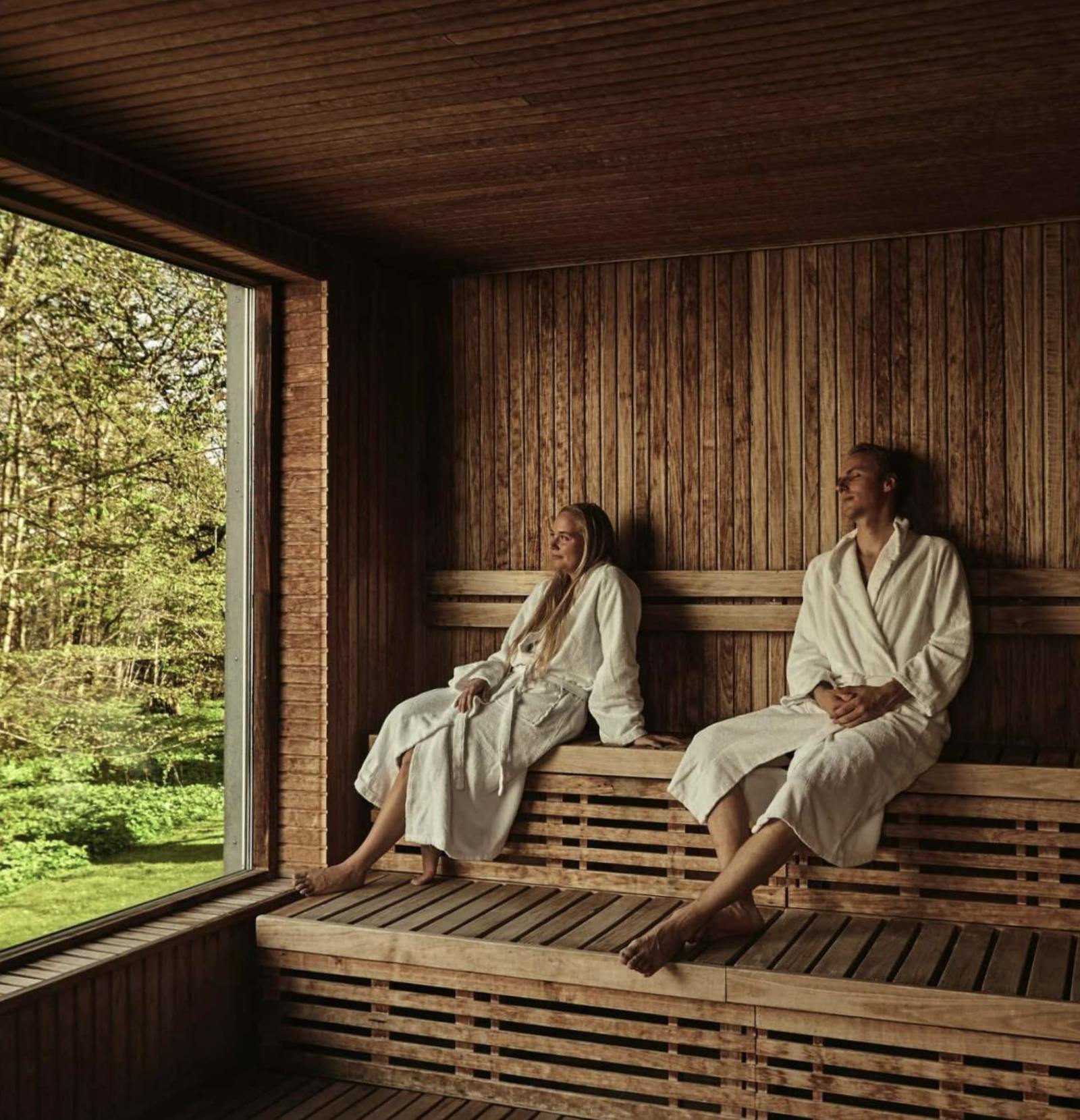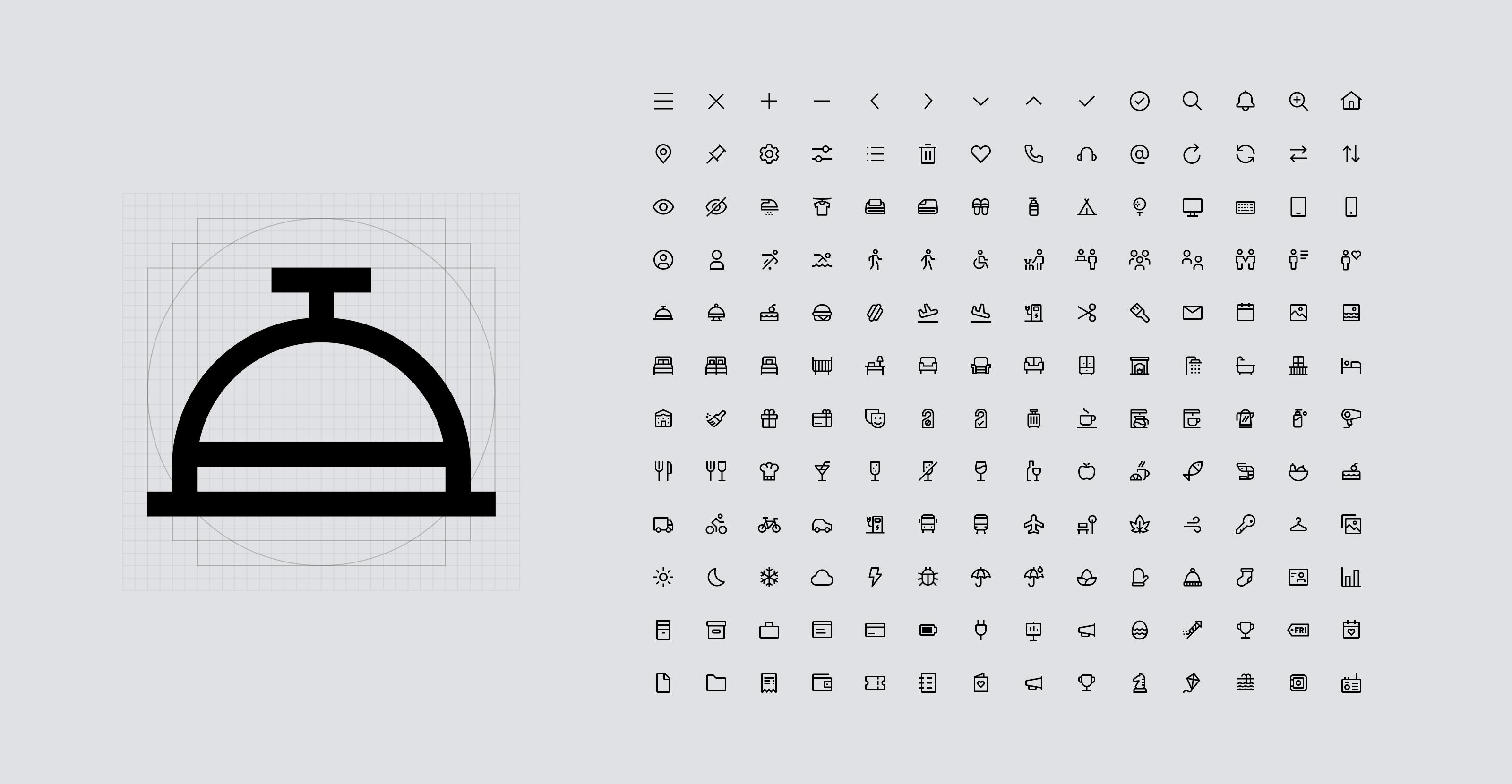 The Solution
Comwell generally pursues a customer intimacy strategy, leveraging strong branding, data from our own channels, loyalty programs, and deep integration with hotel management systems to offer a service experience that OTA portals find challenging to match. Instead of perceiving OTAs as a threat, we see them as lead generators efficiently reaching new prospects in our target audience, allowing Comwell to capture and take over the relationship. It is still a work in progress. Many people, processes, and systems need to work together for us to deliver the extraordinary and addictive guest experience we strive for. 
However, with the new version of Comwell.com, integrated with the Infor Hotel Management System and Comwell's Mar-tech setup through APIs, we have the technical setup required to take significant steps forward in delivering a personalized guest experience from A to Z. Specifically, it has also made it possible to provide guests access to a price/availability calendar. In addition to an up-to-date comwell.com with live prices, guests can benefit from Comwell Concierge - a handy room and guest service application they can use during their stay at Comwell. 
The guest experience on comwell.com is structured around occasion, location, and timing. Regardless of where the guest is on the site, there is access to a contextual booking widget. If you are anonymous and on the homepage of comwell, the default offering is an overnight stay today for one person in one room. This way, we serve the largest everyday segment – business people in need of a quick booking. 
But Comwell caters to both business and pleasure, so the reason for visiting comwell.com can vary. Perhaps you are looking for a venue for a wedding in a year and a half, or you have been tasked with finding a conference location for 1,000 participants in the fall, or maybe you are searching for a great deal on a weekend getaway for you and your partner? 
The fundamental idea behind the site is that the guest navigates based on occasion, location, and timing, and the omnipresent booking widget adjusts to the guest's preferences and behavior. If you are reading about meeting rooms at Borupgaard, the next step could be an inquiry about meeting and conference facilities, and so on. 
Similarly, the booking flow is optimized for speed and expected behavior. It is always possible to add extras like spa & gourmet packages, larger rooms, and late checkout. However, if you are a known customer booking a room, you can breeze through the booking process with just a few clicks. 
The backend is developed in Laravel with Statamic 3 as the CMS. The solution is complex and data-intensive, with plenty of rich content such as videos, images, and extensive location, pricing, and availability data. To optimize speed, the solution is built with a decoupled architecture using inertia.js to enhance data exchange and an extended caching setup, so the most common choices do not require direct database calls. We believe we have found a good compromise between the visual user experience and raw speed, with a lighthouse score of at least 90 and often close to 100.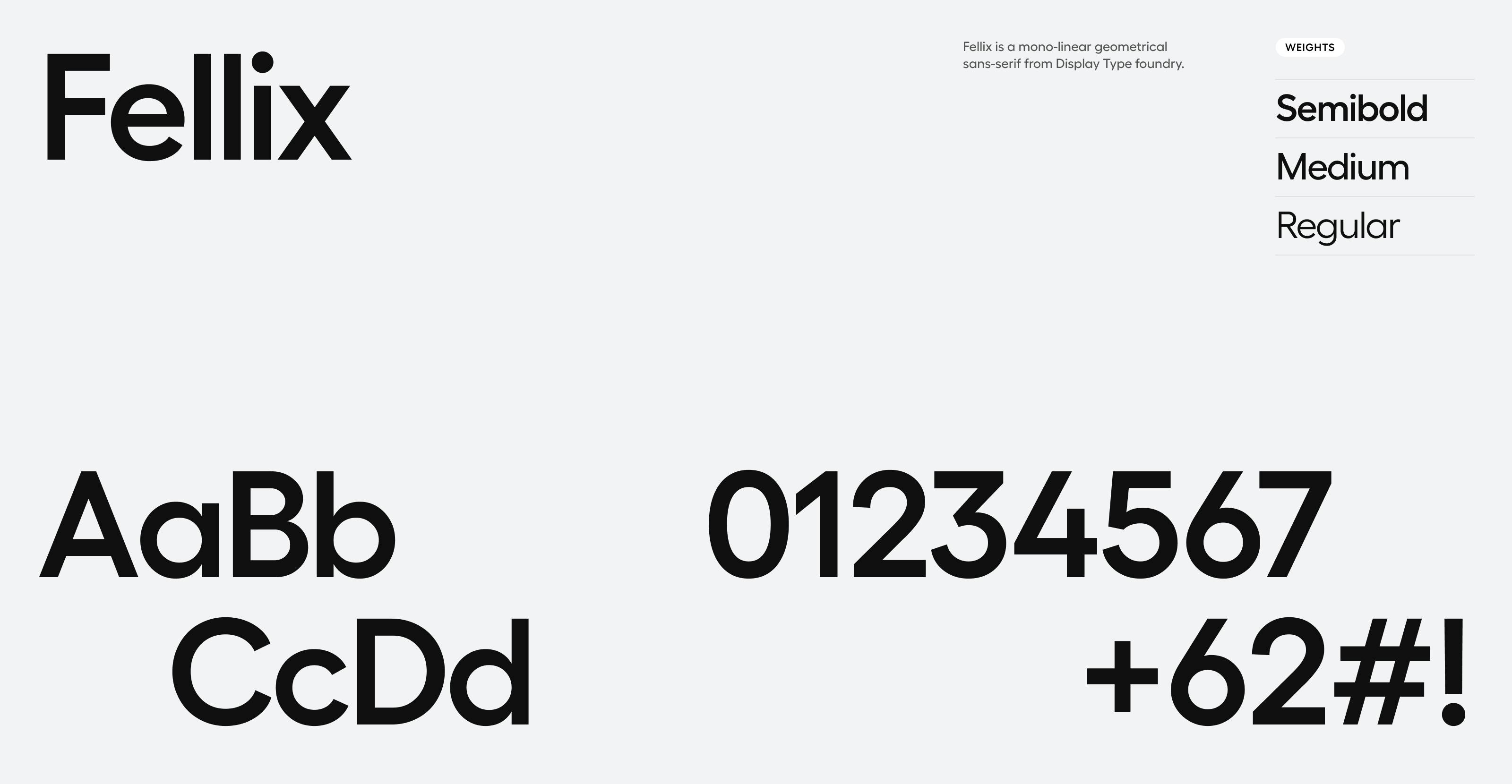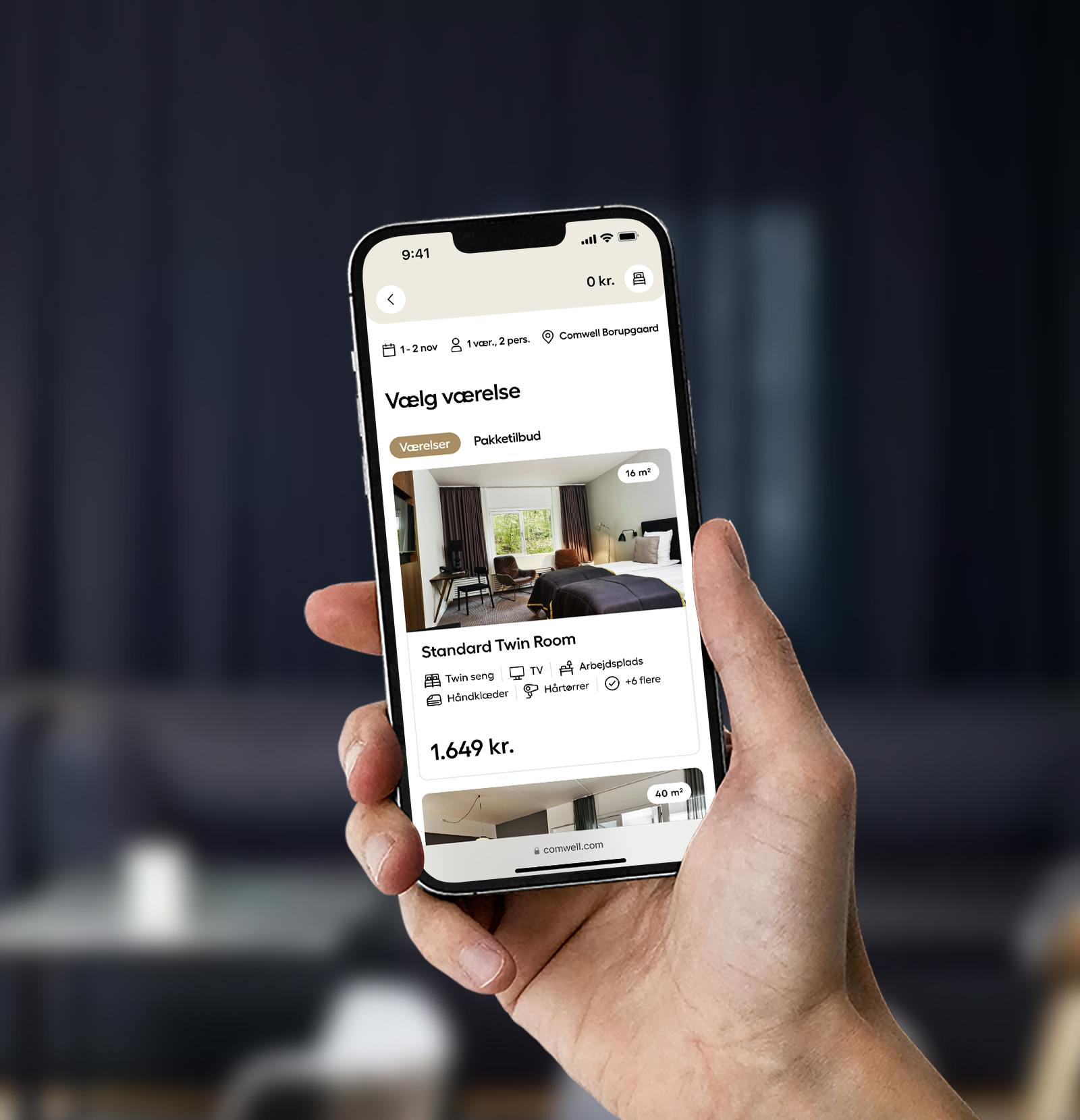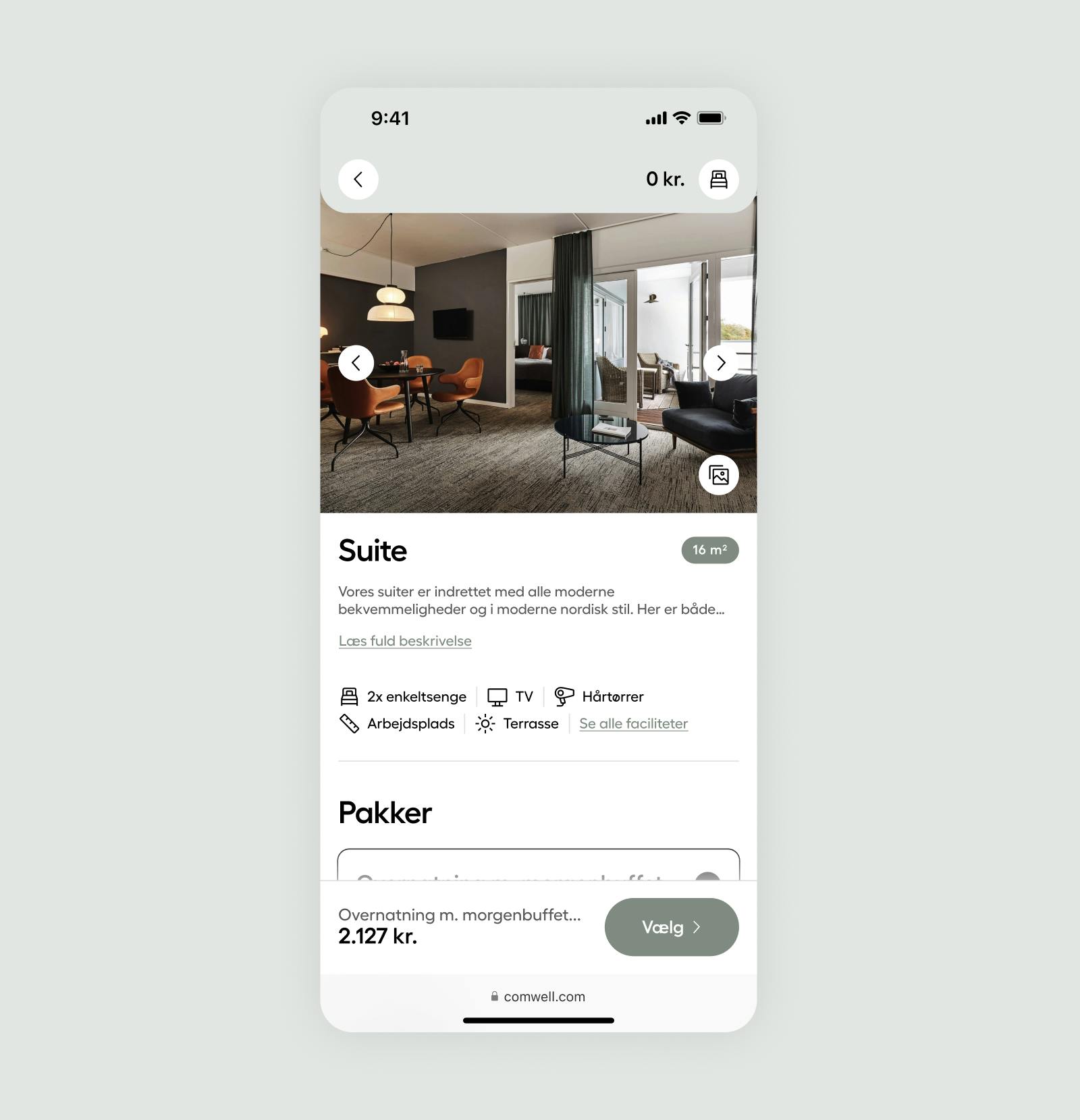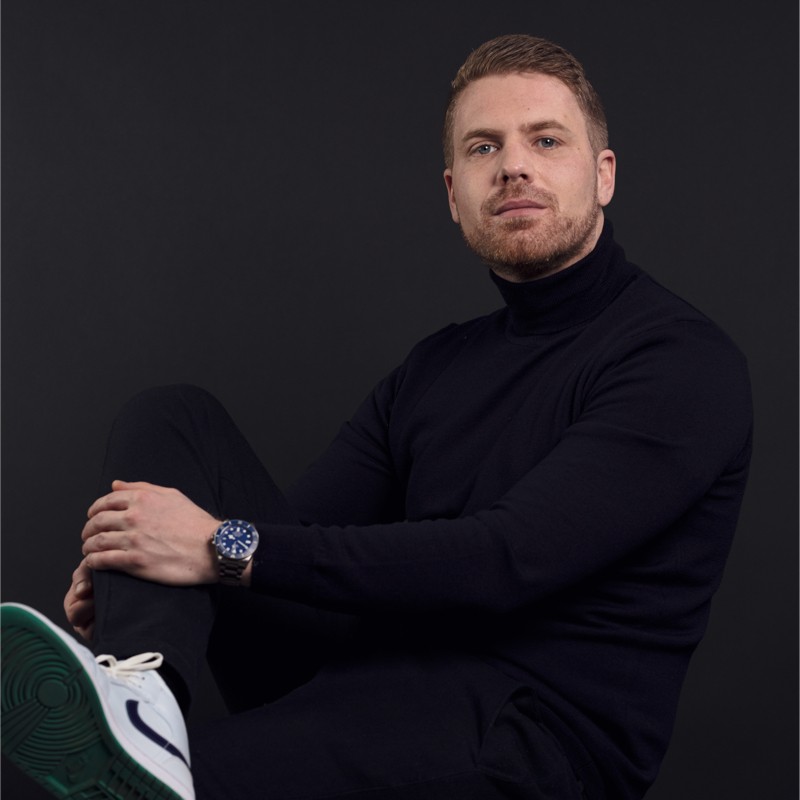 Tobias Fullerton Støier
Head of Digital at Comwell
"The collaboration with Dwarf has been highly advantageous for us, as they possess a deep understanding of our needs and requirements. Dwarf's expertise in navigating the complex system landscape, our interactions, flows, loyalty programs, and customer segments has been invaluable. Their profound understanding has enabled them to create a website that perfectly reflects our brand profile and is scalable for future features. We are impressed by Dwarf's ability to incorporate our insights into the project. They have attentively listened to our desires, needs, and challenges, translating them into practical solutions. As a result, the website truly represents us in the best possible way. We are extremely satisfied with our collaboration with Dwarf. Their proficiency in service design, design thinking, and development has produced a professional and user-friendly website that meets our specific requirements. Dwarf adopts a holistic approach to agile development, encompassing various aspects of the process to ensure comprehensive results. Their commitment, expertise, and dedication have made our collaboration a success."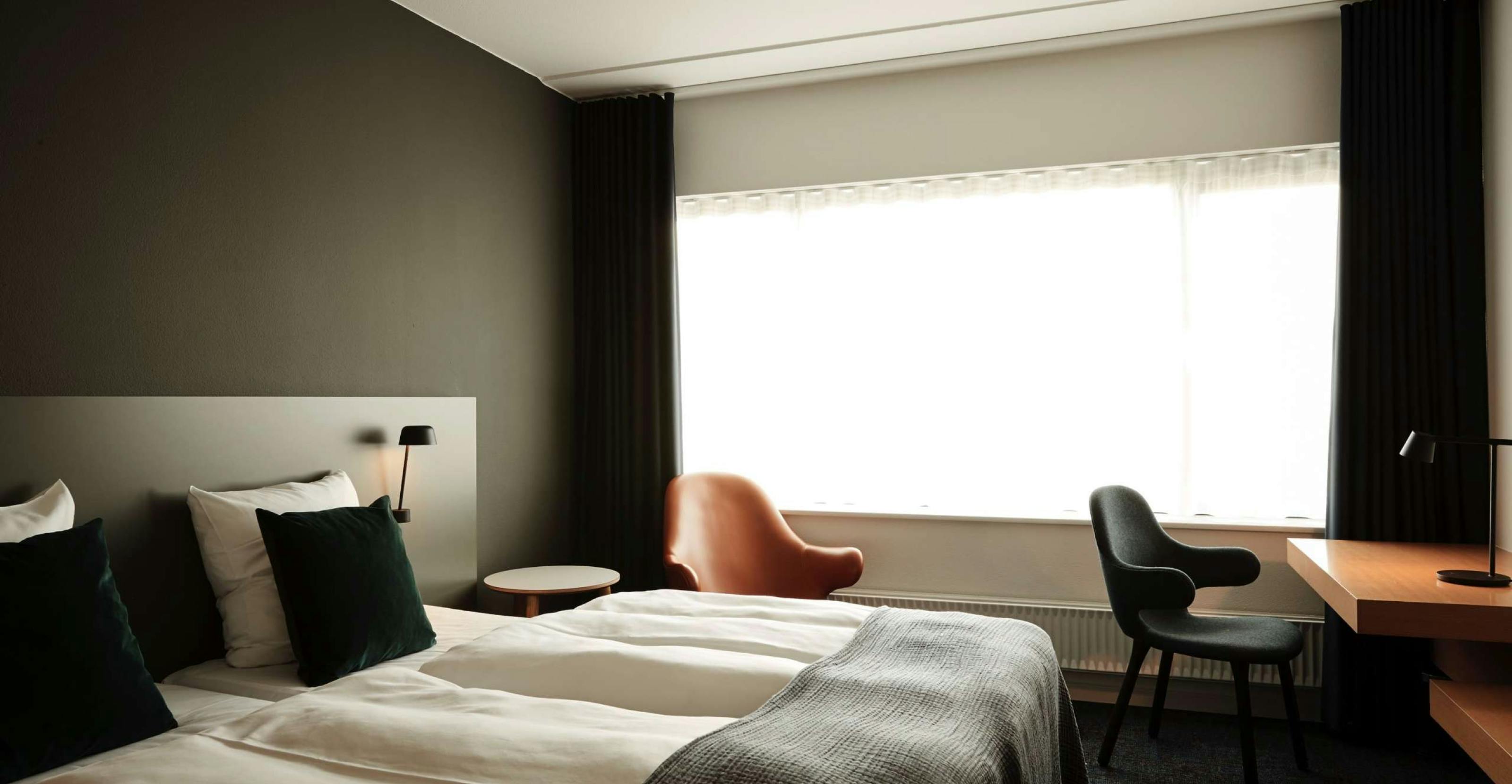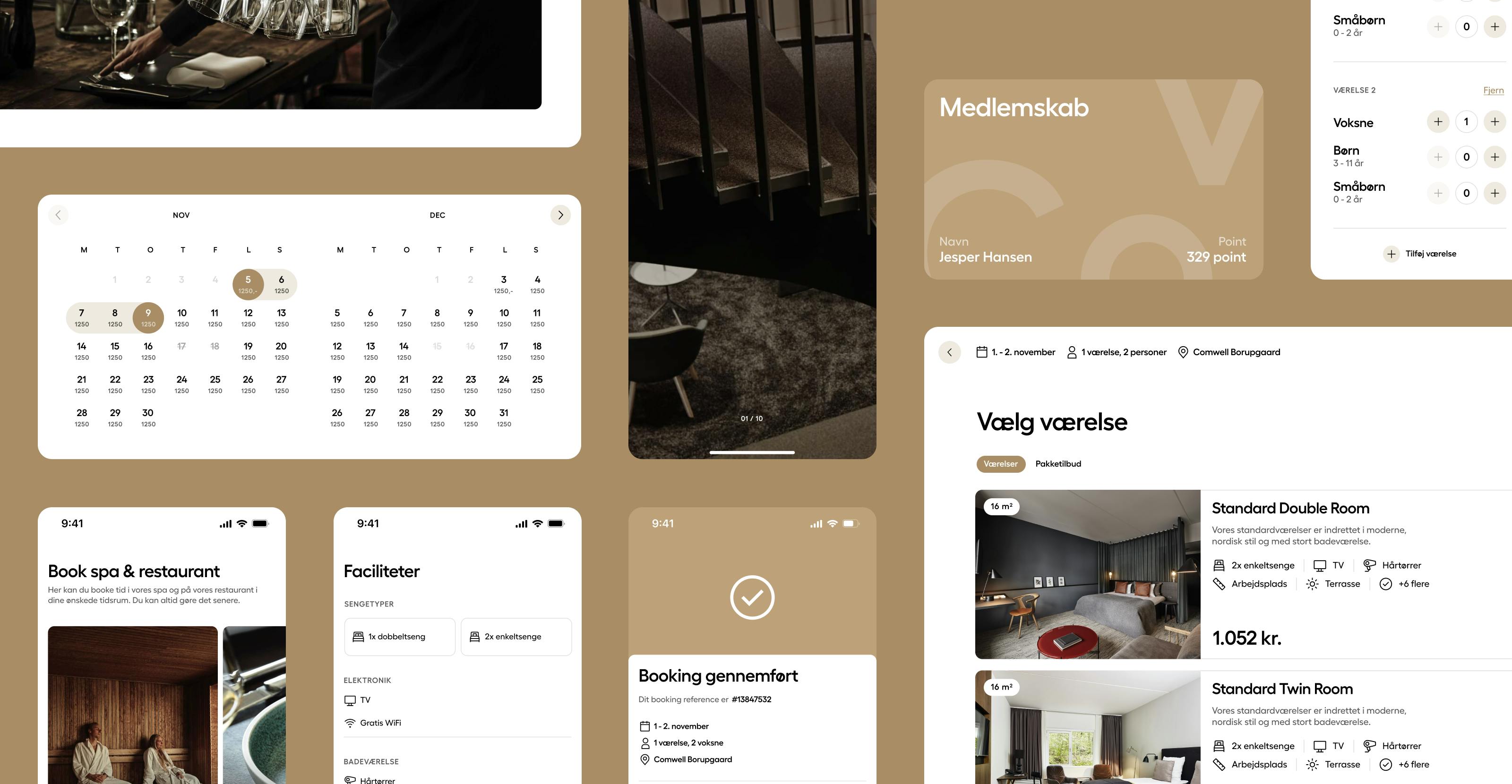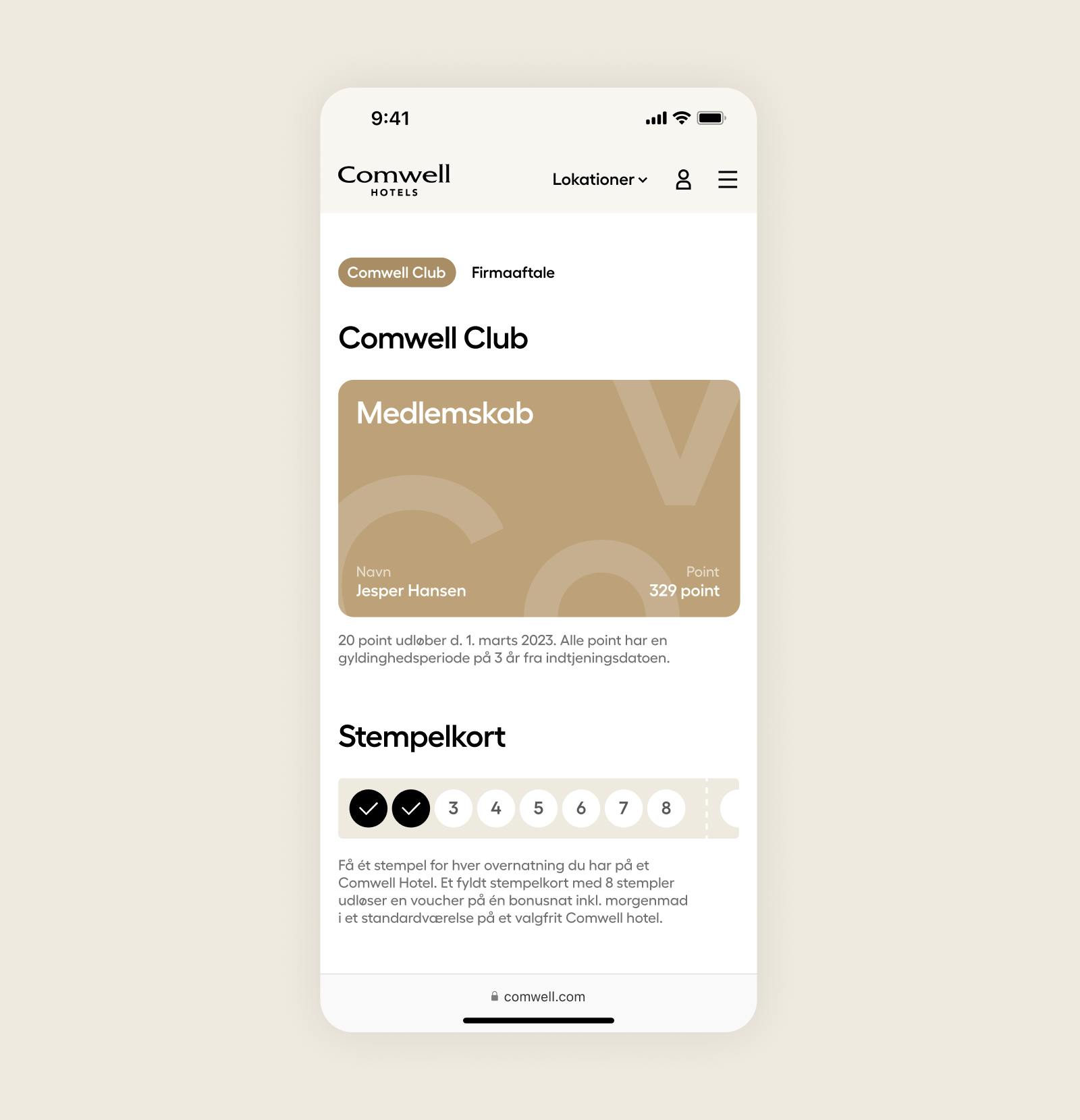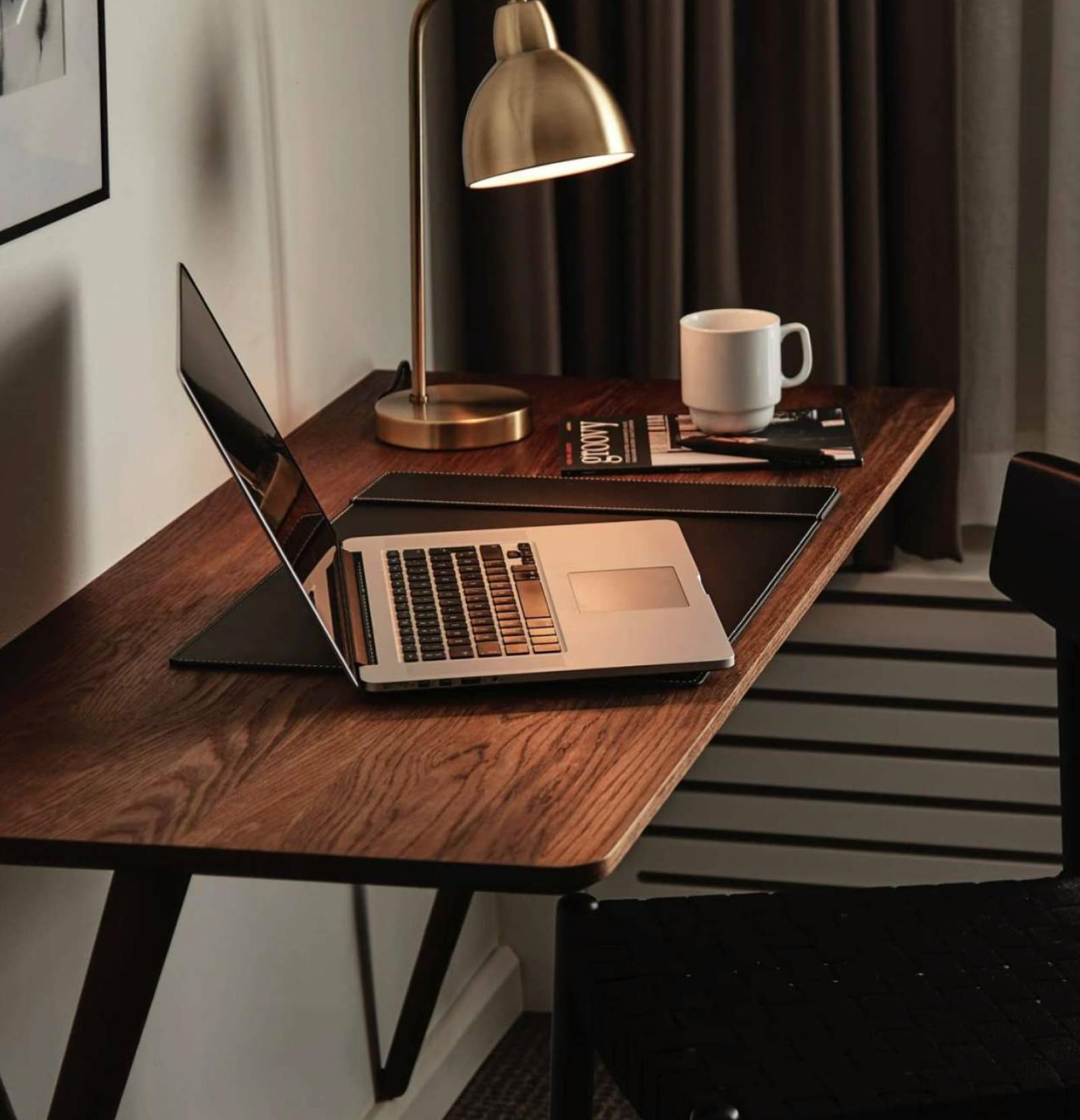 The Result
Sales from comwell.com have increased by 123% from 2016 to 2022. With the updated site that went live in May 2023 and the forthcoming BtB features, we expect the growth to accelerate, allowing Comwell to generate even more revenue through our own channels and improve profitability.  In addition to the direct package and room sales, comwell.com is the primary channel for leads regarding conferences, meetings, and events. Despite the challenges posed by the lockdown, we have managed to achieve solid growth, although comparable data for the past couple of years is difficult to obtain.  Not least, the focus for upcoming releases will be on serving the business segment, so "stay tuned" for new features and ongoing results.  If you are part of the business world and do not yet have a corporate agreement with Comwell,
click here
and say hi from us.
USA Tours
The American (Holiday) Dream