2022
Individual, Well-Timed Travel Communication
Individual, well-timed communication to the customers and to the market. It's sales but it's also service. How it will be perceived is about timing and personal relevance.

The Task
The world came to a standstill during the recent pandemic. Not just on the ground, but also in the air. To travel was no longer 'to live, but rather 'to dare the fur'. Several airlines had to close and others gathered dust on solid ground.
Both when shutting down and now when everything has reopened, there is a huge need for individual, well-timed communication with customers and the market.
With our marketing automation work, we have helped the Nordic region's most popular airline back on its feet, even stronger and even faster than before.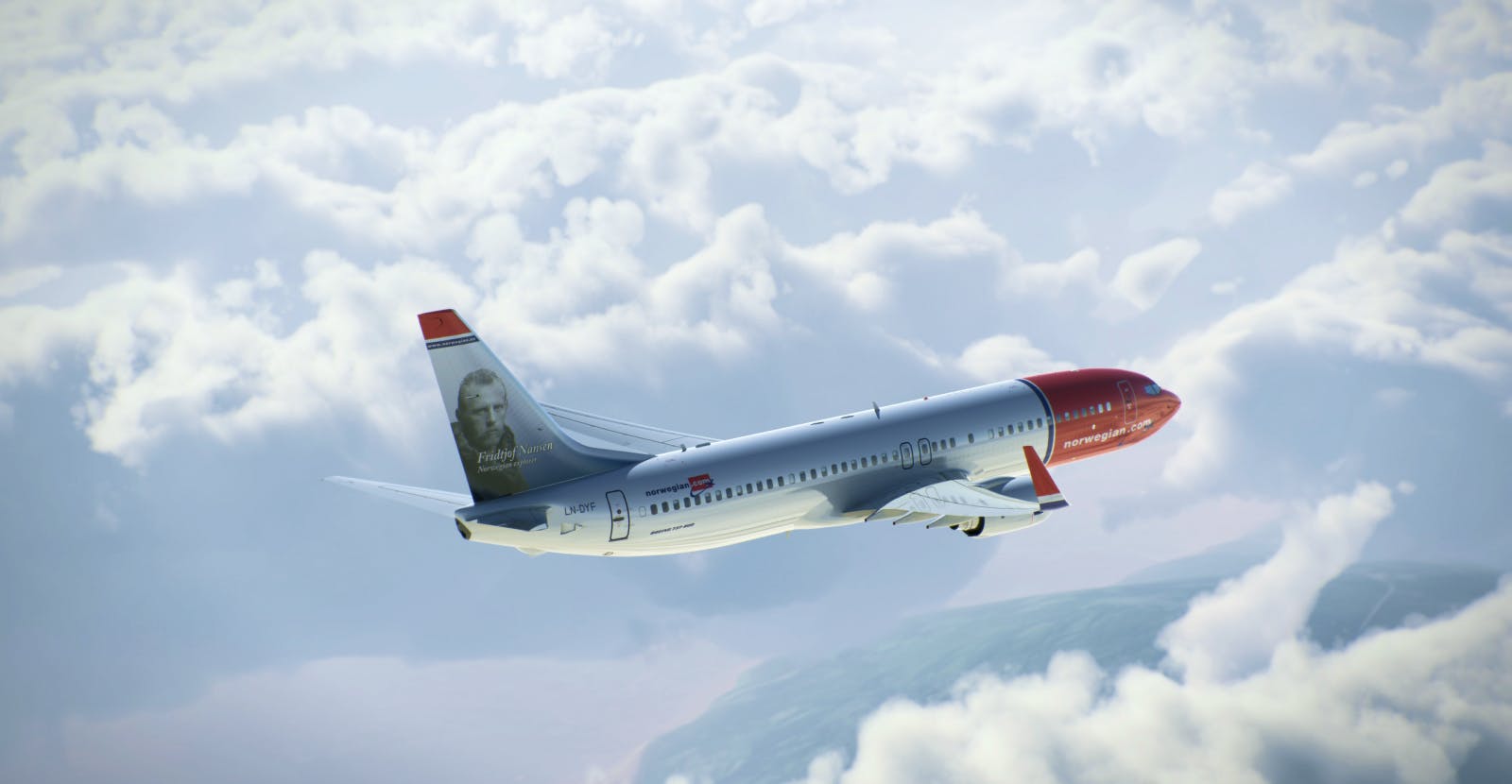 The Solution
The work and solution that Dwarf does for Norwegian, is all about 'automated dialogue'. We develop and maintain a very complex customer Dialogue Program by Norwegian. We think it's wild numbers. And that travel and leisure are placed where automated customer dialogue really makes good sense.
For this reason, we have together with Norwegian, build more than 50 separate Dialogue Programs, where we try to target you and the 2,5 million other recipients who gave us marketing permission.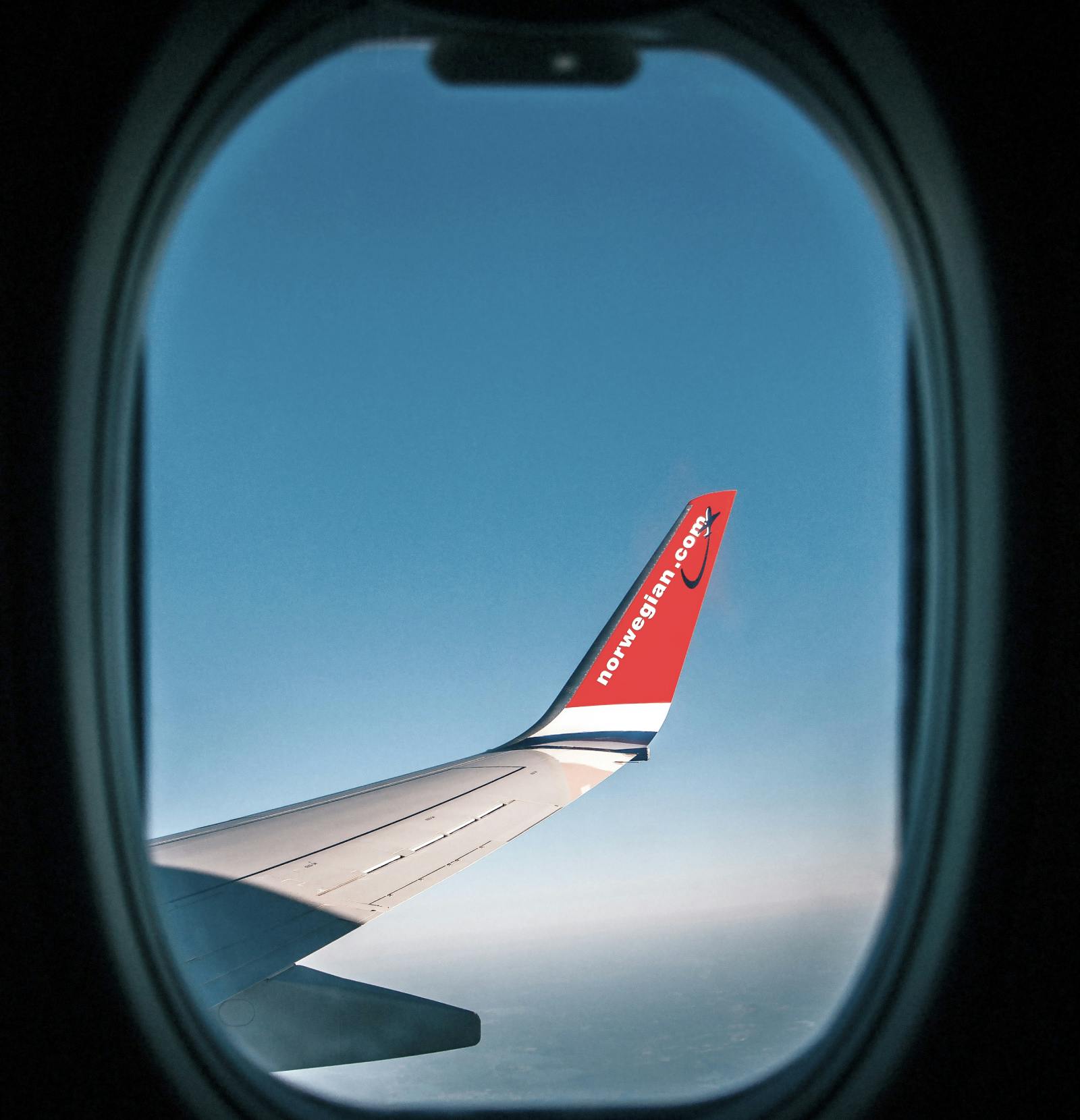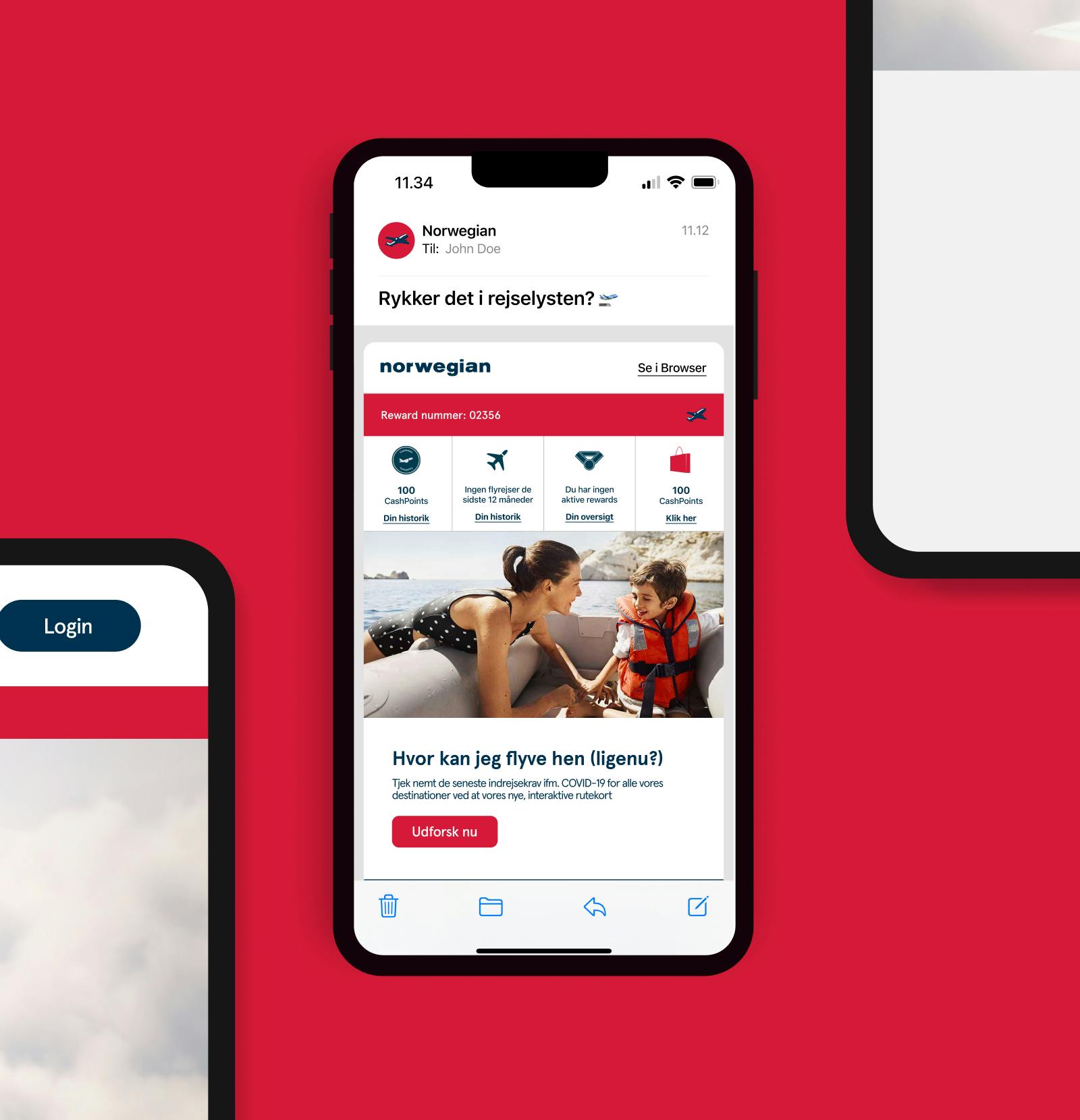 And this communication will be delivered to you, almost before you even discover how much you long for traveling, and hereafter, when you have a weak moment, you will be persuaded to buy a little extra catering or service. That's sales. But it's also service. It's about timing and personal relevance.
In addition to strong dialogue programs, we help Norwegian in their CRM department, where we complete the team with Denmark's most skilled and technically strong Responsys developers, which is the system Norwegian uses when the many millions of emails go out to the whole world.
We also contribute with a small team of communication experts who help and support with strategy, planning, and setup of all the emails that Norwegian sends out – so we simply make sure that all communication flows.
Nicola Riva
Head of Digital Marketing
"For us, Dwarf is not only an agency but a key partner for our CRM activities. We have been working together for many years, and Dwarf is now an important part of the Norwegian family. Dwarf has helped us during very challenging times, like the pandemic, and has always stepped up to offer us the help, advice, and assistance we needed. We can rely on them for any help and improvement in the CRM area – from strategy to planning and execution, from getting the best out of our tech assets to improving our figures on conversion rates or engagement rates. With Dwarf on our side, we have been able to improve our overall figures in CRM, successfully developing a winning strategy for our digital business."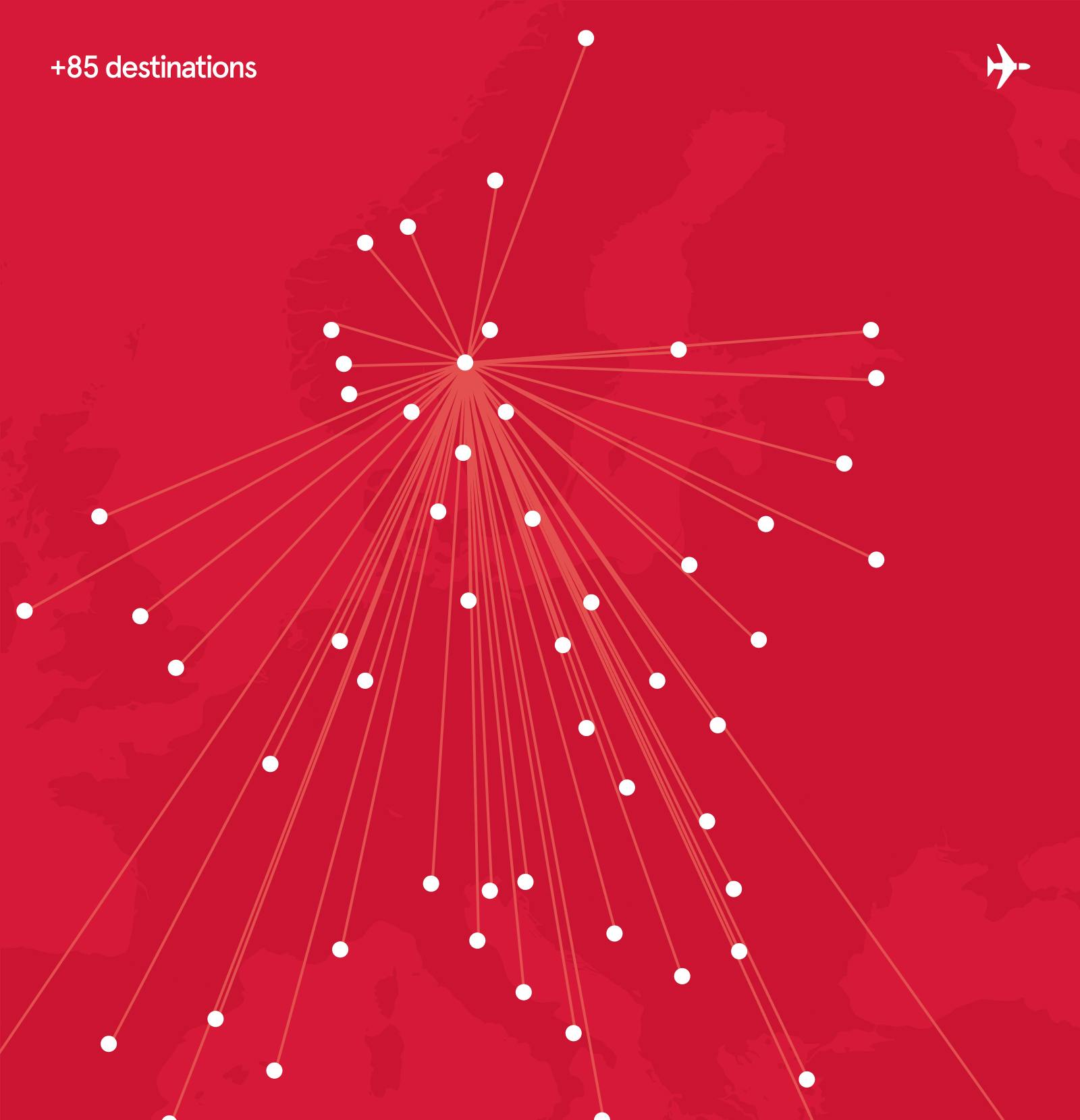 The Result
The Dialog Program is a machine that handles 24 million transactional emails, 140 million are influenced, and 21 million unique users are visiting the Norwegian's platform with 8 million bookings each year. Shortly said, this is an important part of the business model. We maintain and expand the machine so that a small effective marketing team can run all the communication effortlessly.
Team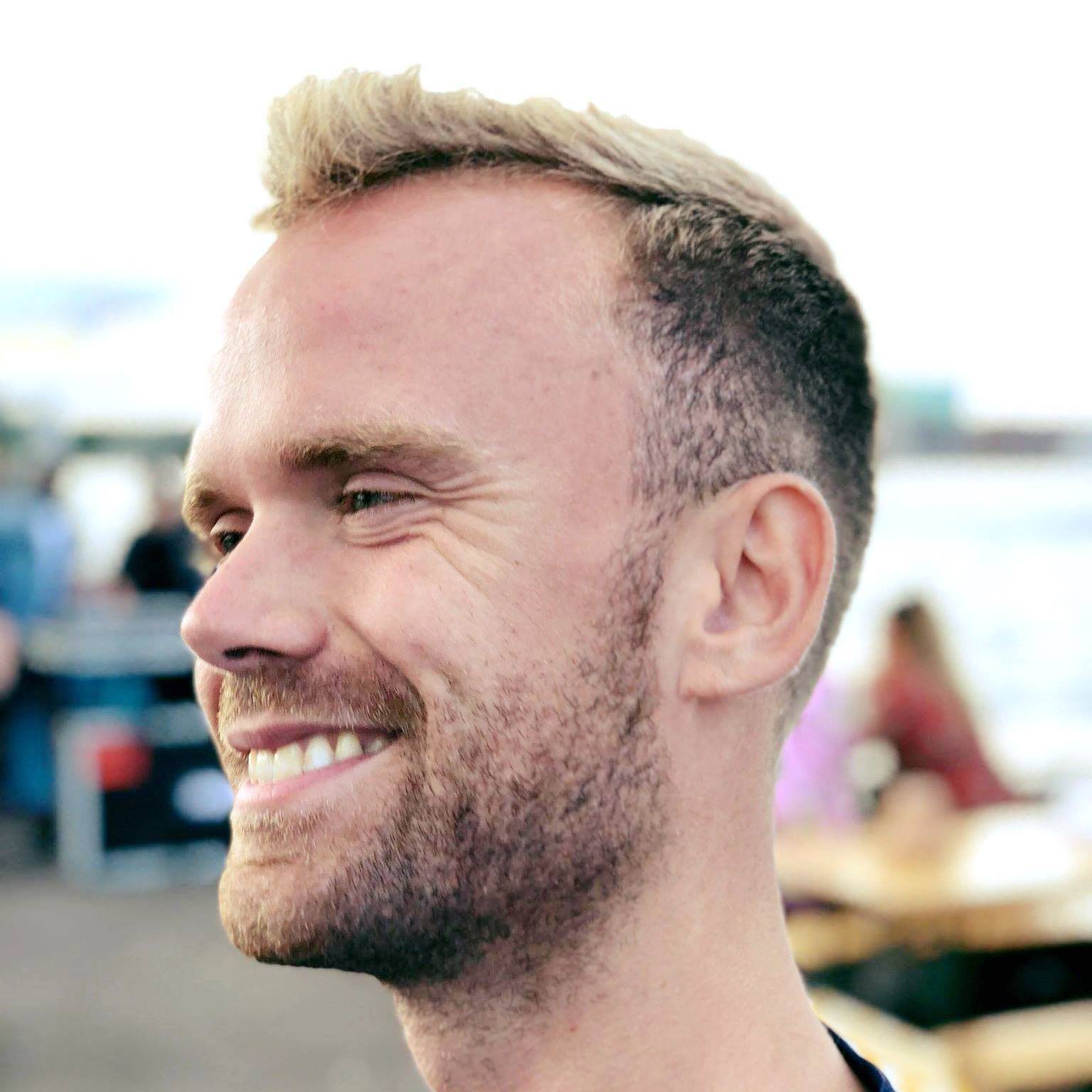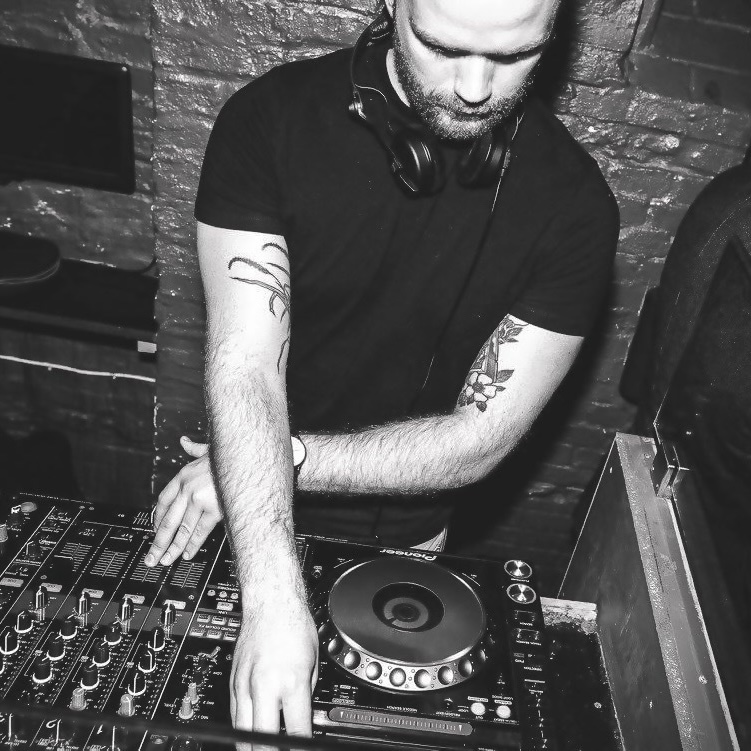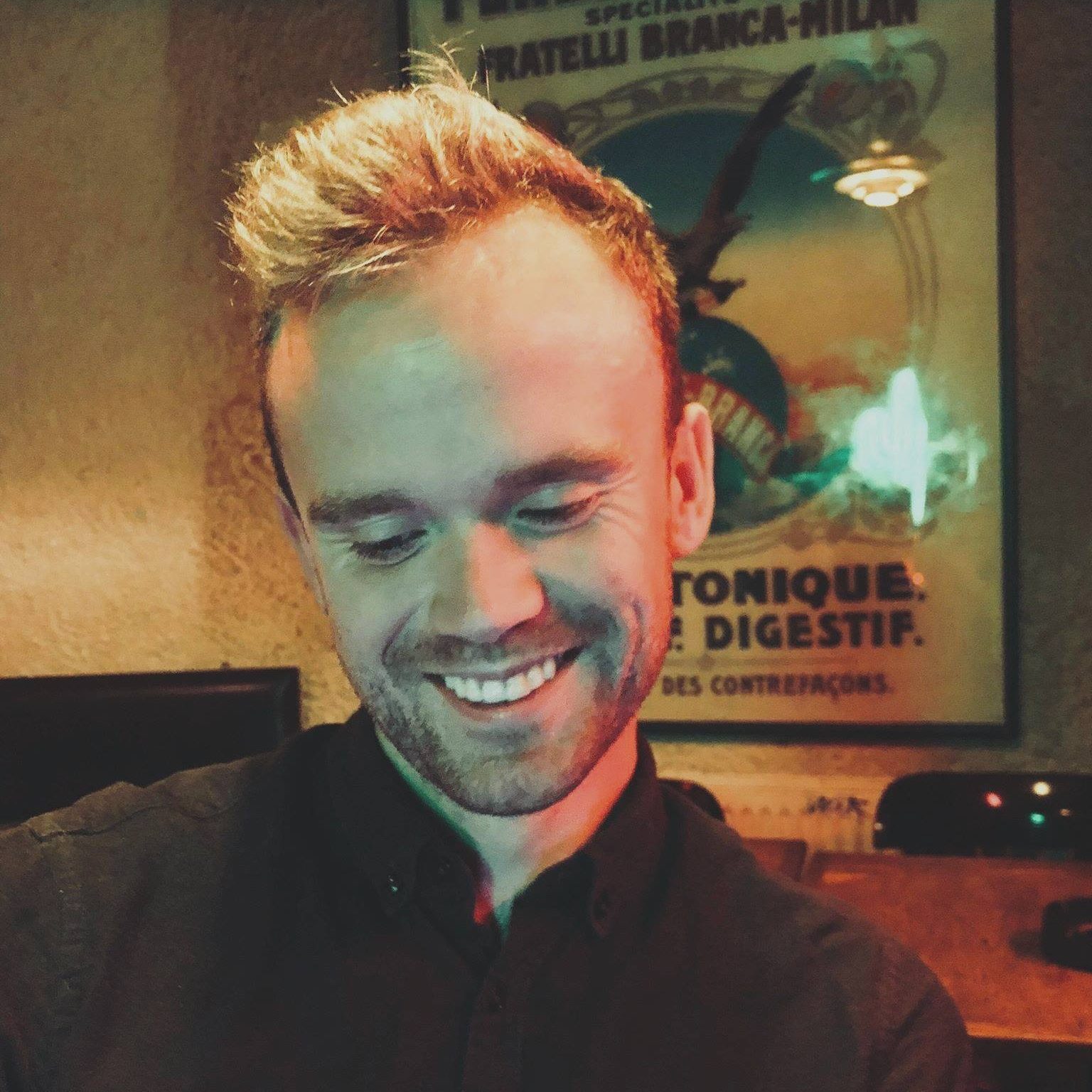 Sune Helin Johnsen
Data & Insights Lead
All dwarf profiles
USA Tours
The American (Holiday) Dream