2020
What Should We Do Today?
That's a good question. Maybe you are on vacation in your summerhouse, it has been raining for three days in a row and the kids are climbing on the walls. In this case, the question is even better; what should we do? It could be nice to know what the area can offer. What activities can you jump into when the beach doesn't appeal to you. In this specific scenario, it could be ideal to explore the new experience app from TV2 Lorry. Explore and find a ''Plan B'' on the spot. Of course, you can also use it to plan ahead, but the point with these digital apps is more likely to use them 'on the go'.
The Task
The thing about making a device for new experiences is not a new idea. It is a decade ago we saw it for the first time when the worldwide web joined our reality, it also appeared for smartphones and was ready to be downloaded in 'App Store' back in 2007. But while IByen (The Danish online 'Experience Newspaper', "In The City") and AOK (A similar online magazine called "Everything About Copenhagen") apparently gave up on the 'experience ambitions, and hereby almost invited the international companies like "TripAdvisor" and "Yelp" to take over, TV2 Lorry came up with this new angle to the issue.
It's about making images alive by providing personal introductions to each experience you find - that makes good sense when you are a regional TV station. Inside the new app, called OPLEV, the Danish word for 'experience', the users can find facts about the place, opening hours, a guide for directions, and last but not least, a video about the place in which the guest, host or other fiery souls are welcoming you with information about the specific experience you wish to see.
Dwarf's task was to bring the idea to life on desktop, in mobile browsers and as an app for android phones and iPhones, respectively. In a future-proof and not overly expensive way.
The Solution
The solution is a video-based guide for the entire capital region where the user can find cultural offers nearby, in a fast and easy way. The navigation is built up around an easy filter- and map function which makes it easy for you to find offers within the categories: Gastronomy, Nature, History, Music, Action, and Culture.
The users can rate the experiences and save their own favorites – and also provide tips directly to the editorial staff, for them to be aware of specific spots to visit, produce a TV feature about the place – or just to create awareness for other users.
In order for us to keep the cost down, we chose to build the solution as an independent frontend application in Vue.JS with one common codebase that handles web and compiles to iOS and Android app. The maintenance and further development of the platform and user experience are running across all devices.
For streaming, we use what we call 'Kaltura', which is a big independent streaming platform that is applied by On-demand video providers like HBO and Viacom, big global groups like SAP and Skanska to universities and educational institutions, for example, Stanford and CBS (Copenhagen Business School) in Denmark.
The content is maintained by TV2 Lorry in a fast and simple interface, built in Laravel Nova.
Result
The ambition was to go live with a minimal viable product (MVP), in order for TV2 Lorry to be able to be 'on air' before the summer holiday 2020, and hereafter receive feedback from citizens and tourists in the capital region over summer. The app was launched on the 17th of June 2020 and about only 14 days after, it was ranked no. four in the lifestyle category – and a no. 75th ranking amongst all other apps in Denmark. The great ranking is already done – but there keep coming new offers in – and it is not unlikely that more regions will be added in the future.
Testimonial
"OPLEV" is a strong combination of a good digital solution based on good video-based content. At first, it had its success in a mobile-friendly web solution on TV2lorry.dk, but as a natural extension, it had to become available in an app due to the need of the users. Instead of walking down the 'native way', we decided to invite Dwarf on board to create a tailored solution for all clients. It has been a pleasure to experience the OPLEV app being enriched with new content and digital solutions – and this is not the final say, because we experience that the users really like the product!"
Claus Ladefoged
Head of Digital Development at TV 2 Regionerne
Stack
Claus Ladefoged
Head of Digital Development at TV 2 Regionerne
"OPLEV" is a strong combination of a good digital solution based on good video-based content. At first, it had its success in a mobile-friendly web solution on TV2lorry.dk, but as a natural extension, it had to become available in an app due to the need of the users. Instead of walking down the 'native way', we decided to invite Dwarf on board to create a tailored solution for all clients. It has been a pleasure to experience the OPLEV app being enriched with new content and digital solutions – and this is not the final say, because we experience that the users really like the product!"
Christophe Kolbeck
Editor for Design and Grafik at TV 2 Lorry
"TV 2 Lorry began the adventure with OPLEV about two years ago, it was a web-based solution, where users can find attractions within different categories, areas, and locations. It had to be developed in order to function as an app for smartphones due to the users' ability to find the absolute best experiences - whether they were sitting at home or perhaps 'on the go'. TV2 Lorry had the pleasure of having Dwarf as a supplier and development partner when we had the need for a simple app with high quality and scalable opportunities for future development. Our wish was from the start, to find a development partner with the ability to really understand the idea behind the app, and this was their advantage throughout the whole project. Today, we truly have an application that we are proud of, and we can see that the community grows day by day."
Team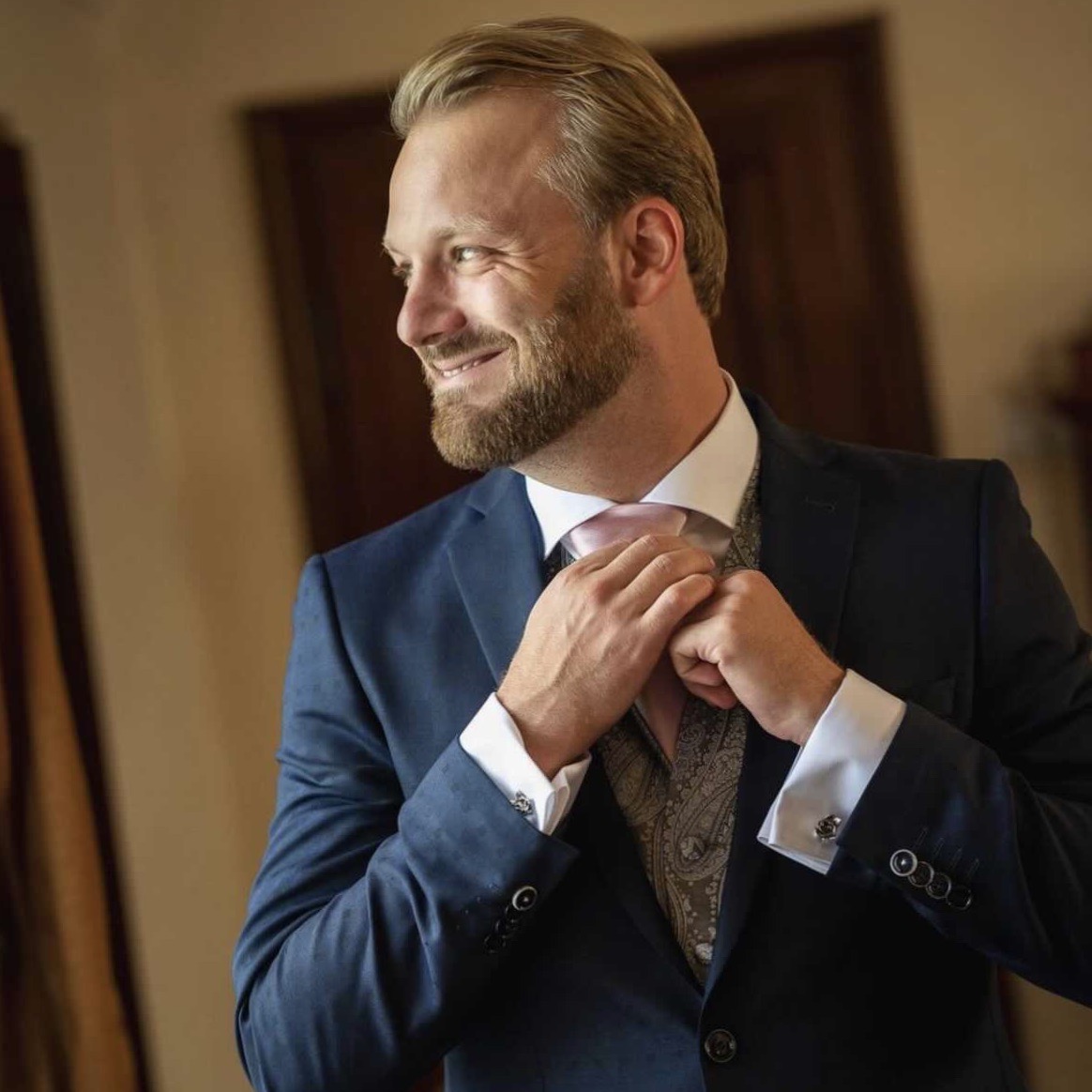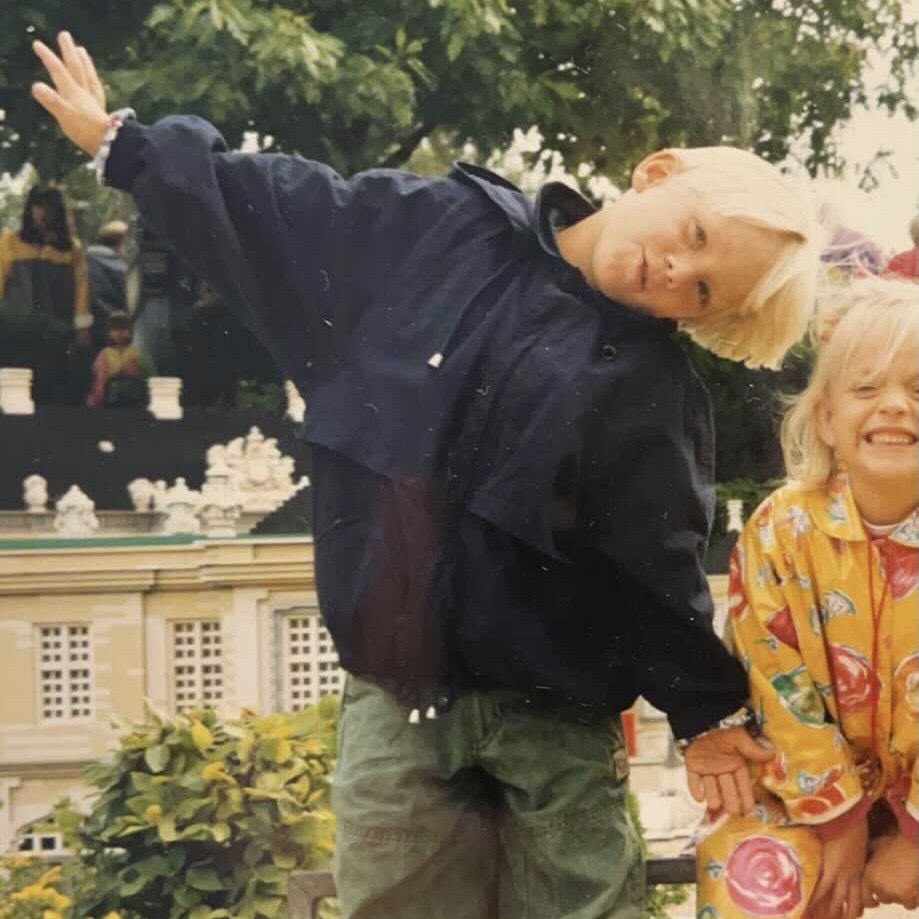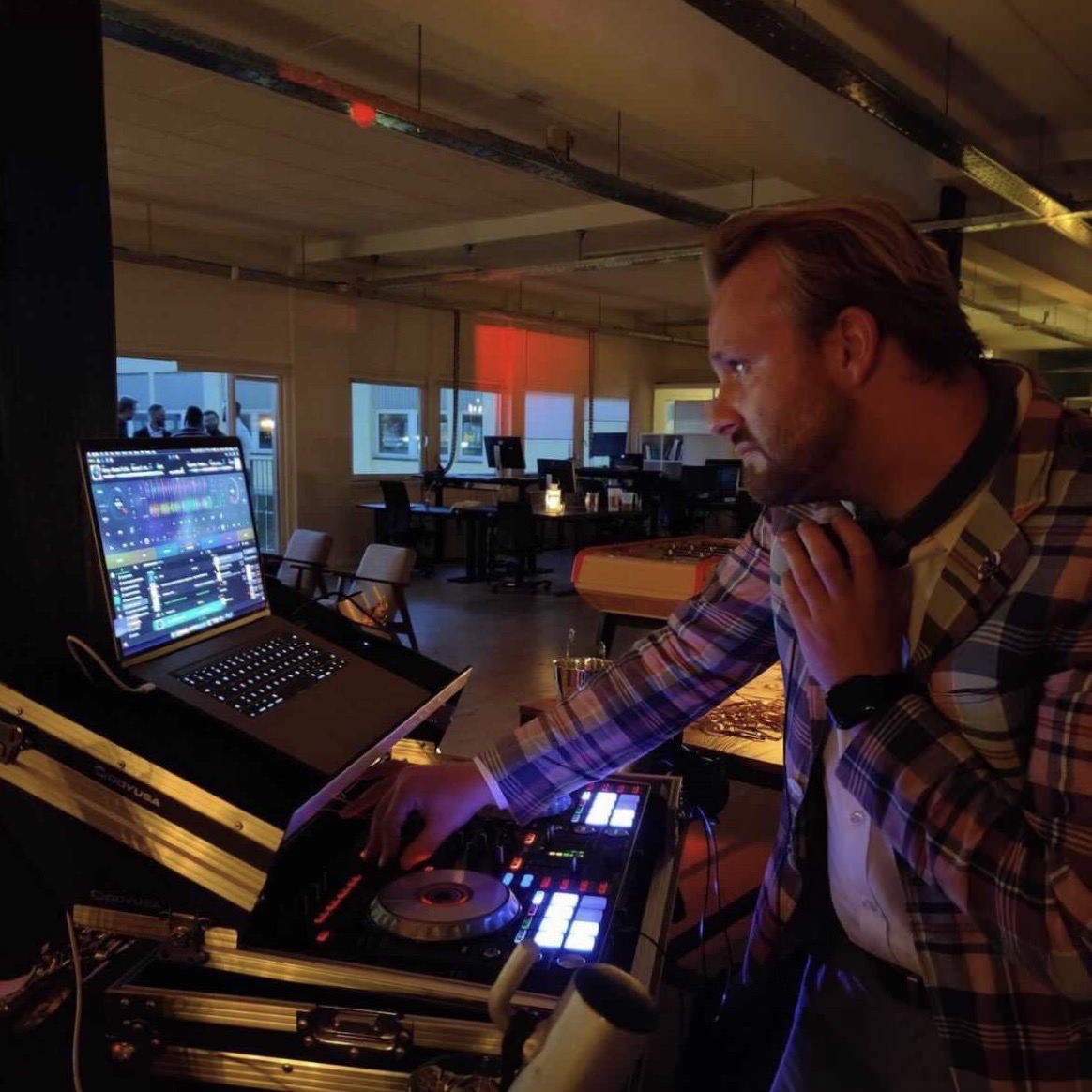 Oliver Wang Hansen
Chief Technology Officer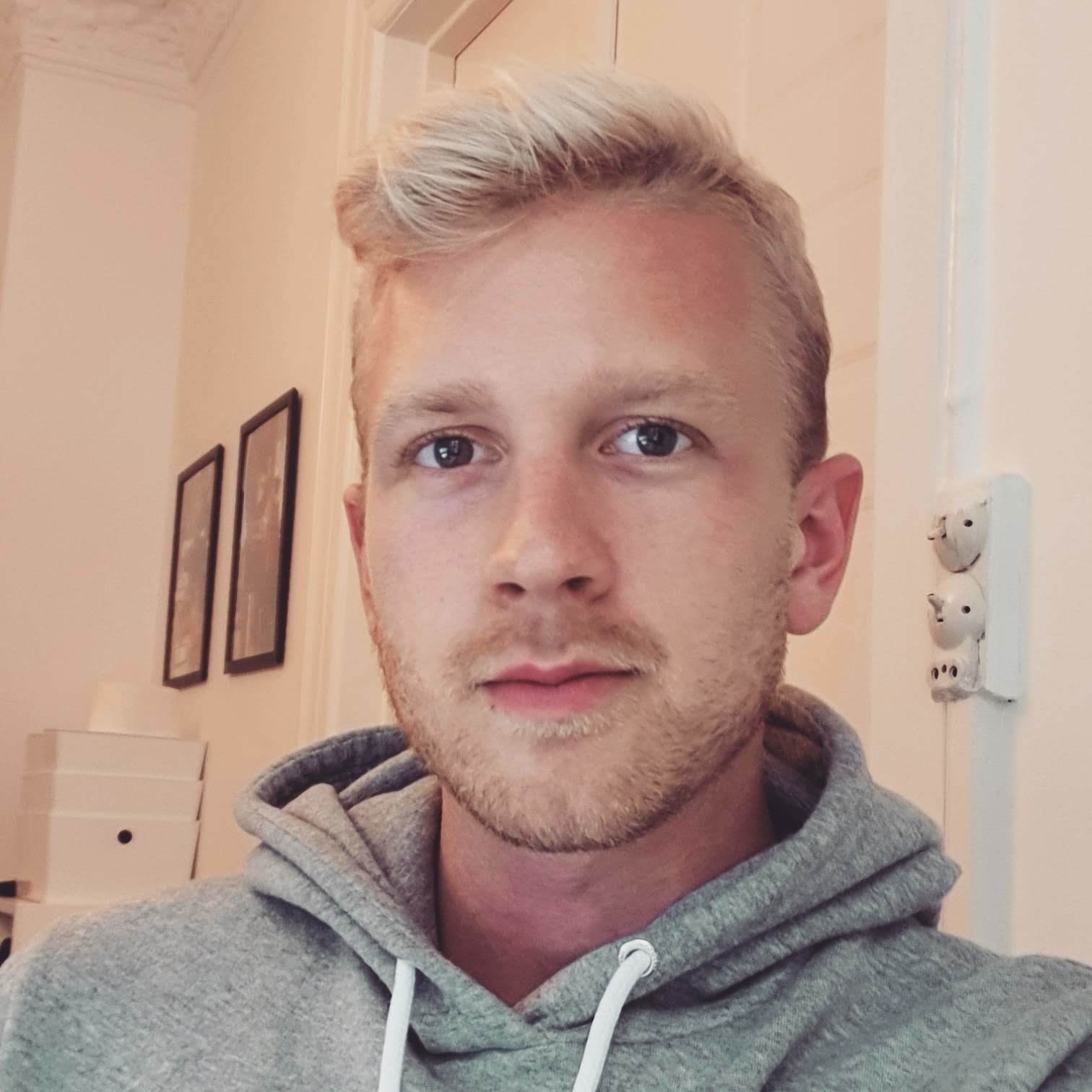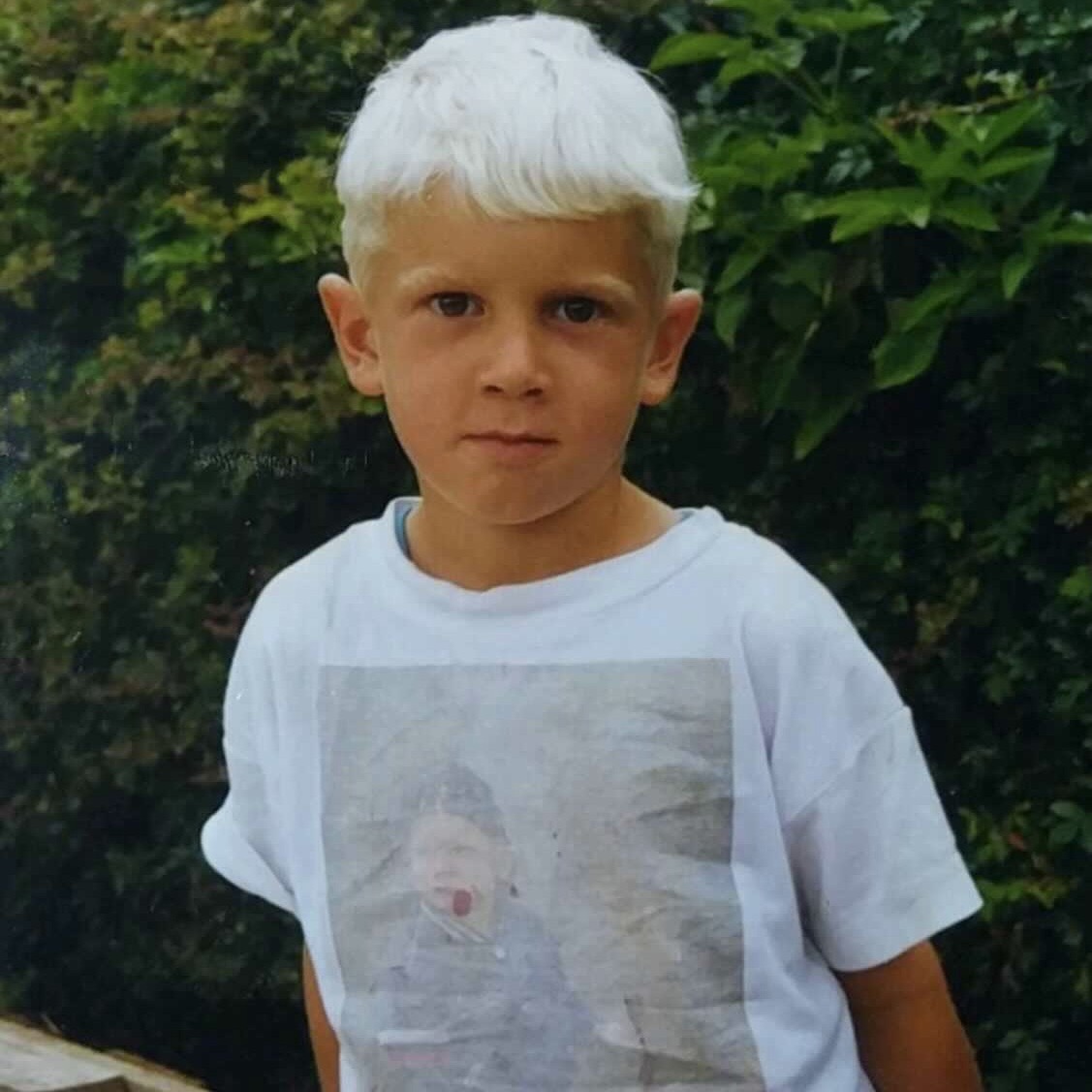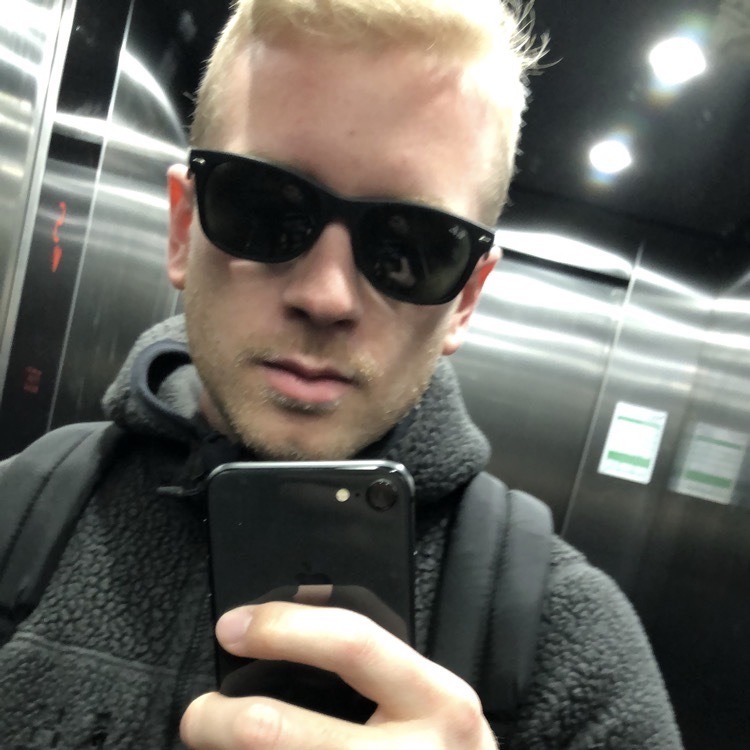 Mikkel Honkanen Larsen
Frontend Developer
All dwarf profiles
Bycyklen
Better Design Makes Faster City Bikes