Slow Down
The movie is about the fact that that many of us tend to just drive a little bit too fast once in a while, but just a small increase in speed can have fatal consequences.
Different versions
We made two versions of the campaign film: a TV version with an English speak and a web version that is a bit longer with a Danish speak.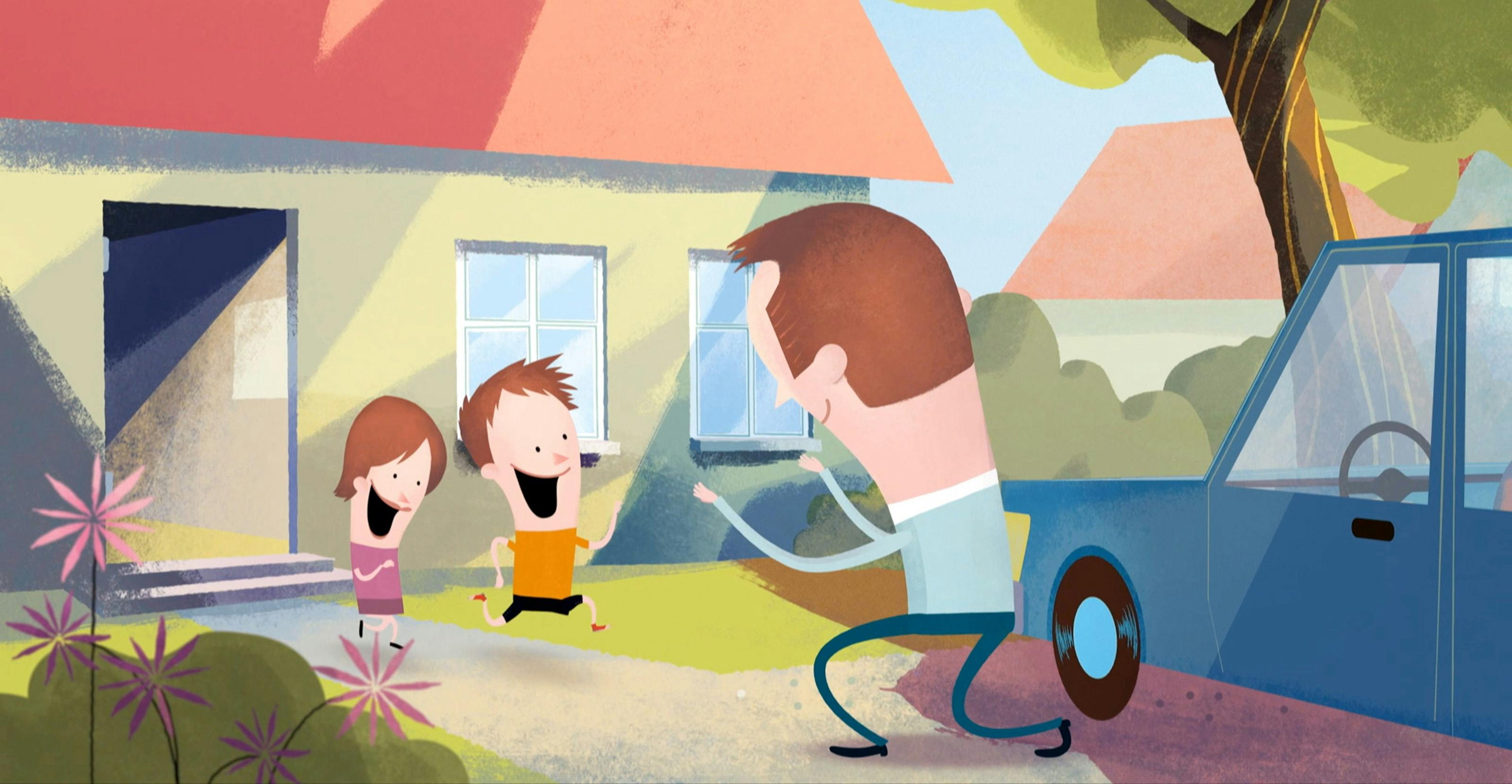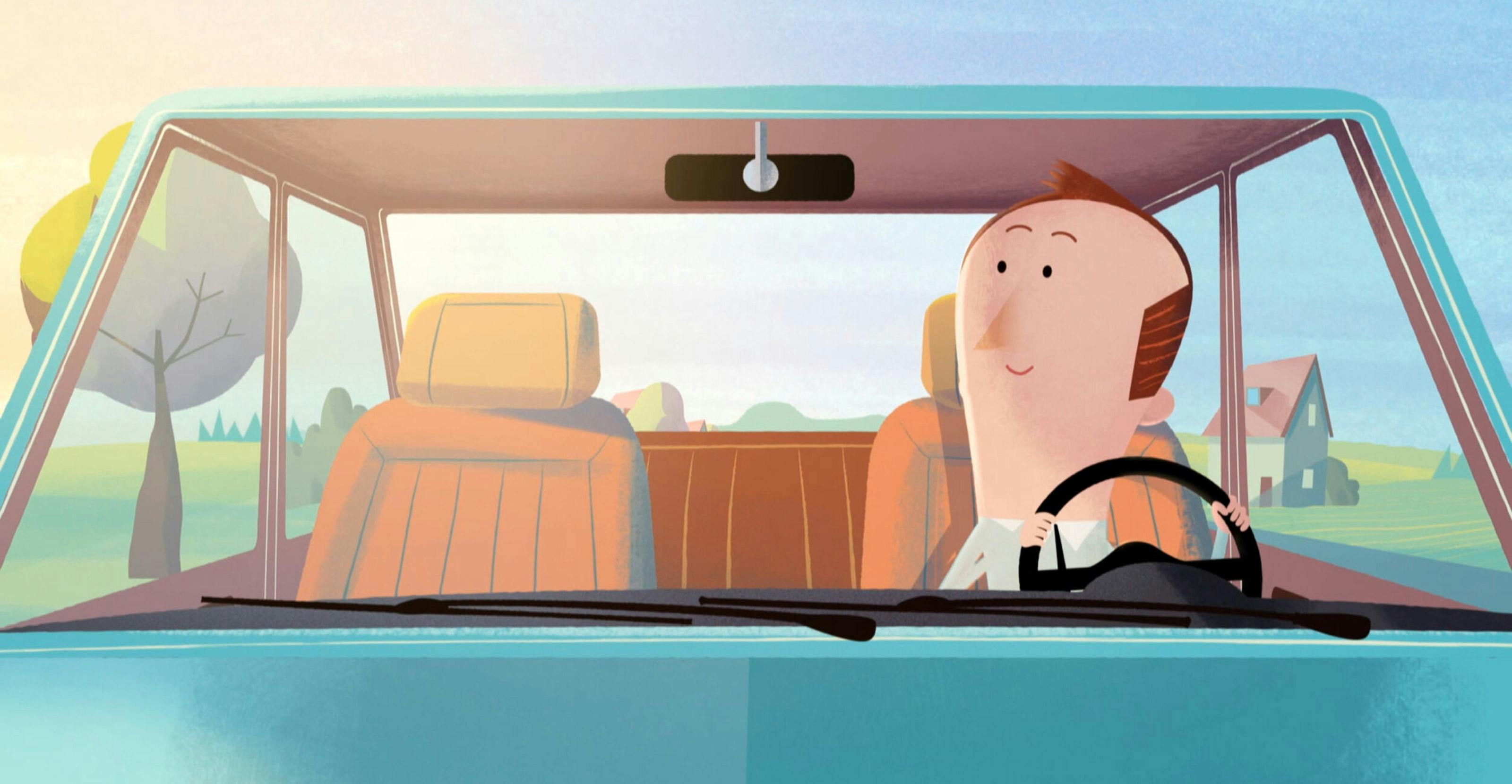 Use of animation
The use of animation makes it easier to touch this subject, without being moralizing or morbid.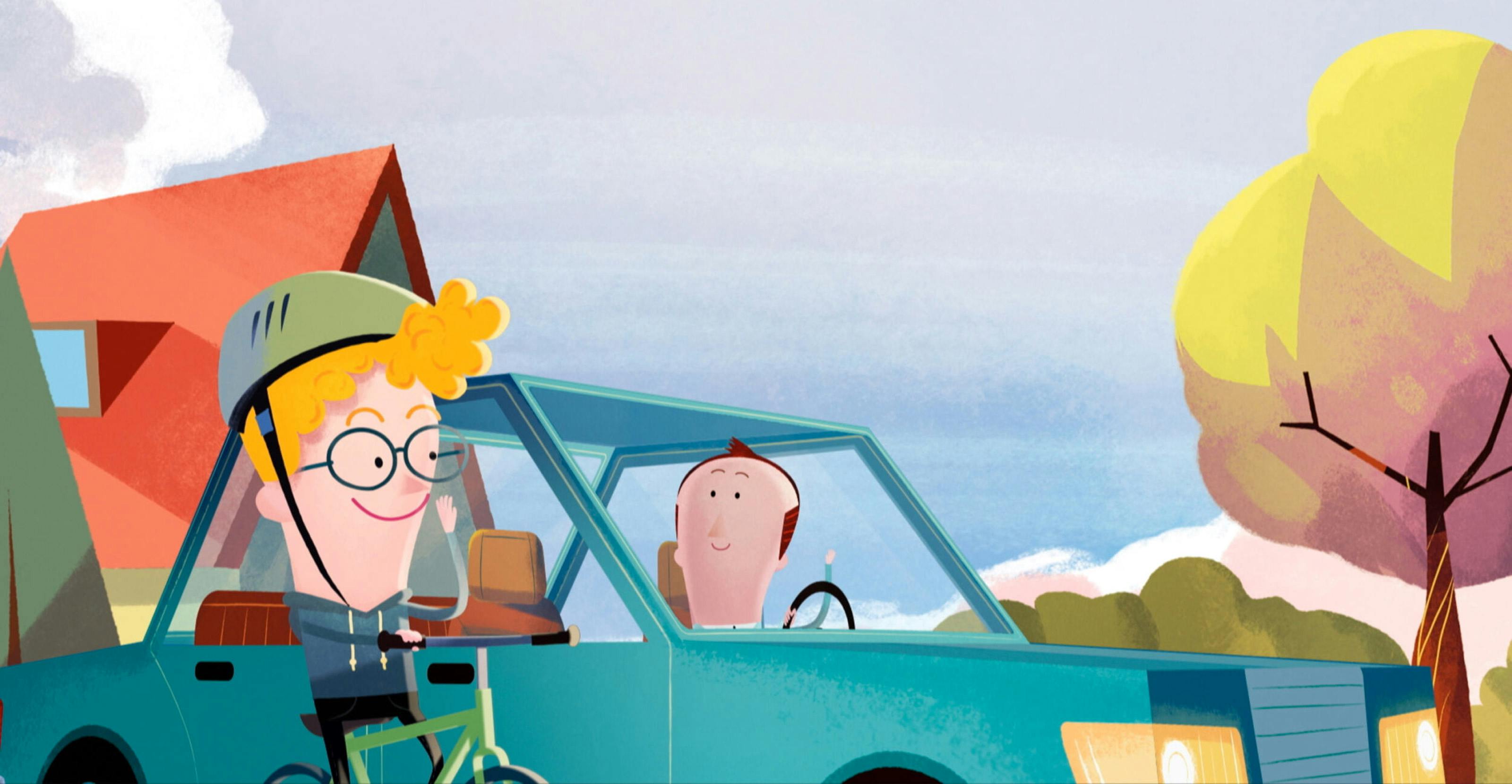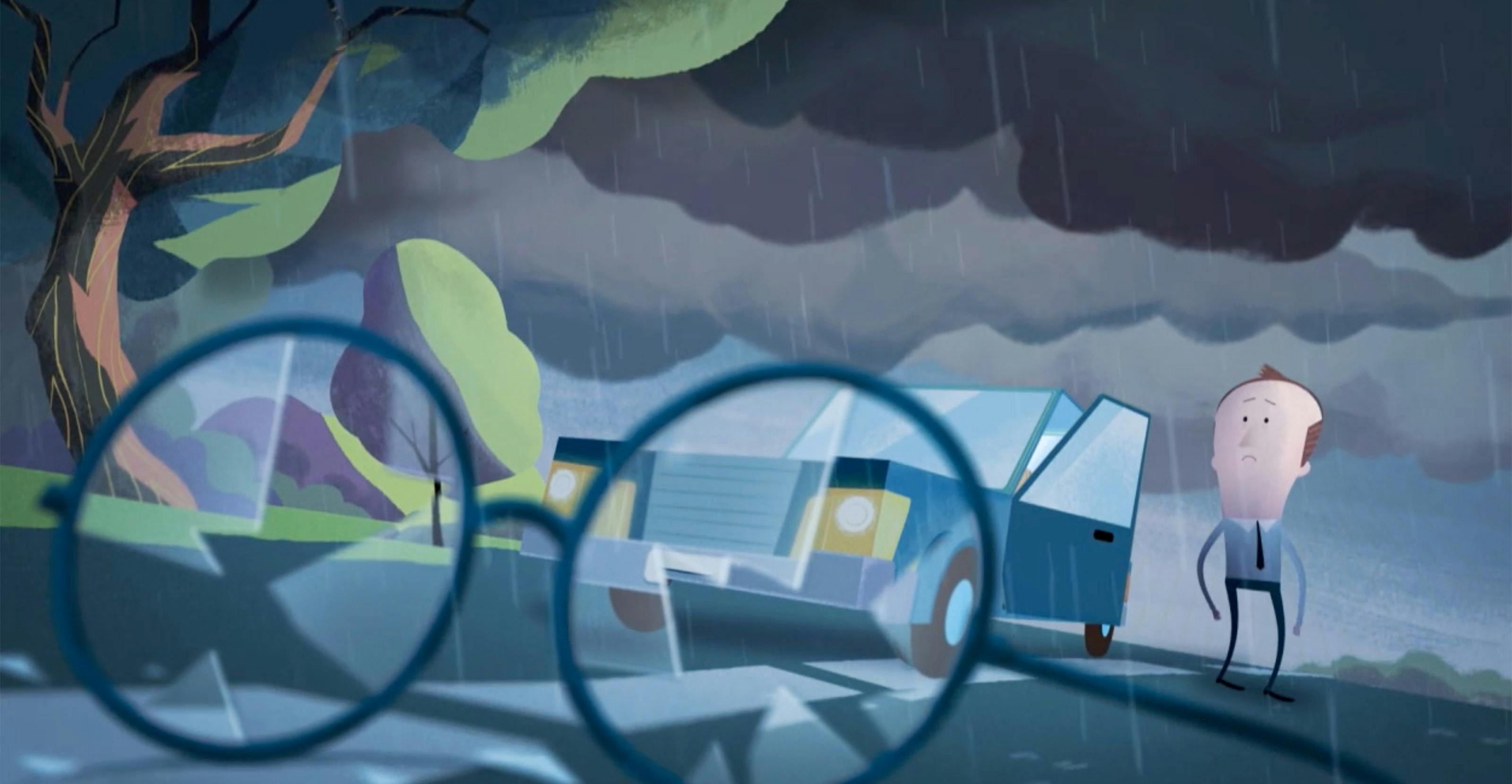 Roadside posters
It was also important to have a physical element in the campaign why we designed roadside posters urging people to slow down a little bit.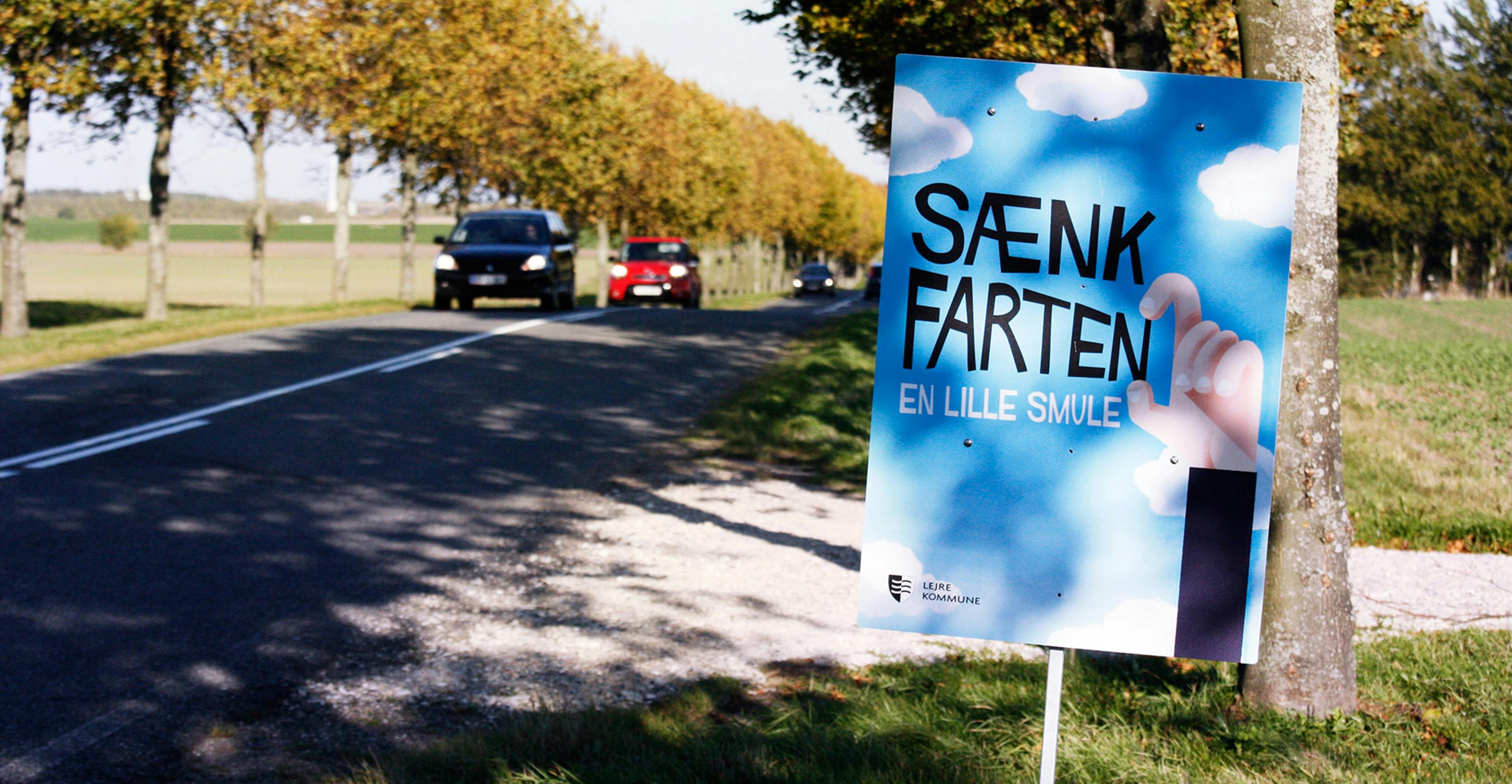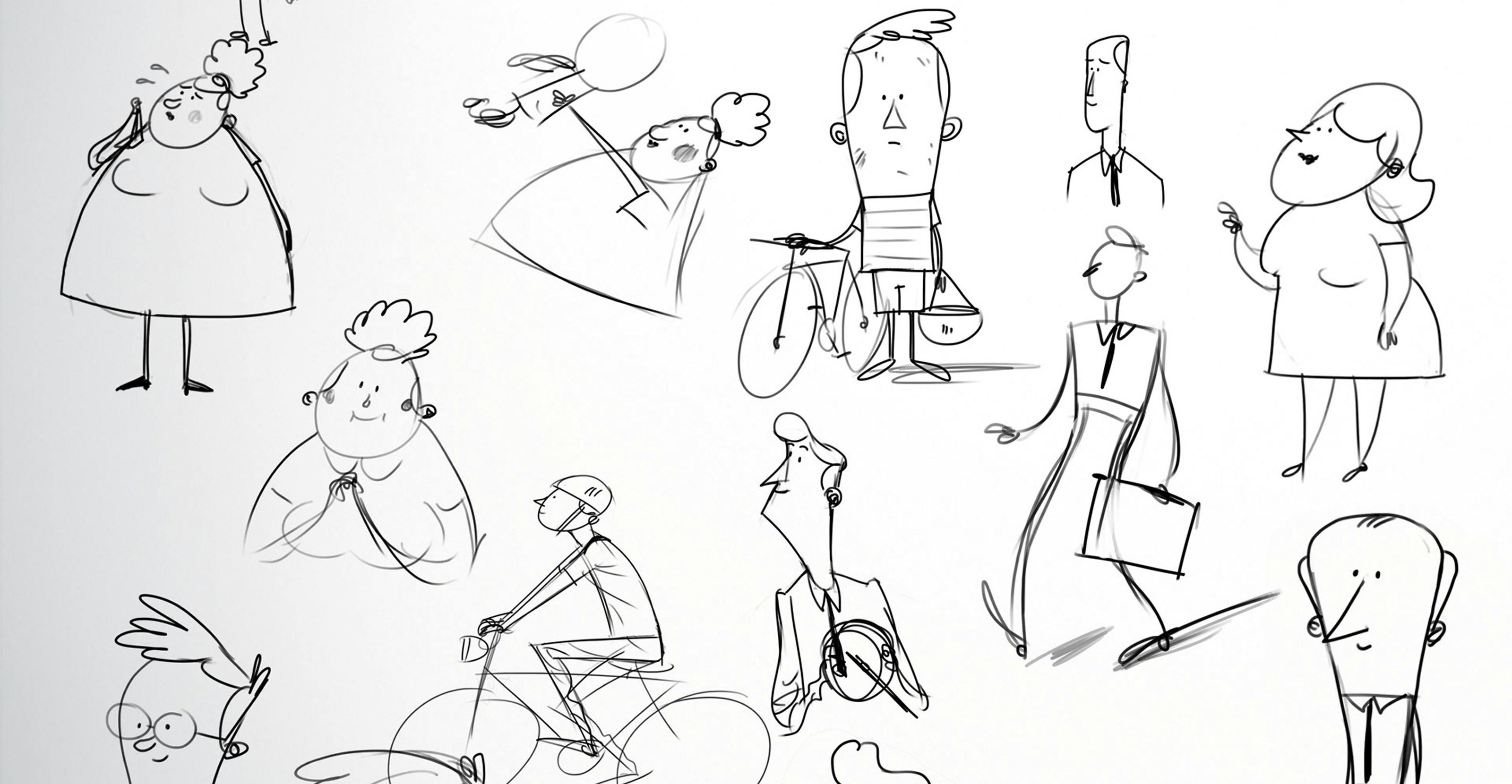 Credits

Benny Box
Art Direction, Design & Production
Pawel Binczycki
Character Animation
Illustration, Animation and TV
DR Ramasjang
Character design for DR Ramasjang