Main Title Sequence
The Main title sequence is a disorienting and constant journey through the surreal interconnected world of' Equinox'.
Dark and eerie
Is there a grand scheme to the twisted sceneries we are going through, or is it a twisted look into the confused mind of the main character, Astrid? Like Astrid, we are trying to figure out what is real and what isn't, but the scenarios float by and are gone before we can grasp them.
We wanted the titles to be dark, eerie, and have a sense of a force or presence larger and stranger than humanity, with its own rules and logic.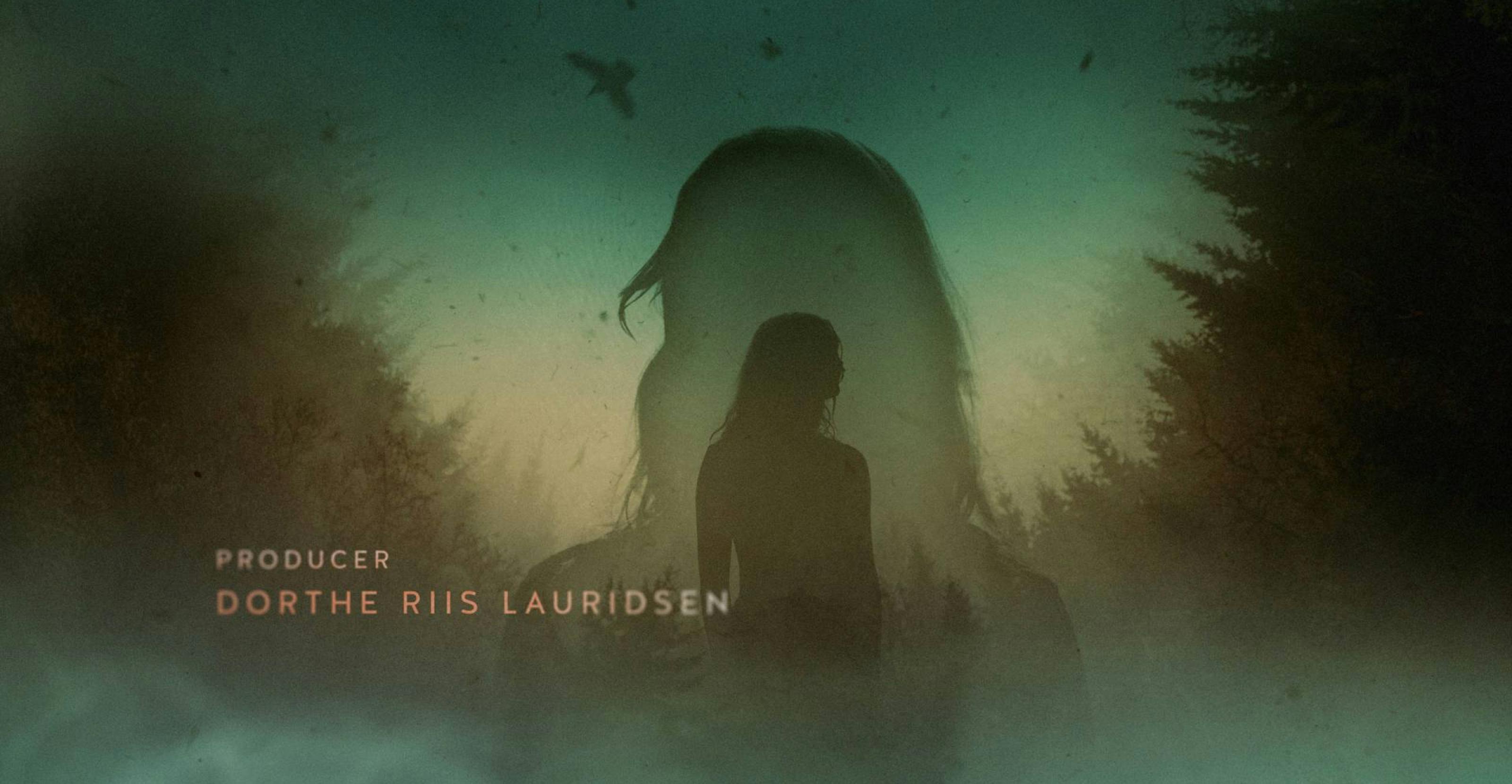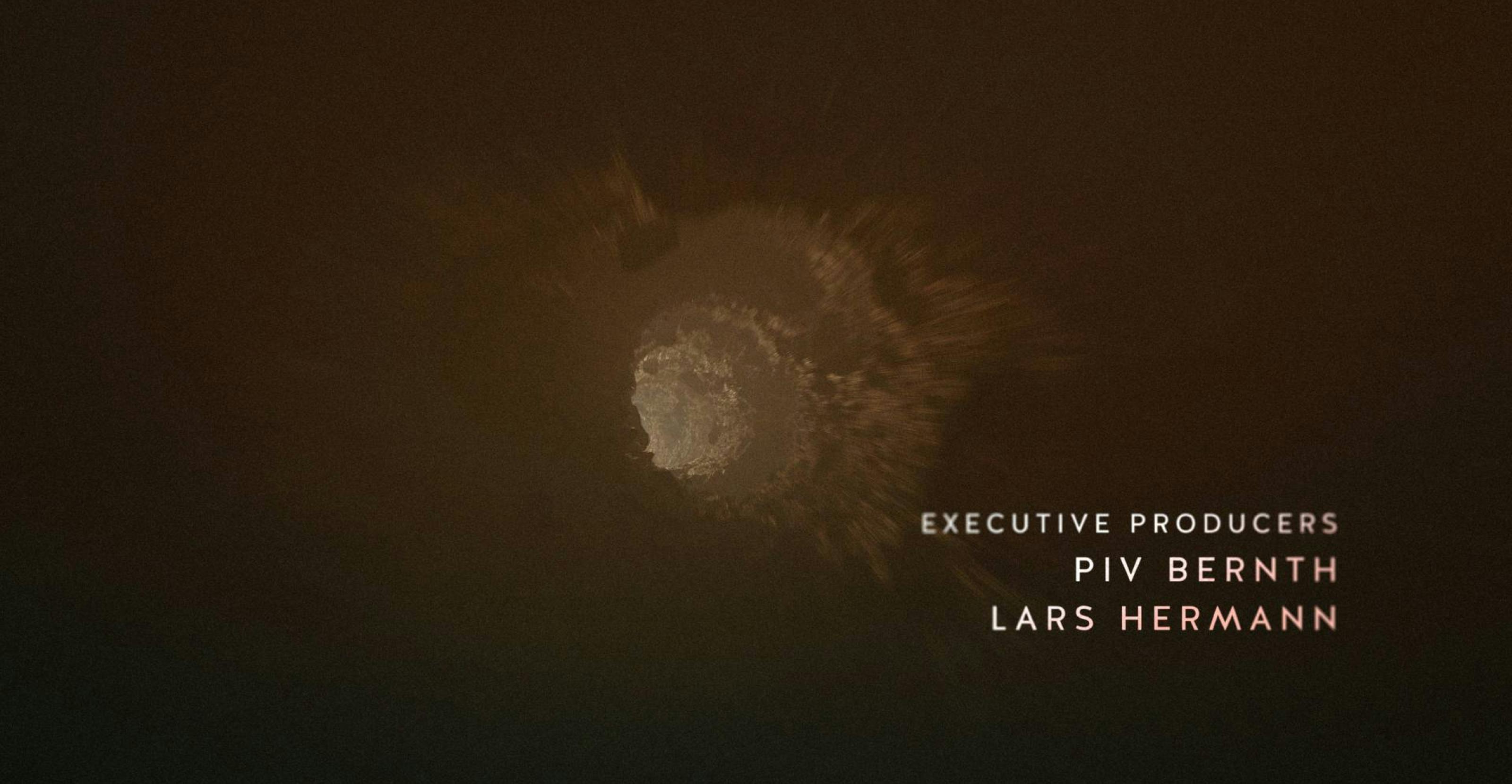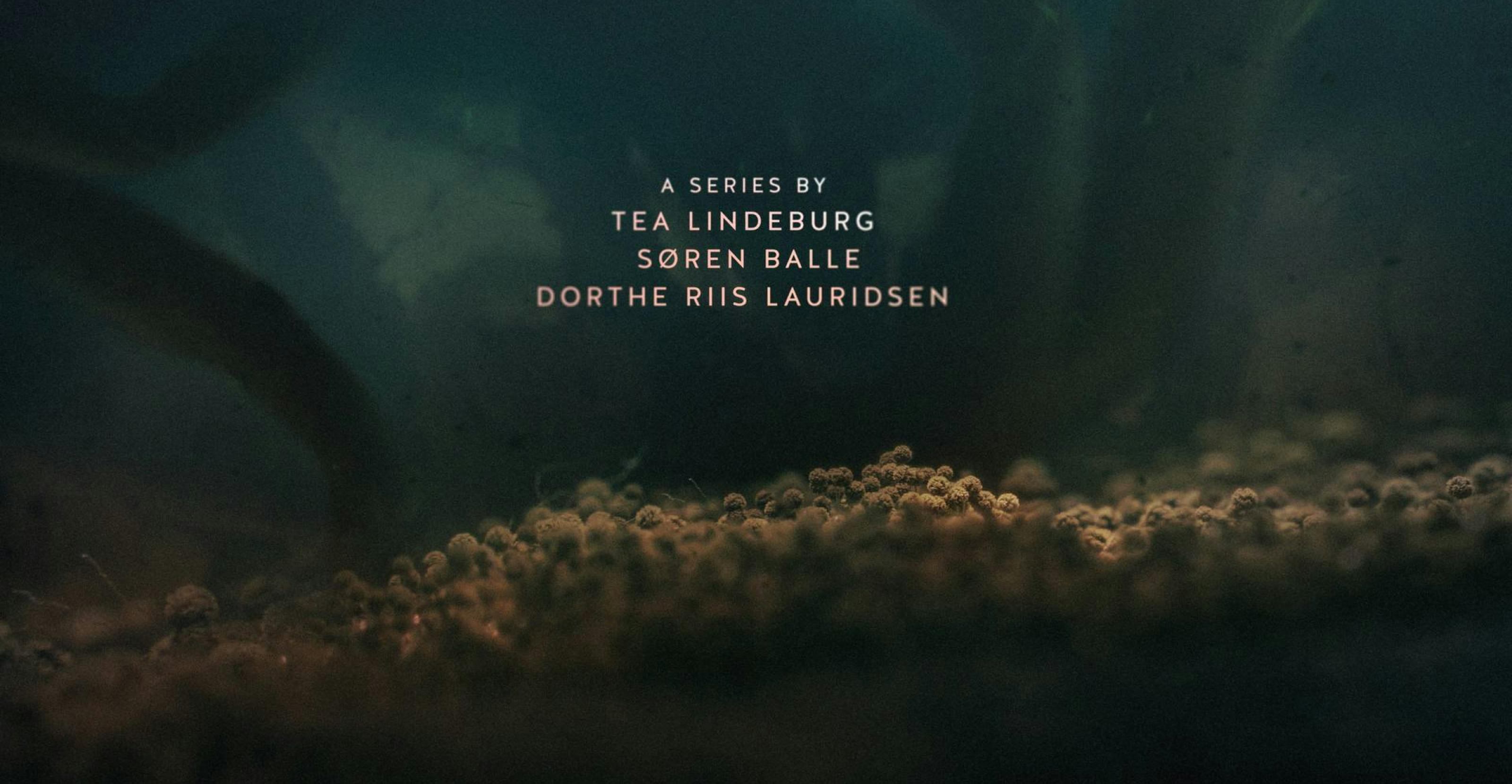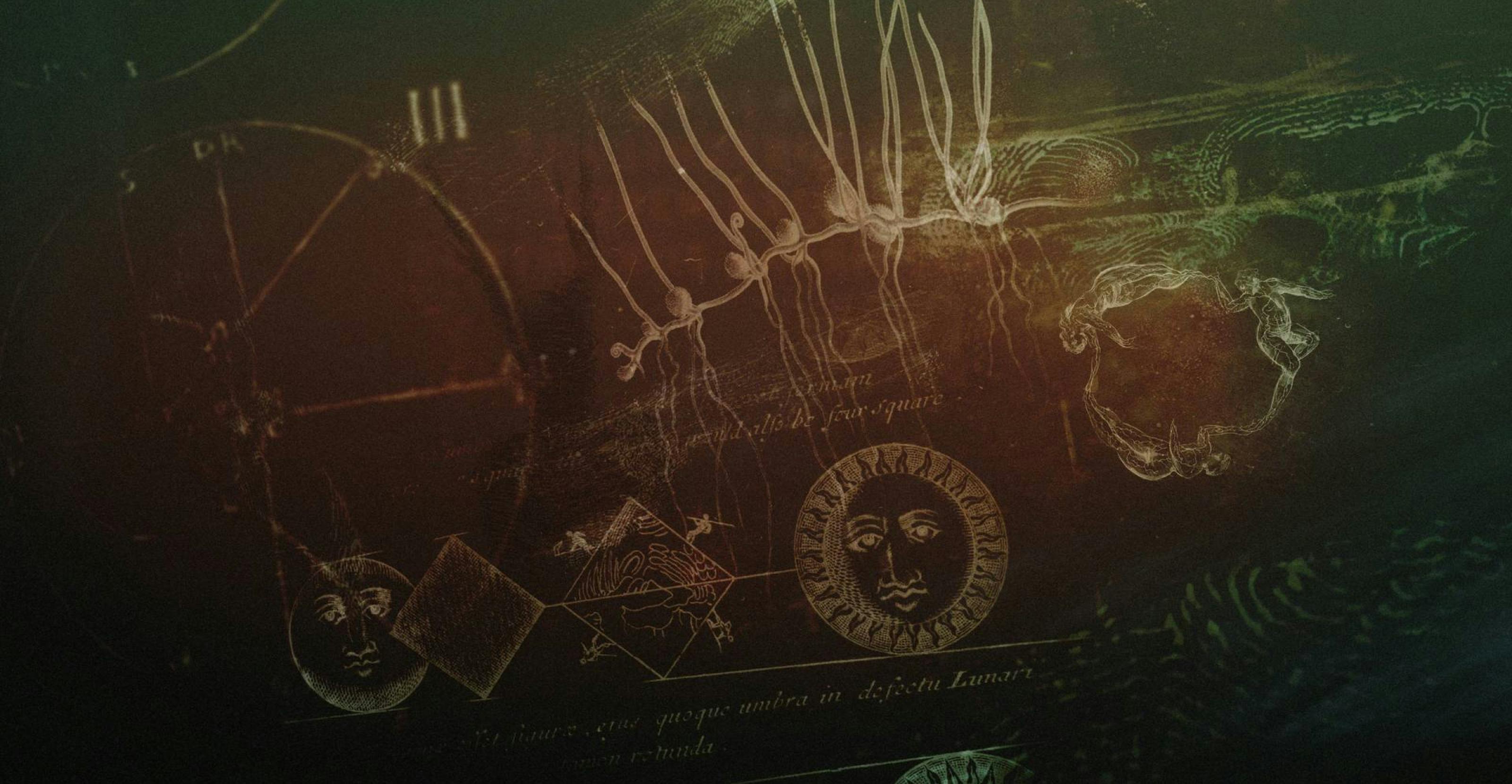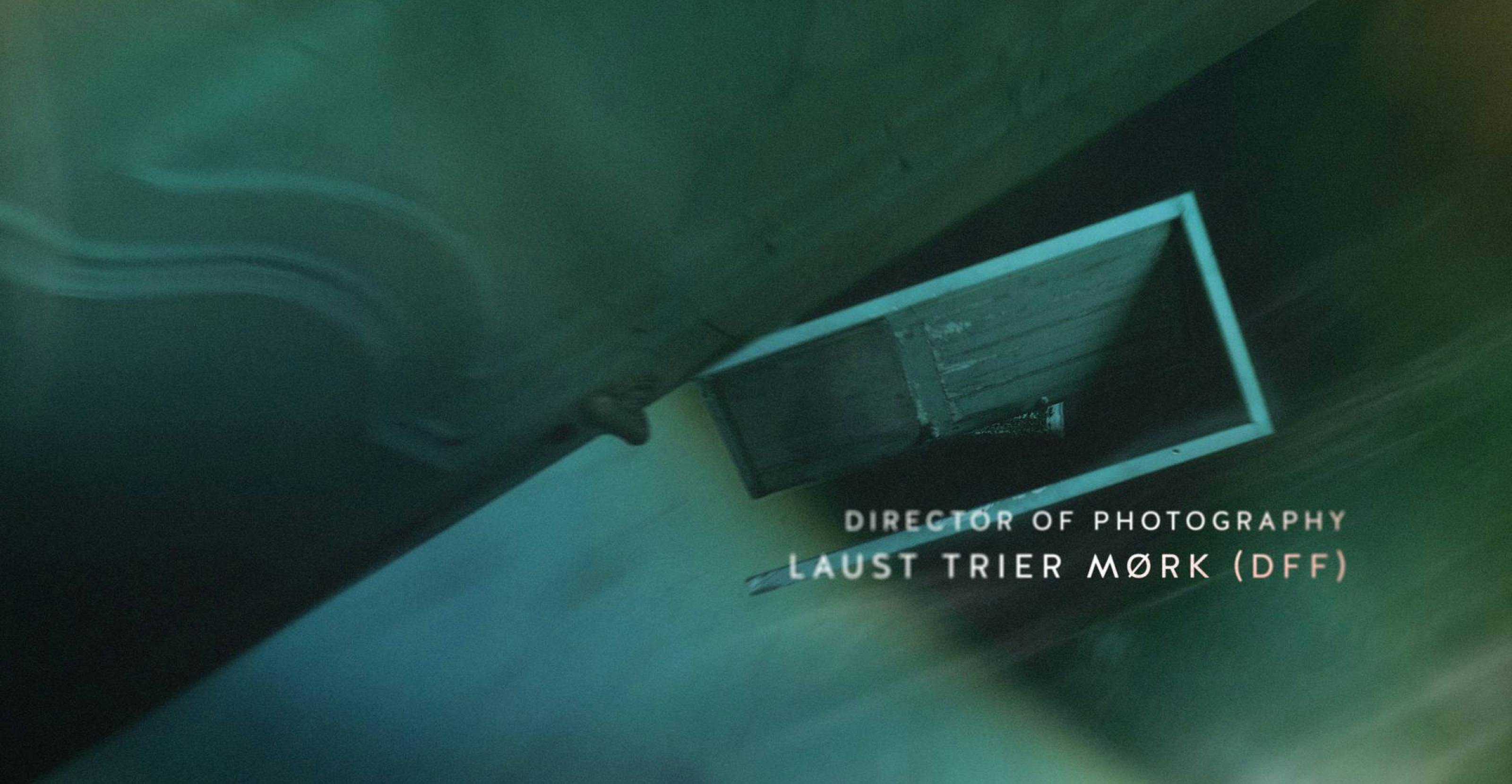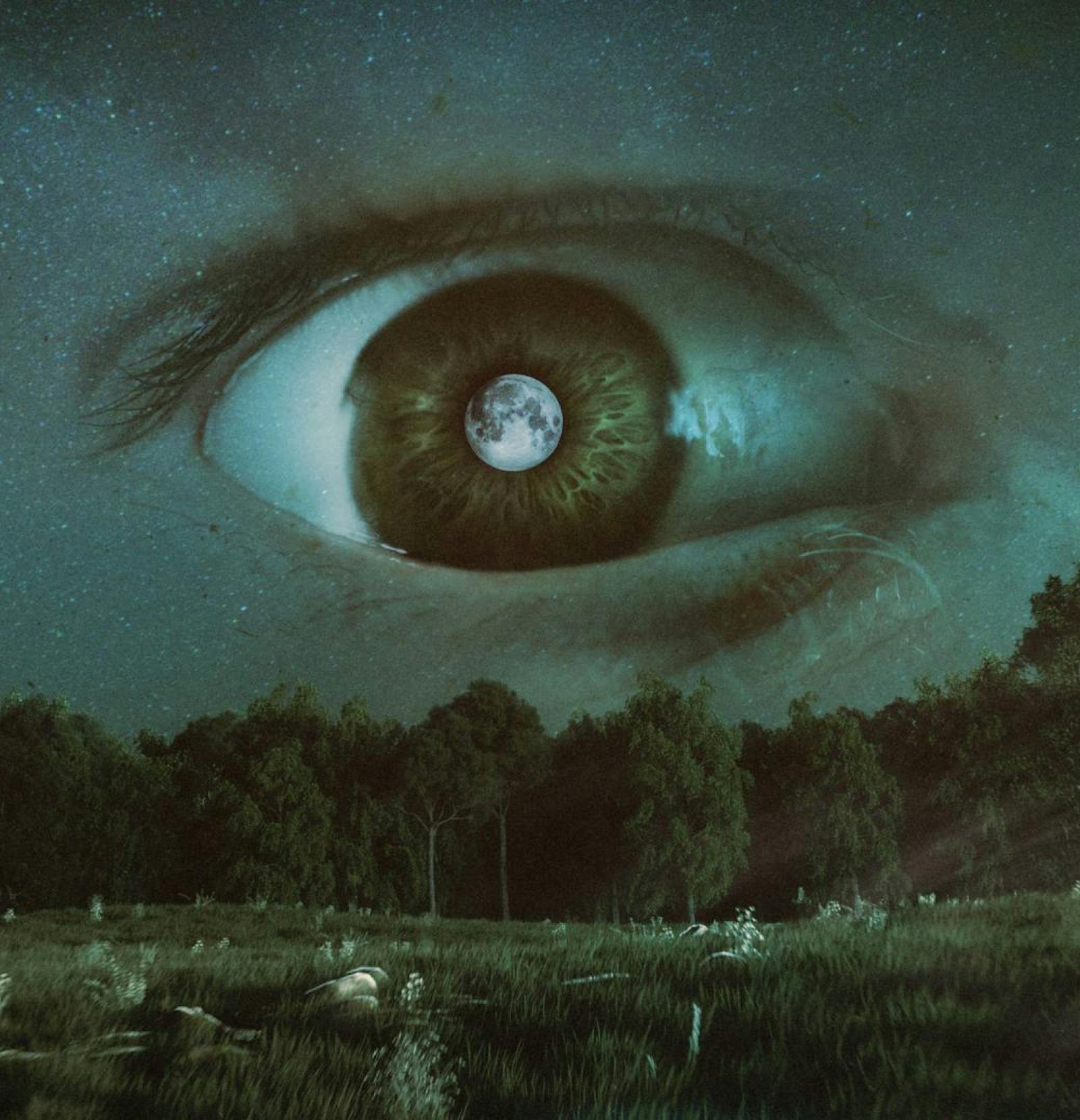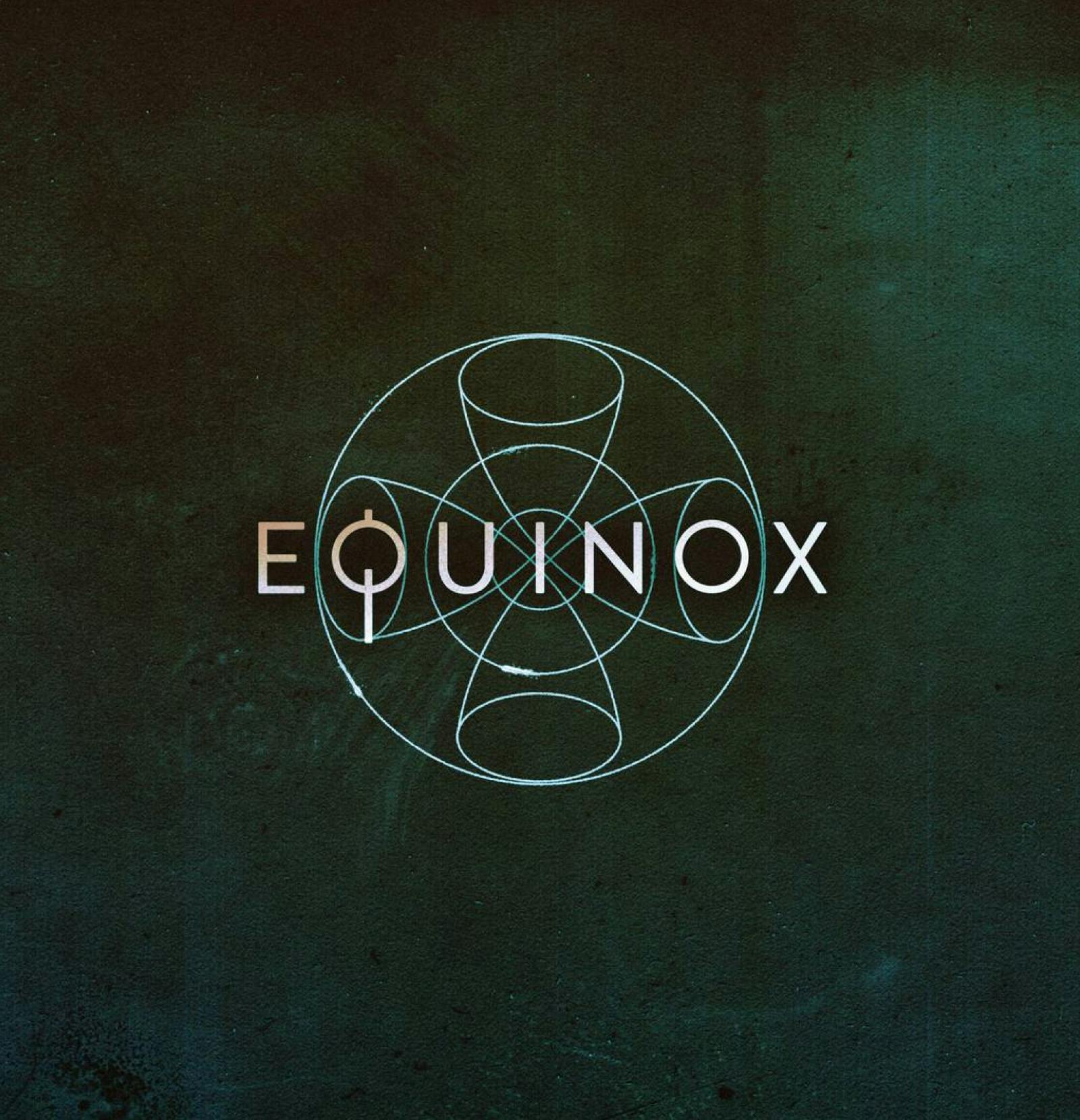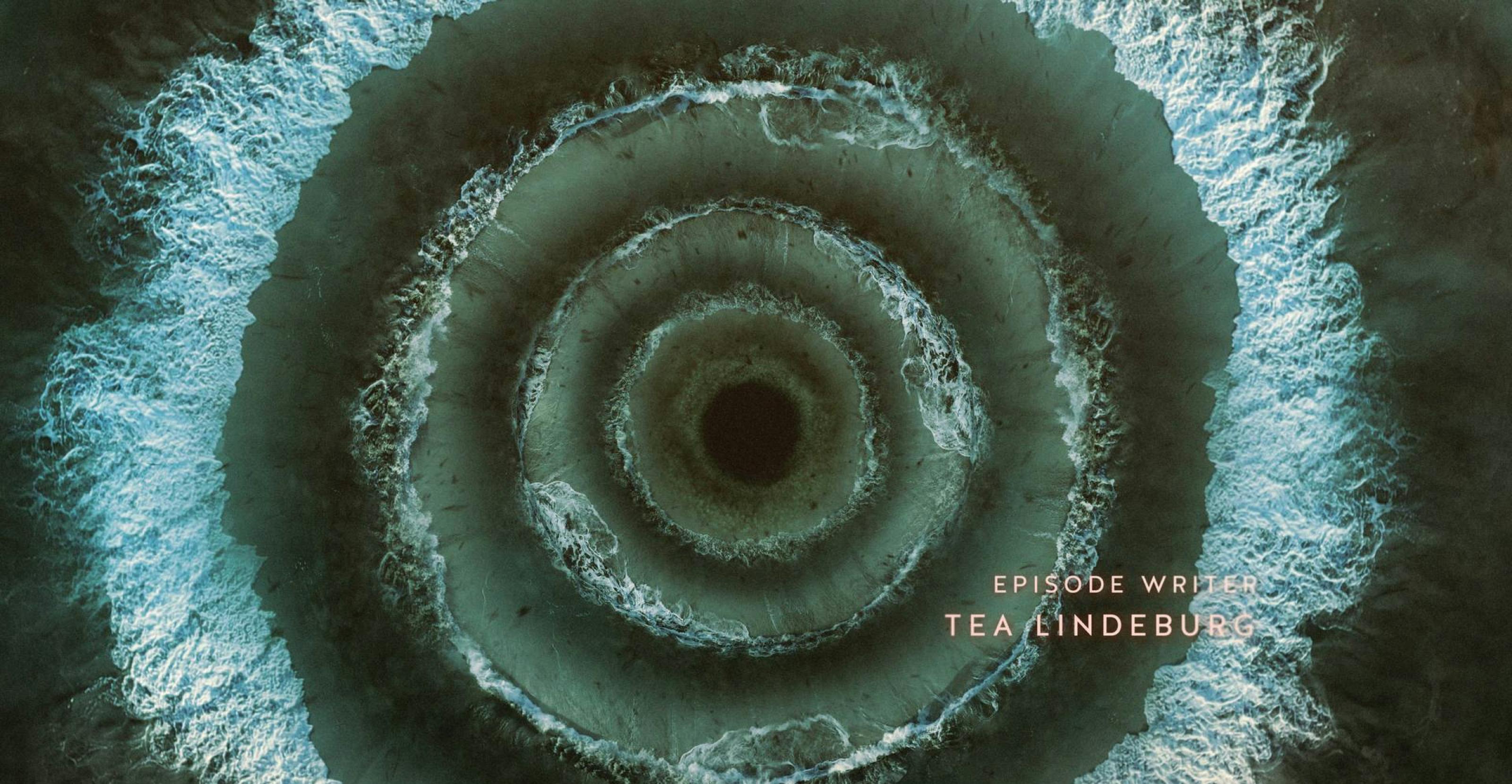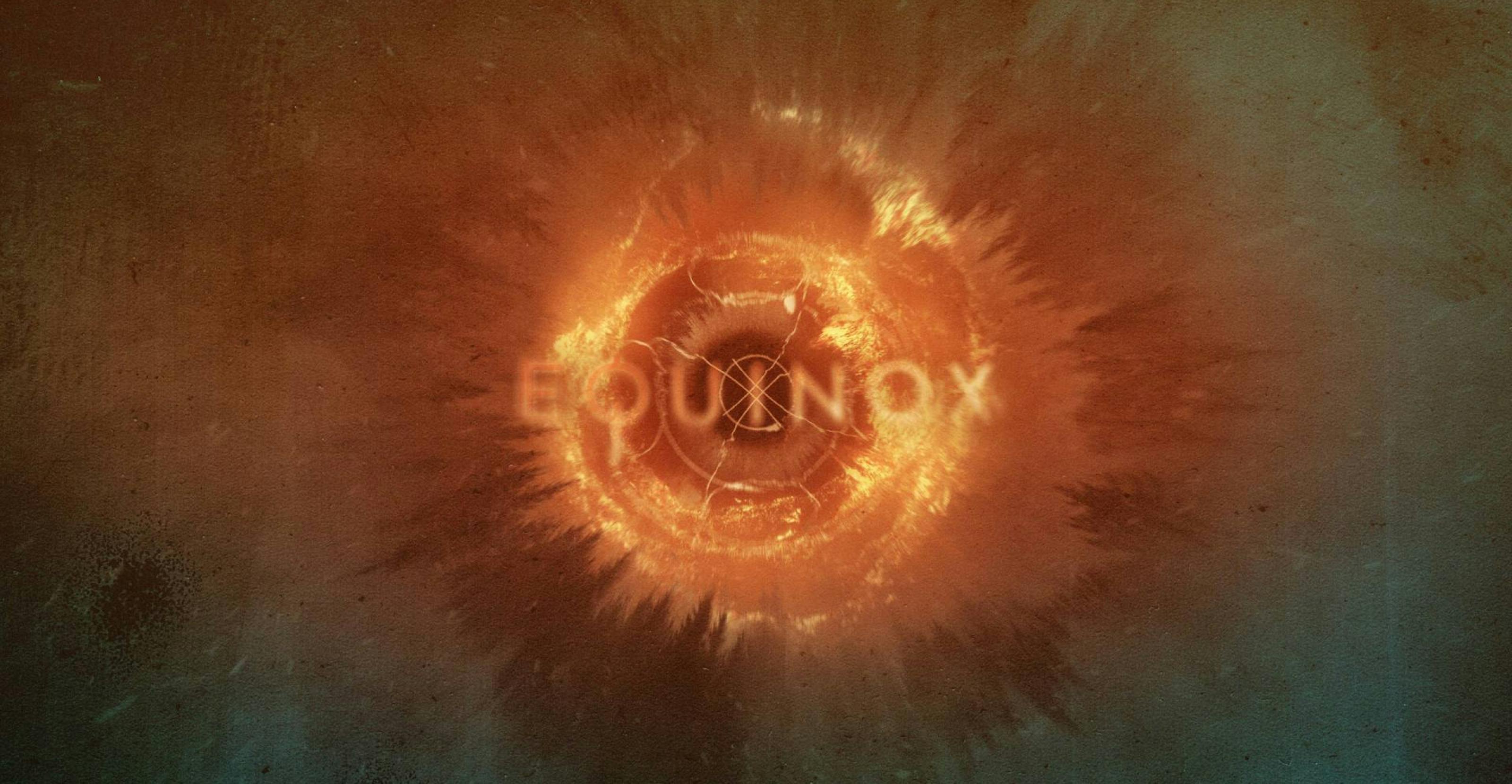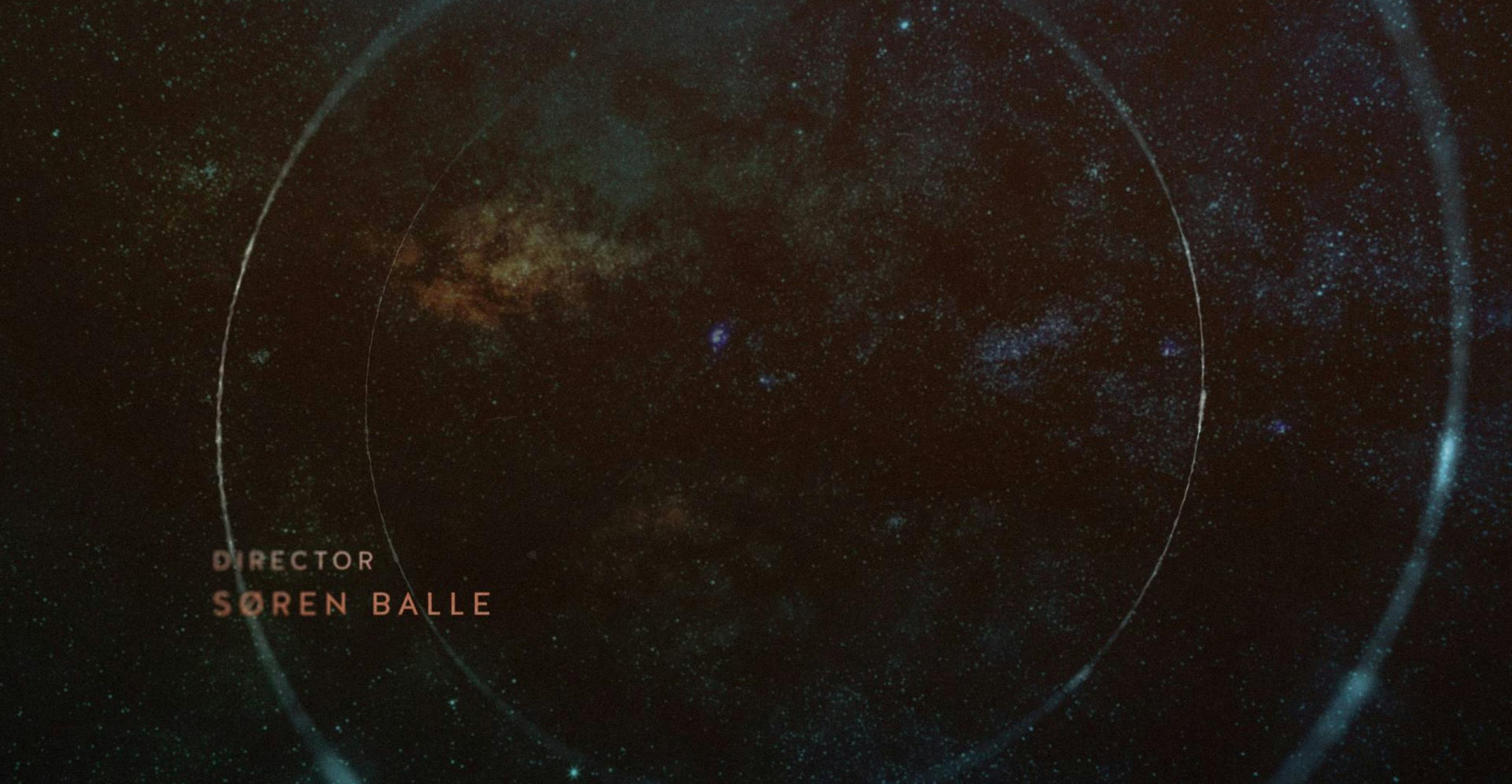 Credits
Mikkel Borris
Logo Animations
Kristian Leth & Fridolin Nordsø
Composers
Morten Groth Brandt
Sound Design

Benny Box
Concept, Design, Compositing, Grading & Production
Illustration, Animation and TV
DR Drama
Borgen: Power and glory