2020
Are You Calm, Relaxed, and Focused?
… or do you live in a world with constant flux and chaos? Maybe you are the type of person that experiences interruptions, and does 'skipping actions' mean anything to you? We have built a little tool for Danica Pension, that helps the clients to relax more. It's all about understanding what's disturbing you in your daily life, but also a realization that your mental health matters - and the importance of doing meaningful things that give you energy and joy.    
The Task
Our brain is not made for receiving the amount of information that we take in today. Research shows that the ability to maintain full focus has fallen over the past 20 years, and our attention wanders involuntarily from the actions we are doing, in about half of our working time. To be said shortly, we are not in 'flow' and this has a negative effect on our well-being. As a consequence, we are more stressed and less happy.
Danica Pension makes a living helping people save for retirement, why it makes perfect sense that their customers still have good health when they need their savings.
It will also be expensive if they need to leave the labor market because of their health. Even though a lot of good things have happened in terms of smoking, diet, and exercise, we are still not good at taking good care of our mental health. Maybe even on the contrary.
The Solution
Danica Pension has developed a program called 'Healthy Performance', that helps clients to understand the importance of dealing with their own mental health.
The offer is pretty simple: An effort of a ten-minute mental break a day will give you the ability to a higher level of focusing, concentration, and being able to prioritize and solving tasks. An intriguing reward of feeling much more energized. That sounds like a good deal, right? But to change your whole lifestyle isn't that easy, and the clients, therefore, need a little help.
Dwarf was hired to help develop a strong visual user experience, that aims to get as many users as possible to take the initial test, and hereby take the first small step towards stronger mental health.
All the data is anonymously stored in order for the users to have access, but also being able to see their average score on three essential dimensions: 1. Focus, 2. Mental breaks and 3. Prioritizing. Based on these results, the users are offered some exercises, that match their actual situation and needs.
The solution is built by VueJS, GSAP, and Pixi.JS, and the illustrations are drawn by our good friends and partners in crime, Benny Box.
The Result
The solution went live on the 2nd of July, and after only seven weeks, the results showed that the campaign received much better results, when comparing to a similar campaign from last year. There were 4-5 times more views of the movie, and the Healthy Performance Exercise Program was downloaded 15-20 times more than the previous time.
Stack
Team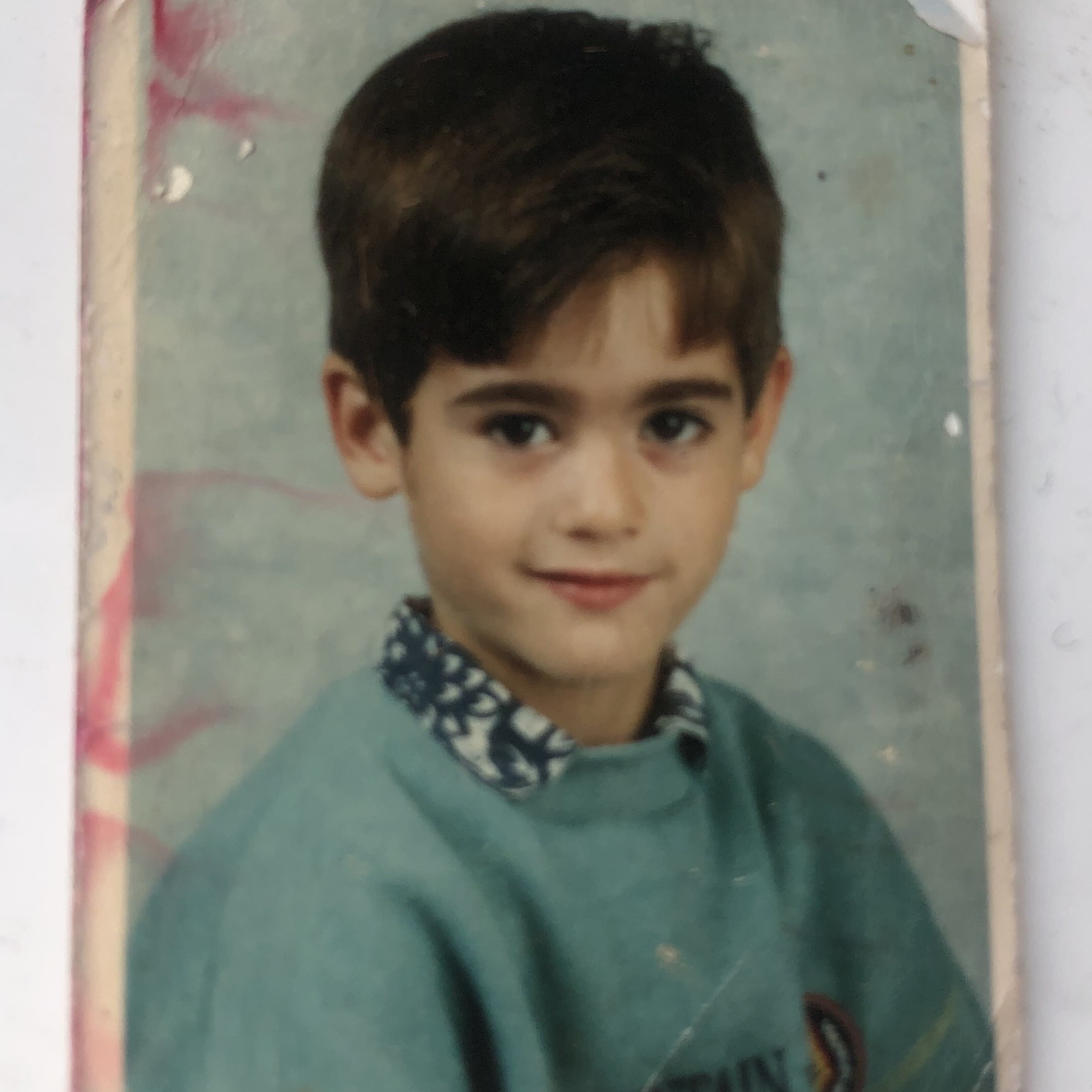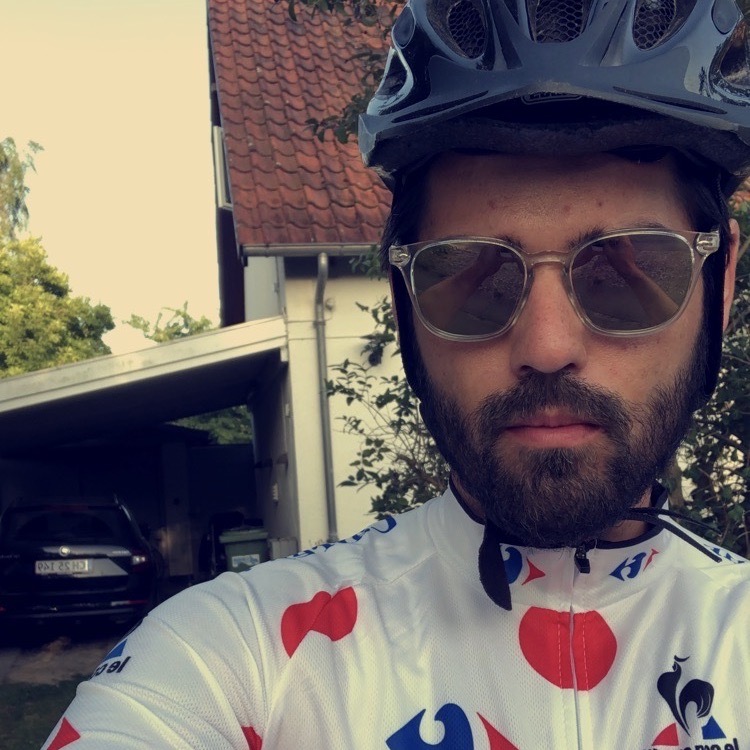 Alexander Aagaard
Lead Frontend Developer
All dwarf profiles
DR Ramasjang
What Can You Learn From a Four-Year-Old?