2023
Probably the Best Digital Resident Service in Denmark
Domea.dk is one of Denmark's leading non-profit housing administration and advisory companies. The company's clients are non-profit housing organizations, which together own and manage around 80,000 homes throughout the country. 
Together with its clients, Domea.dk works to make Denmark a better and more affordable place to live. This primarily involves creating good, safe homes that are affordable for people with average incomes. 
The Task
Domea.dk approached Dwarf with the desire for a new digital self-service platform for residents that would not only provide them with much better digital service but also relieve administration and service centres of unnecessary phone calls and help keep costs, and therefore rent, as low as possible.  
At the same time, the solution should support the democratic process, where residents communicate and make decisions through department and company boards.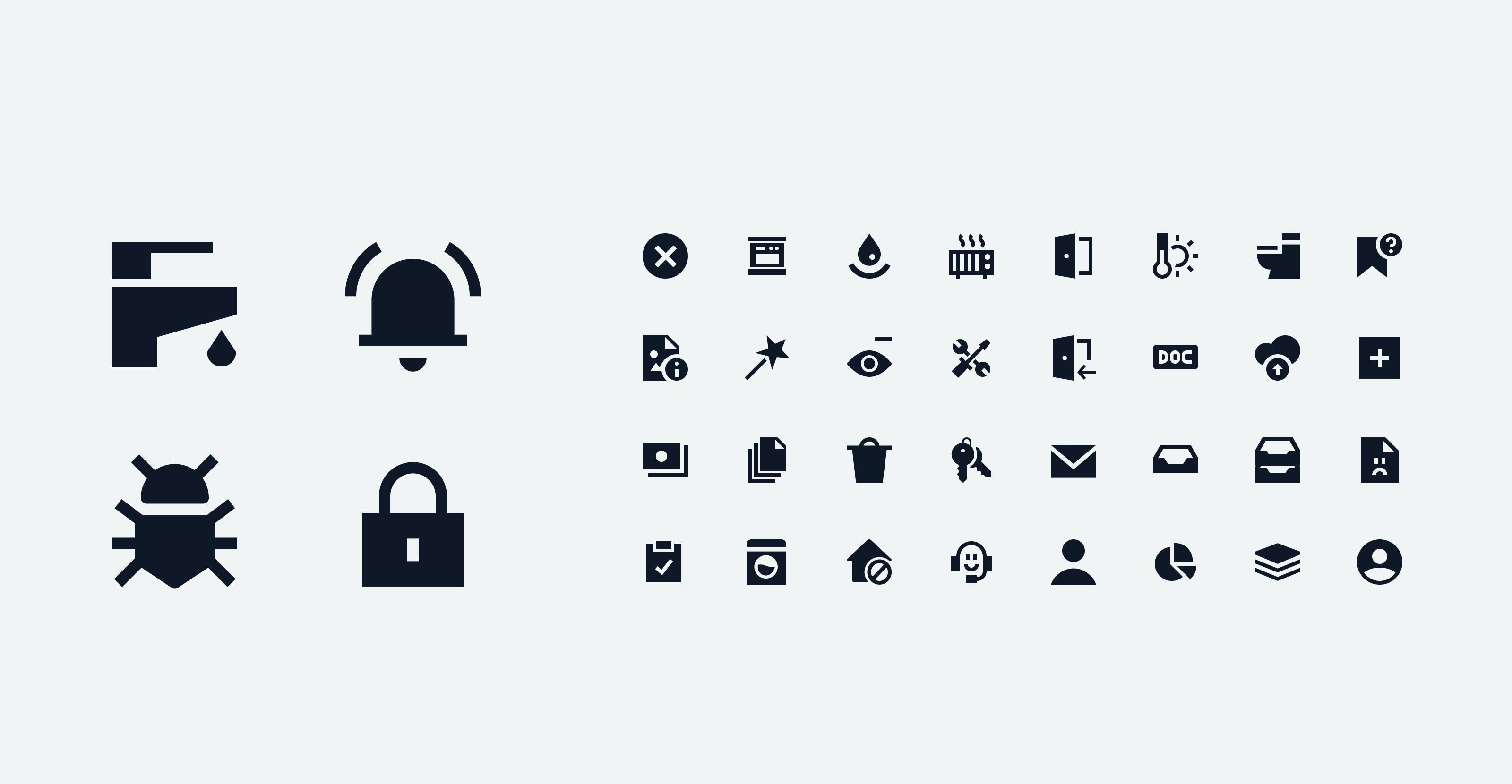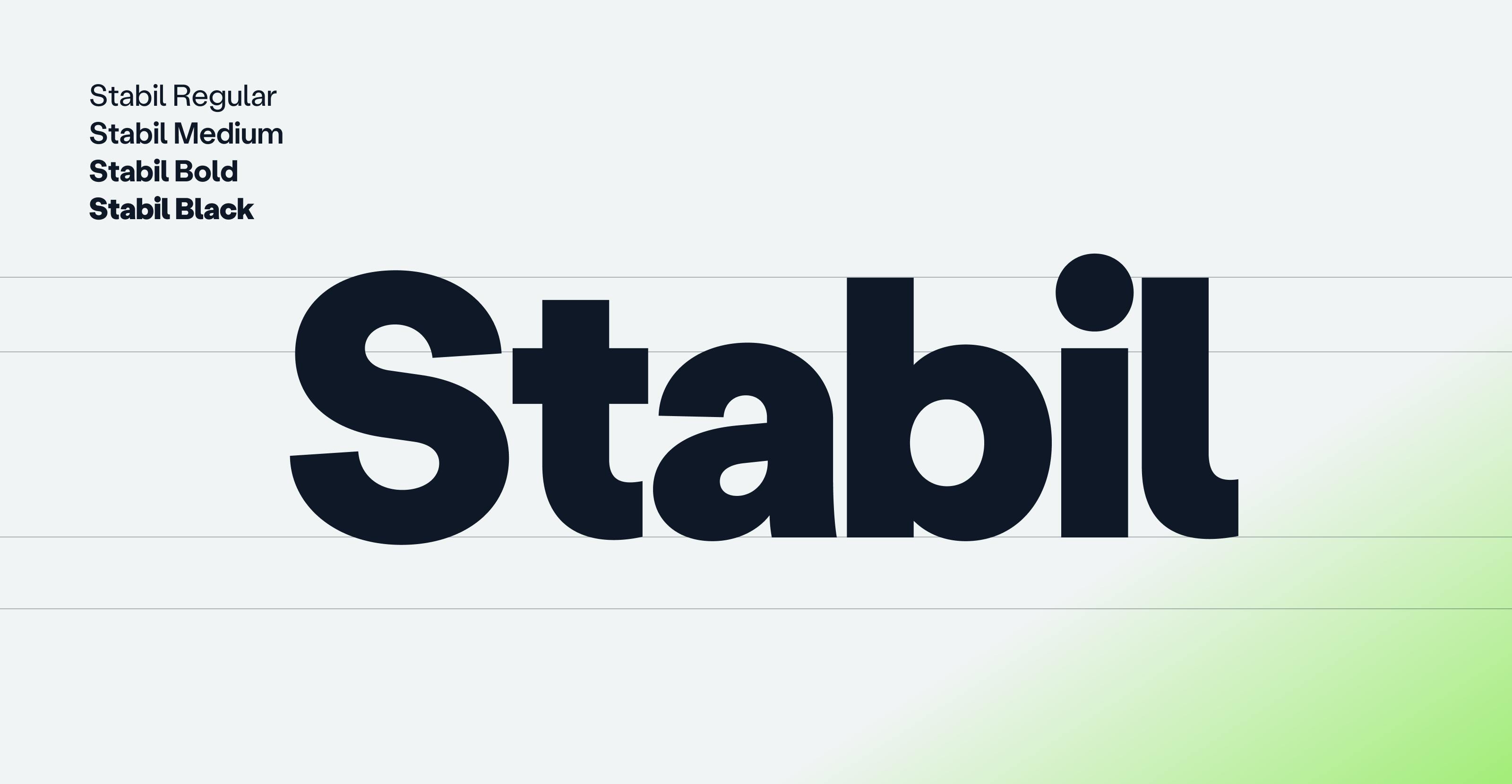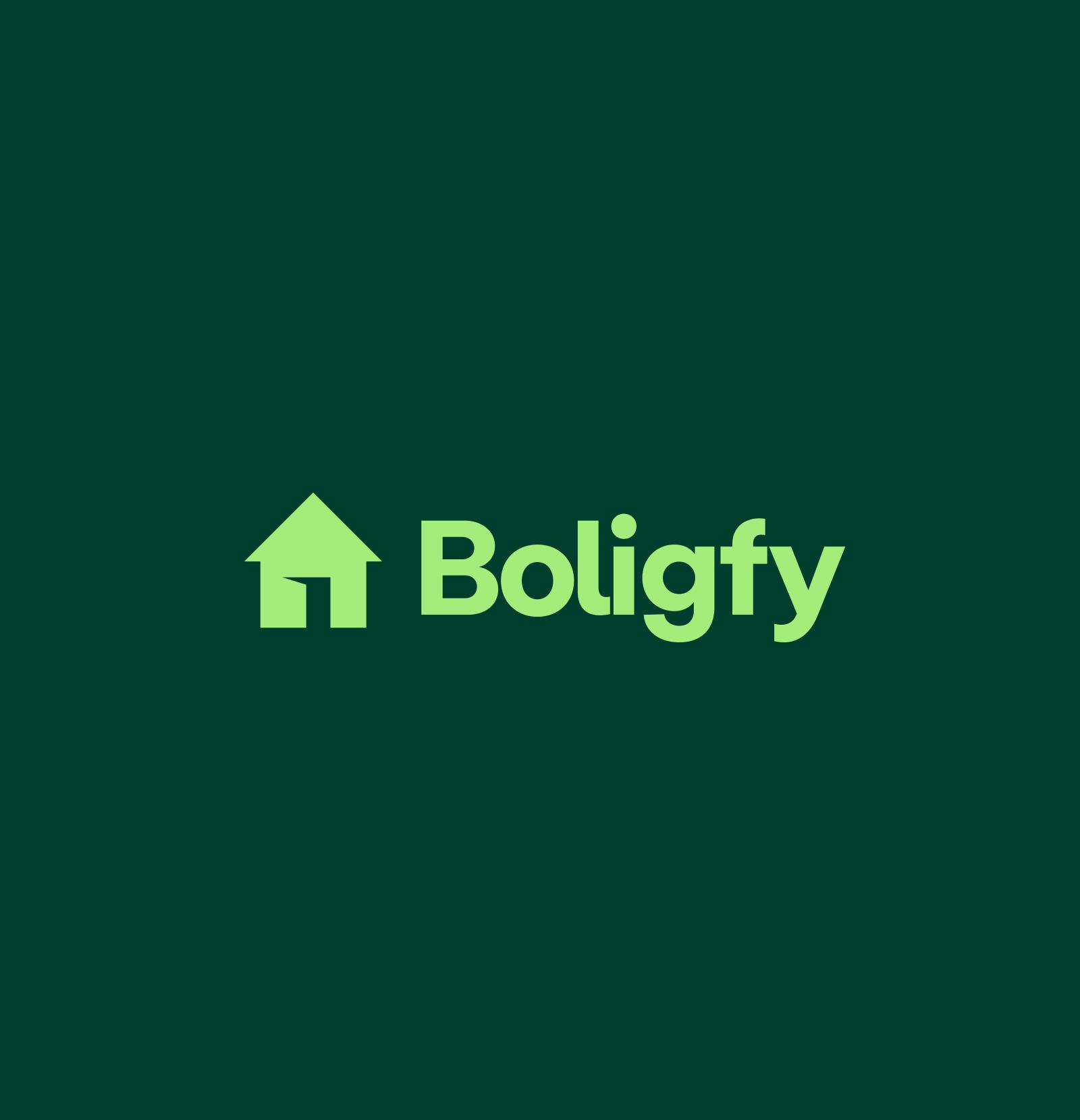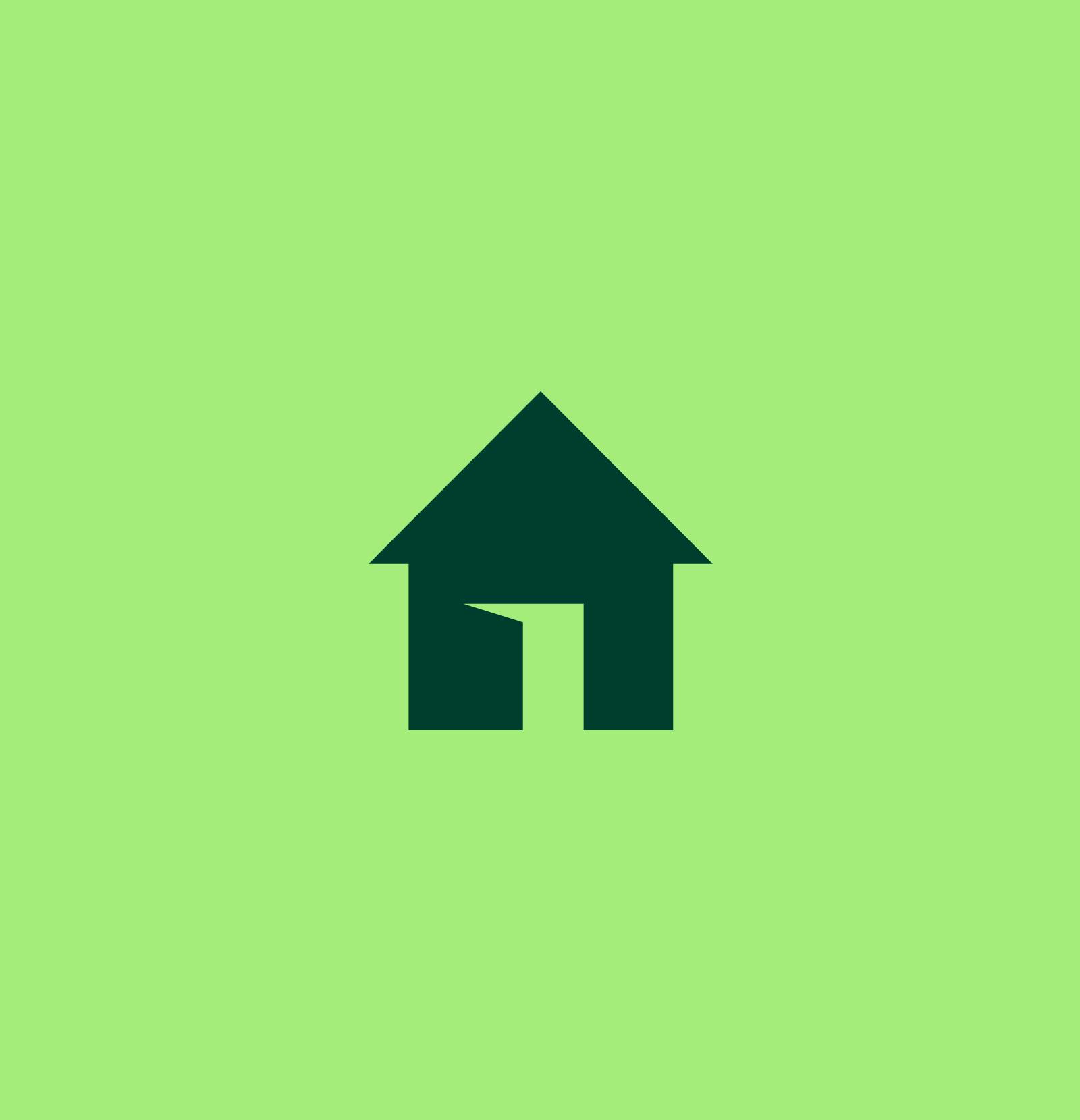 The Solution
The solution became Boligfy, which is intended to be (and may already be) Denmark's best resident service. It brings together everything about the resident's housing and any board work into one platform and offers new and improved digital services. 
Residents are not forced onto the platform. They are enticed by better service so they prefer digital service over personal/phone service, just as most of us prefer mobile banking over going to the bank branch for most money matters. 
It is about leveraging digital opportunities, such as being able to inform faster than what is possible with physical notices and distributed flyers. Creating an overview, structure, and transparency in everything from the heating bill to residents' service requests so that residents always have the most up-to-date answer available on the platform, - a kind of track-n-trace for administrative and artisanal services. 
With the new digital self-service platform, residents will spend less time calling about community-wide power outages, annual heating account refunds, or checking on old requests. This will free up time to address unique individual needs and provide personalized service to residents who are not comfortable using digital services.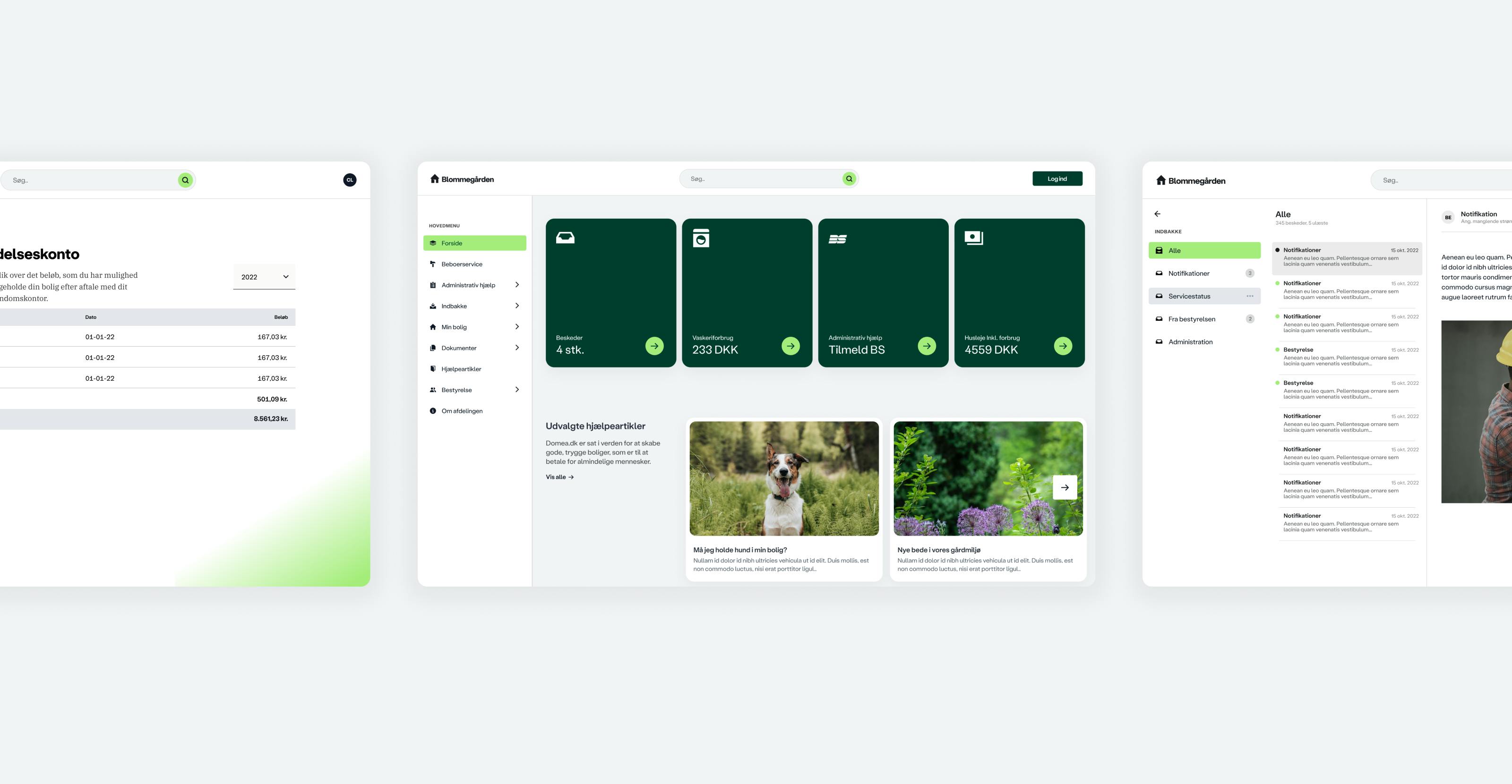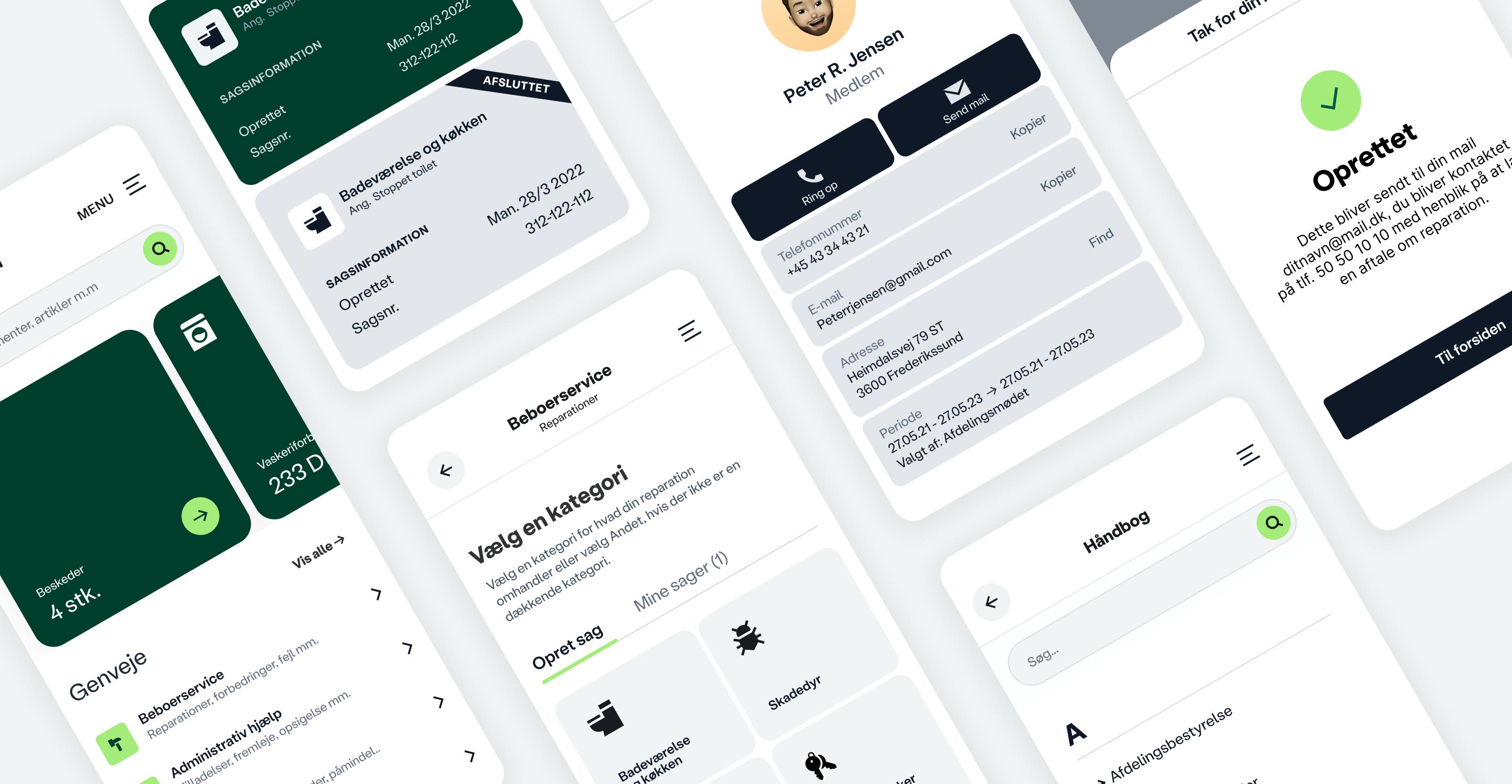 The first release of Boligfy includes:
• Notifications by email and SMS 24 hours before, if, for example, water, electricity or internet is turned off.  
• A service booker for residents to book an artisan if a window is stuck, the drain is leaking, or the door phone is broken and subsequently follow up on the task.  
• Administrative help and answers if, for example, you have questions about the consumption bill, want to sublet or exchange housing or apply for permission for, for example, pets or changes to the housing.  
• Up-to-date and clear overview of, for example, heating consumption, maintenance account etc. pulled directly from the ERP/administration system.  
• All documents related to the lease and a collective inbox with messages from administration and boards.  
• House rules, articles and guides that answer the most common questions residents have about the lease and their board.  
• A closed board forum for individual departmental and company boards where they can share documents.  
• An area with sustainable and well-being-oriented ideas and initiatives for boards to implement, such as well-being and efforts against loneliness, recycling, better utilization of outdoor areas, biodiversity initiatives, etc.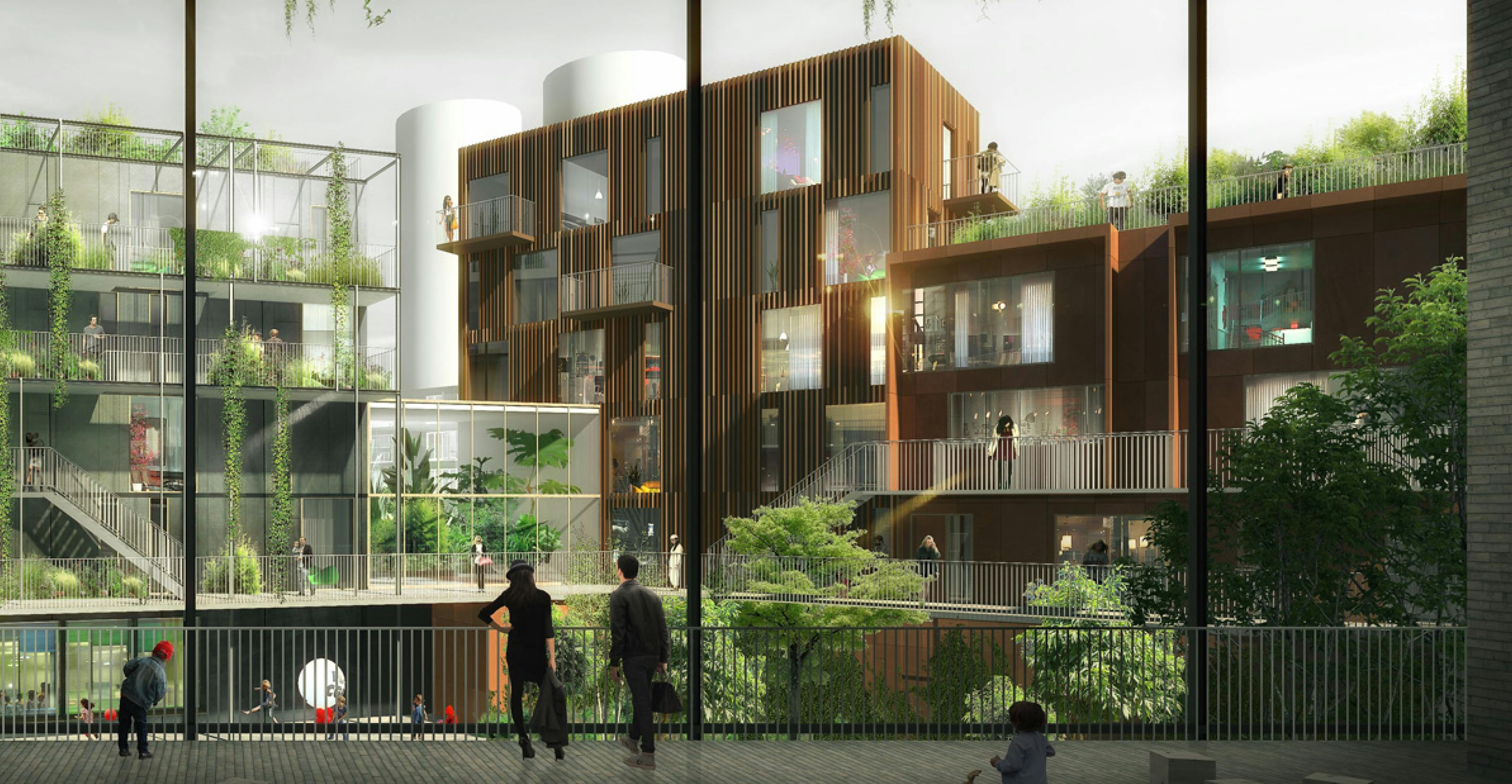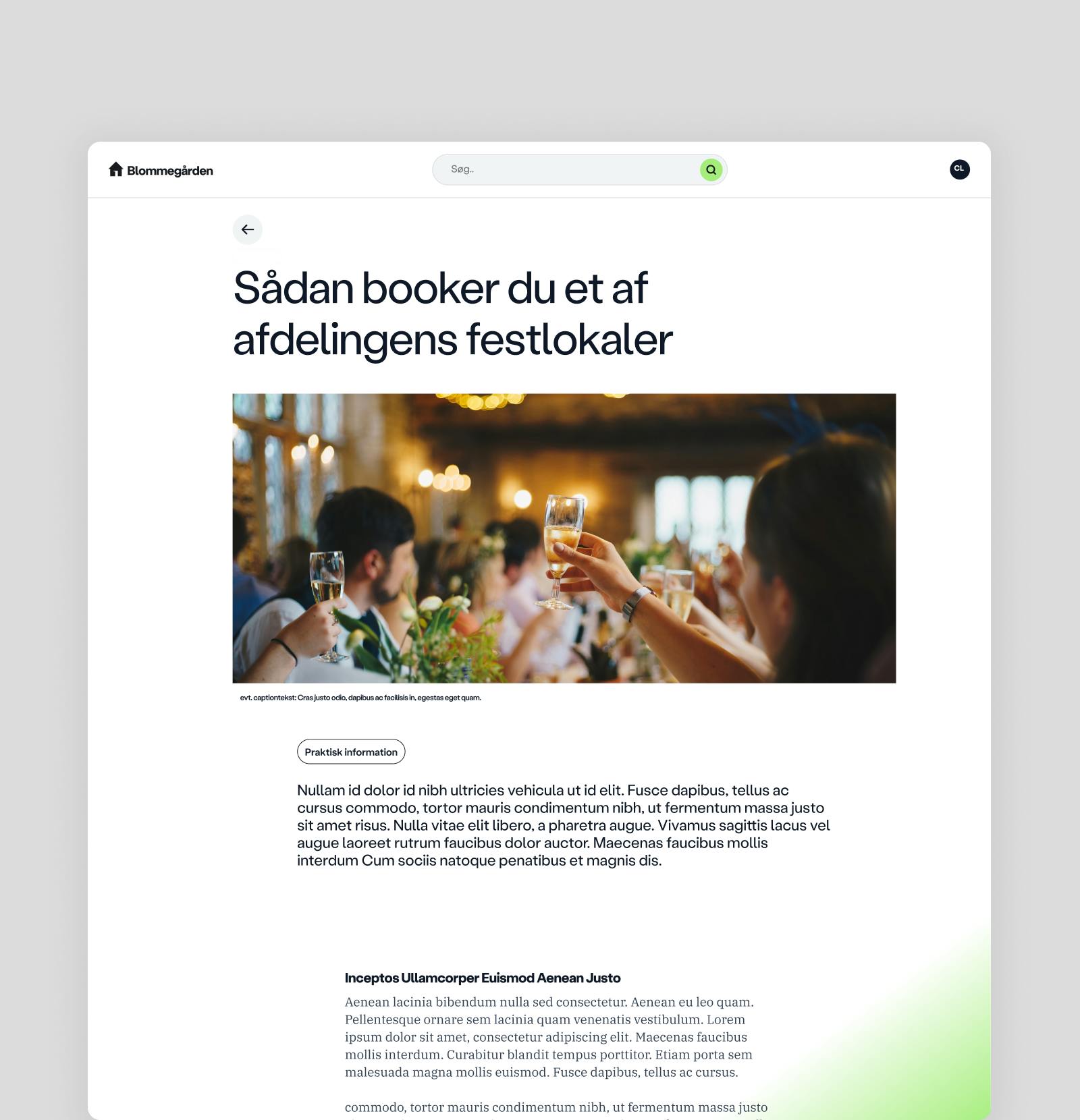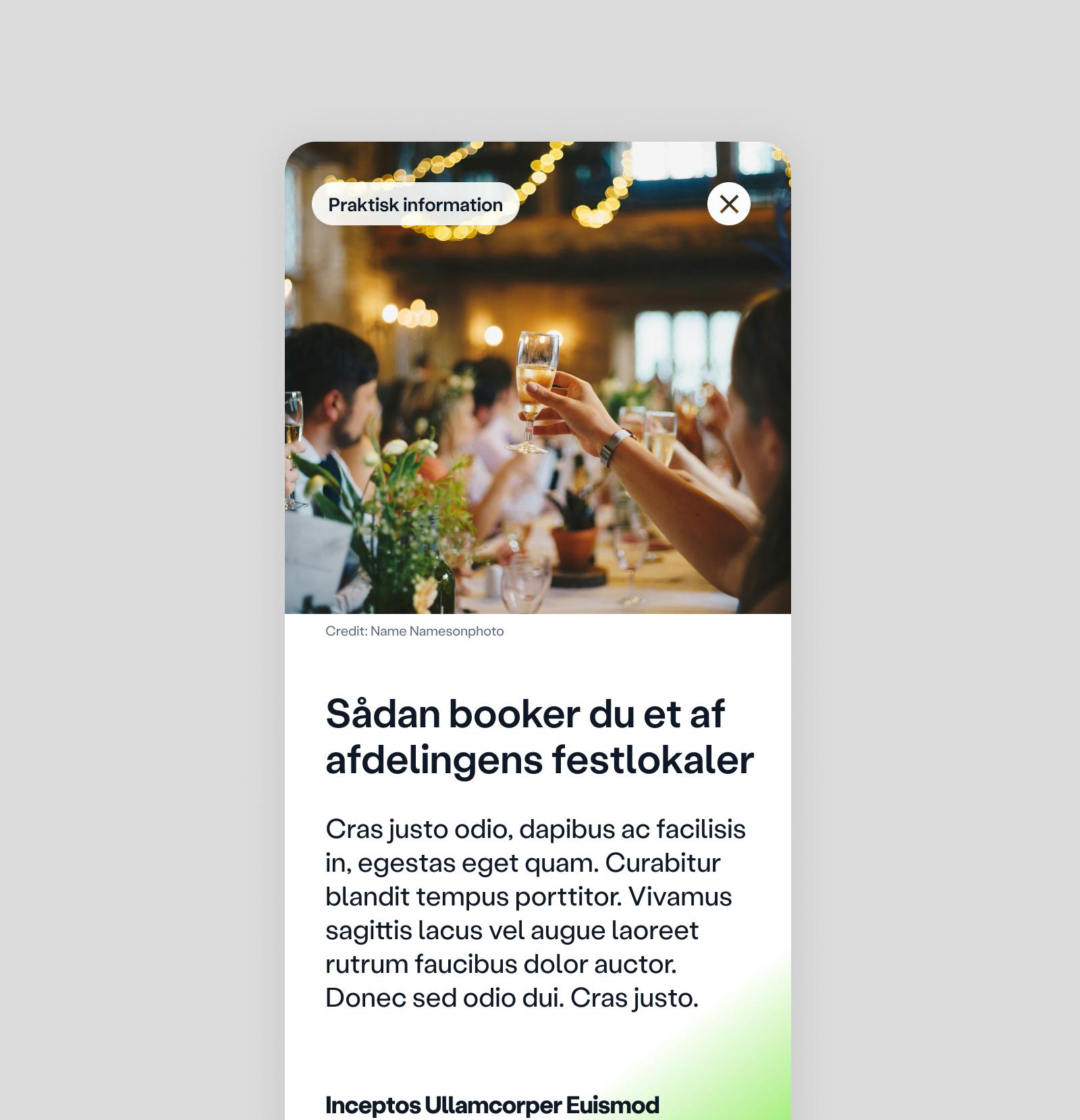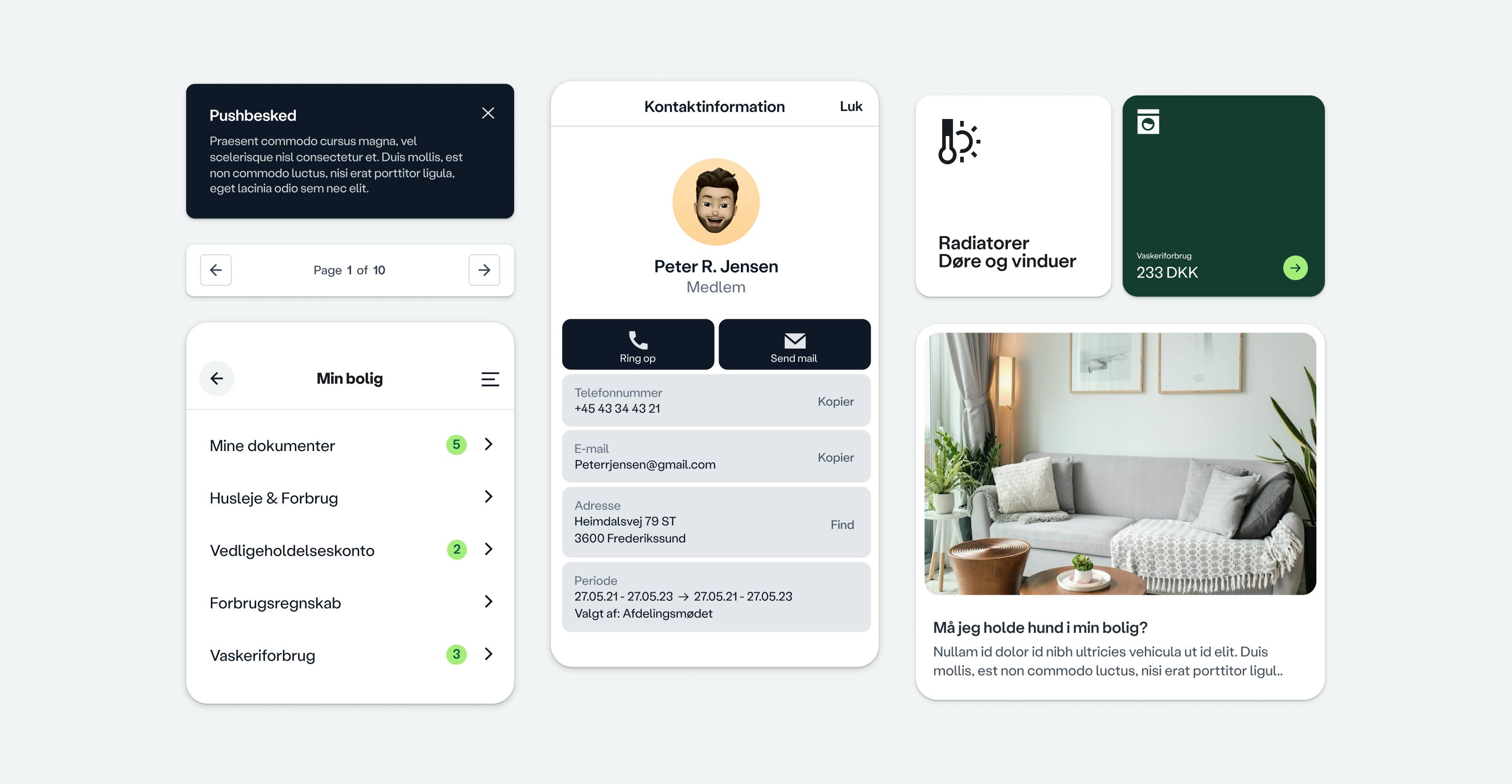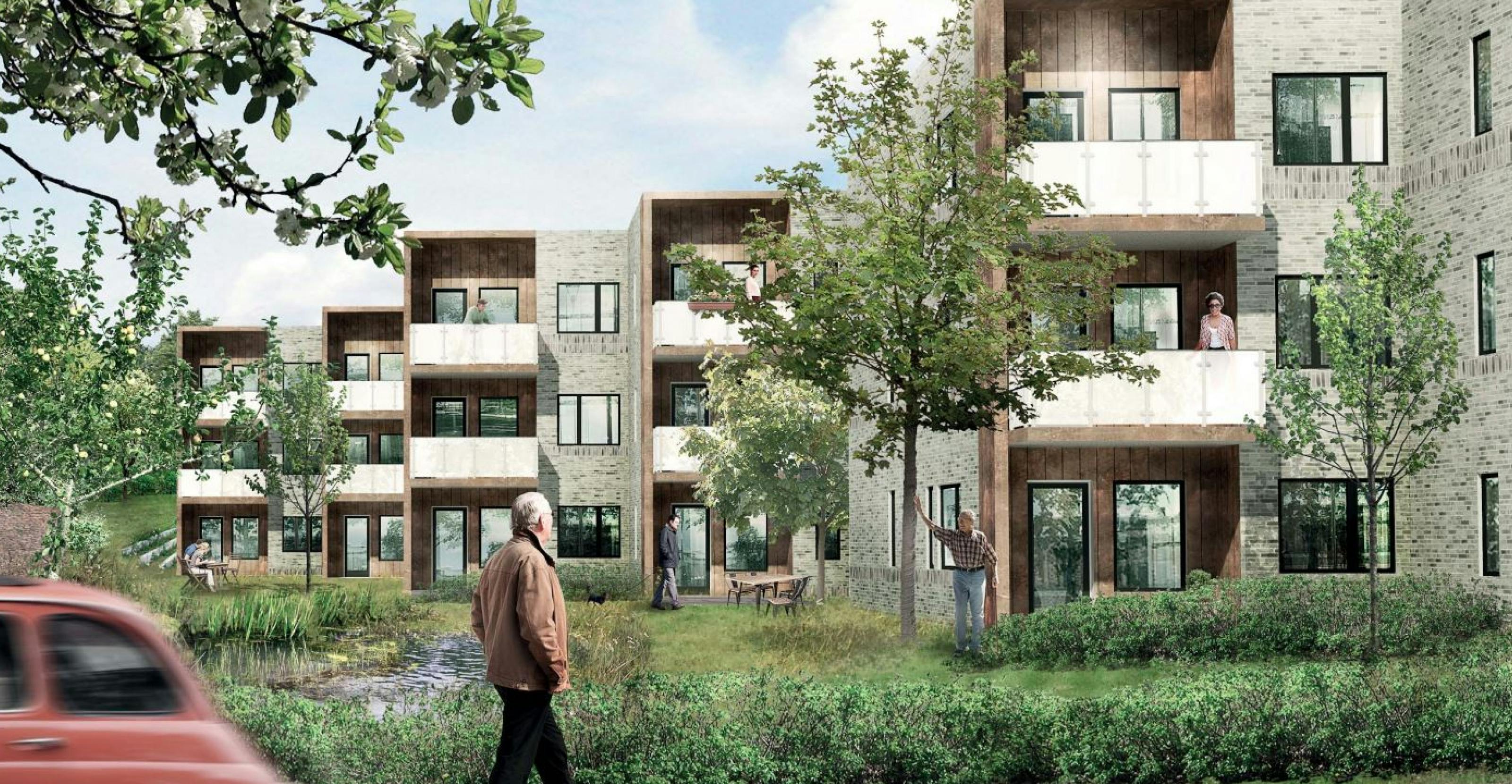 The Result
The solution complies with the WCAG 2.1 level AA accessibility requirements and has also been tested by a representative sample of residents, who collectively gave the solution a System Usability Score of 86.1.  
We are proud of this rating, as well as the focus on digital inclusion, so that citizens who are exempt from MitID, for example, can still receive full digital service if they wish - and personal service when necessary. 
The solution went live on March 8 2023 and is offered to all and must be selected by individual non-profit housing companies, and currently, Boligfy has been implemented in 16,000 out of 80,000 homes. The case will be updated when we have more data, likely just before the summer holidays of 2023.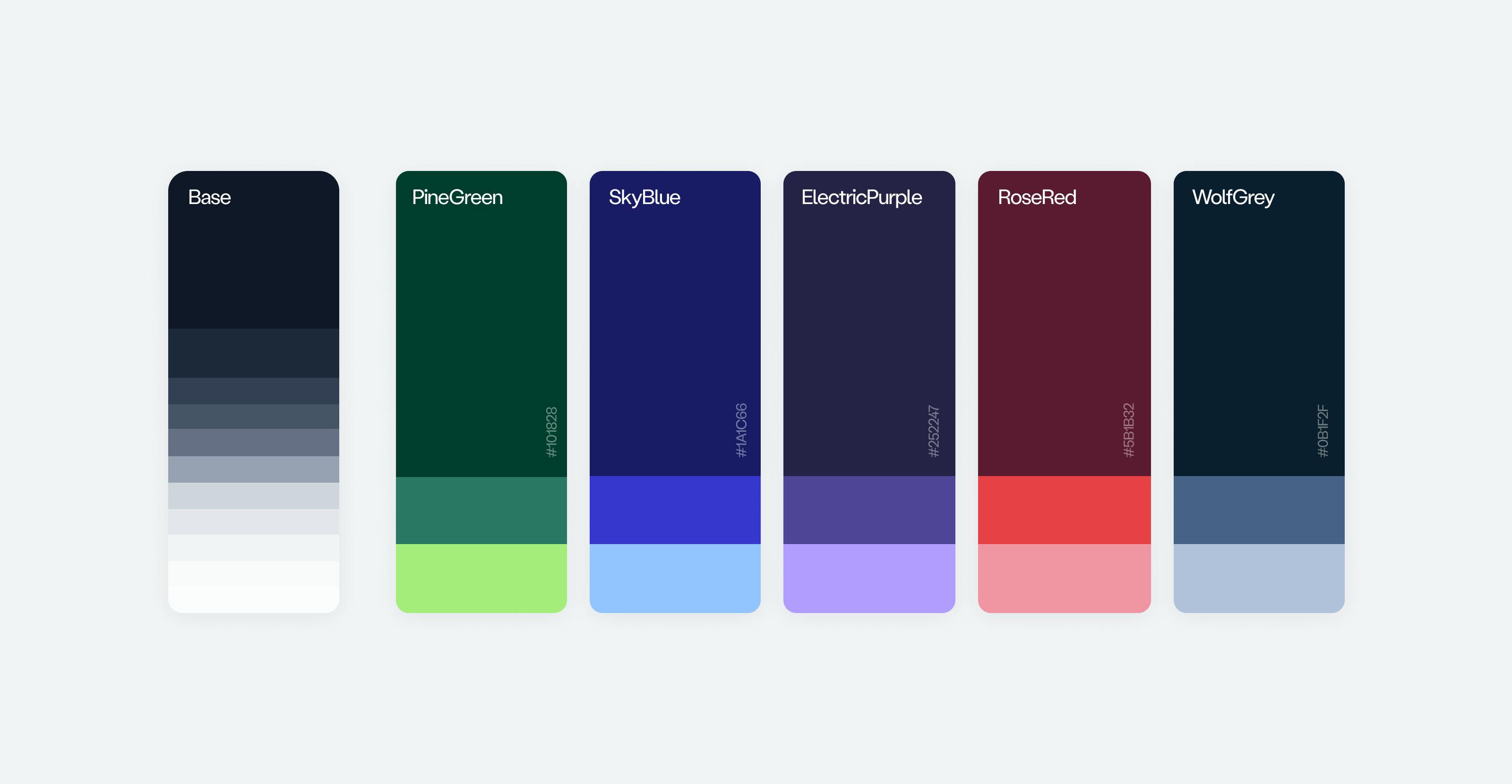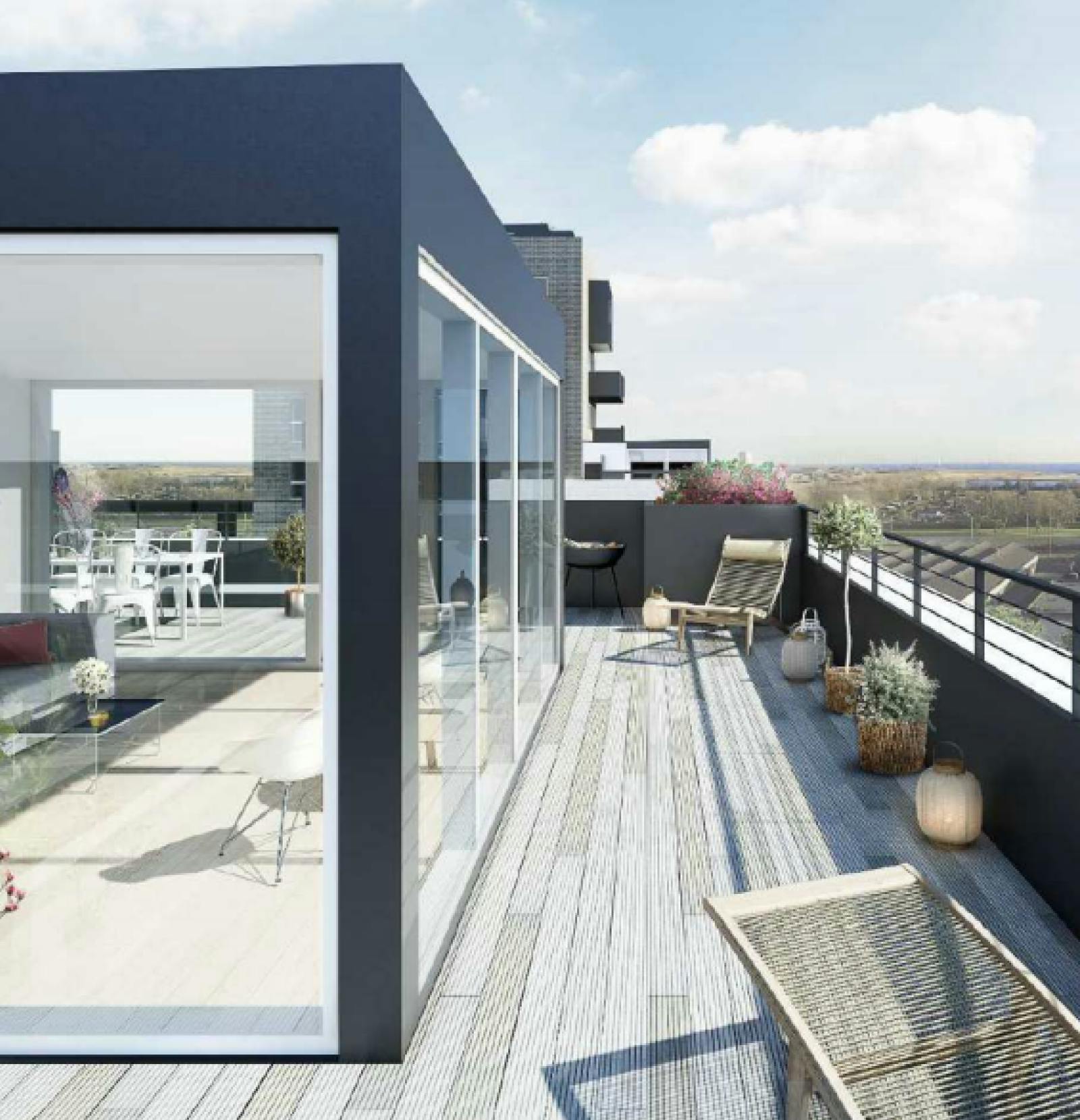 Lene Hadbjerg
Customer Service Manager at Domea.dk
"We chose Dwarf because we wanted an innovative partner who dared to challenge our ideas. And we weren't disappointed. Together, we have built a user-friendly tenant and board member universe, which already in version 1.0 meets our expectations. We are looking forward to continuing our work with Dwarf."
IO Interactive
Hired Guns & Hired Talents