Kids Football With a Twist
Ramasjang is an imaginative and creative universe designed for 4-8-year-olds. Ramasjang is filled with fun and quirky characters and is a friendly place where kids can explore, play, experiment, and learn new things through good experiences.
It's also a soft reflection of society. When all of a sudden, everybody goes mad about football due to the World Cup finals, a football game appears in the Ramasjang universe. 
The Task
Dwarf was hired to develop the football game for Ramasjang, so it was ready when the World Cup final round kicked off in November '22. The ambition was to create a football game where there is room for everyone and where having fun is in focus. Less fierce competition, giant stadiums, and idols - more grandmother's backyard, orange cones, and fun football games where everyone can participate.
The Solution
The game is built so you can freely choose a Ramasjang character and move around between different fun football drills and matches at the stadium. The mini-games take place on different characters' home turf, so you train penalties on the deck of the pirate ship, and practice skill moves at an obstacle course among discarded cars in Motor Mille's workshop and scrap yard. As you get better, you earn bronze, silver and gold football cards.
The solution is built around Pixi.js, which Dwarf has expanded with our own game framework, called Rama.js. The framework means that we can build new characters, tracks, and features into the game much faster, and it gives us a solid advantage when a completely new game needs to be developed.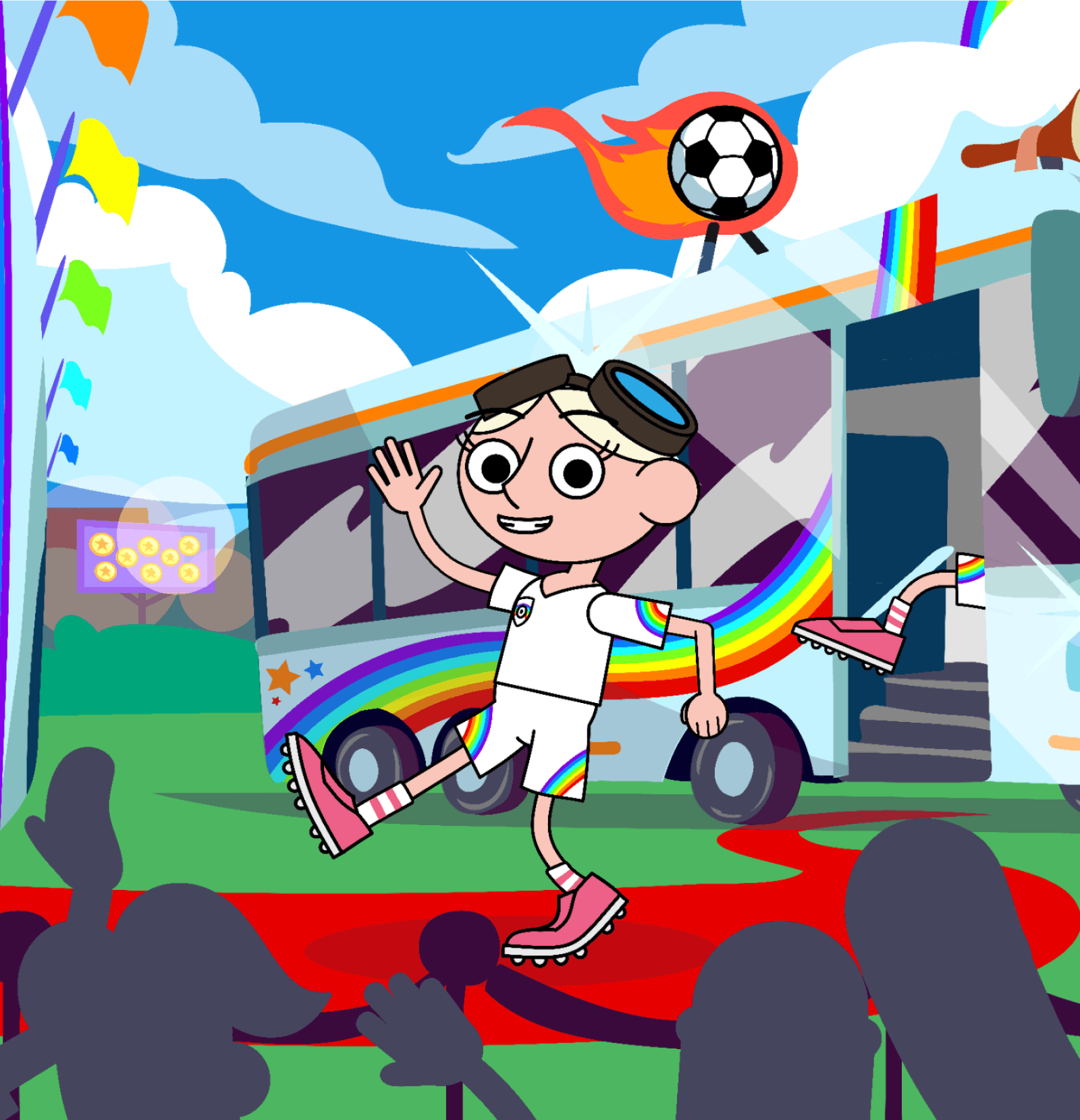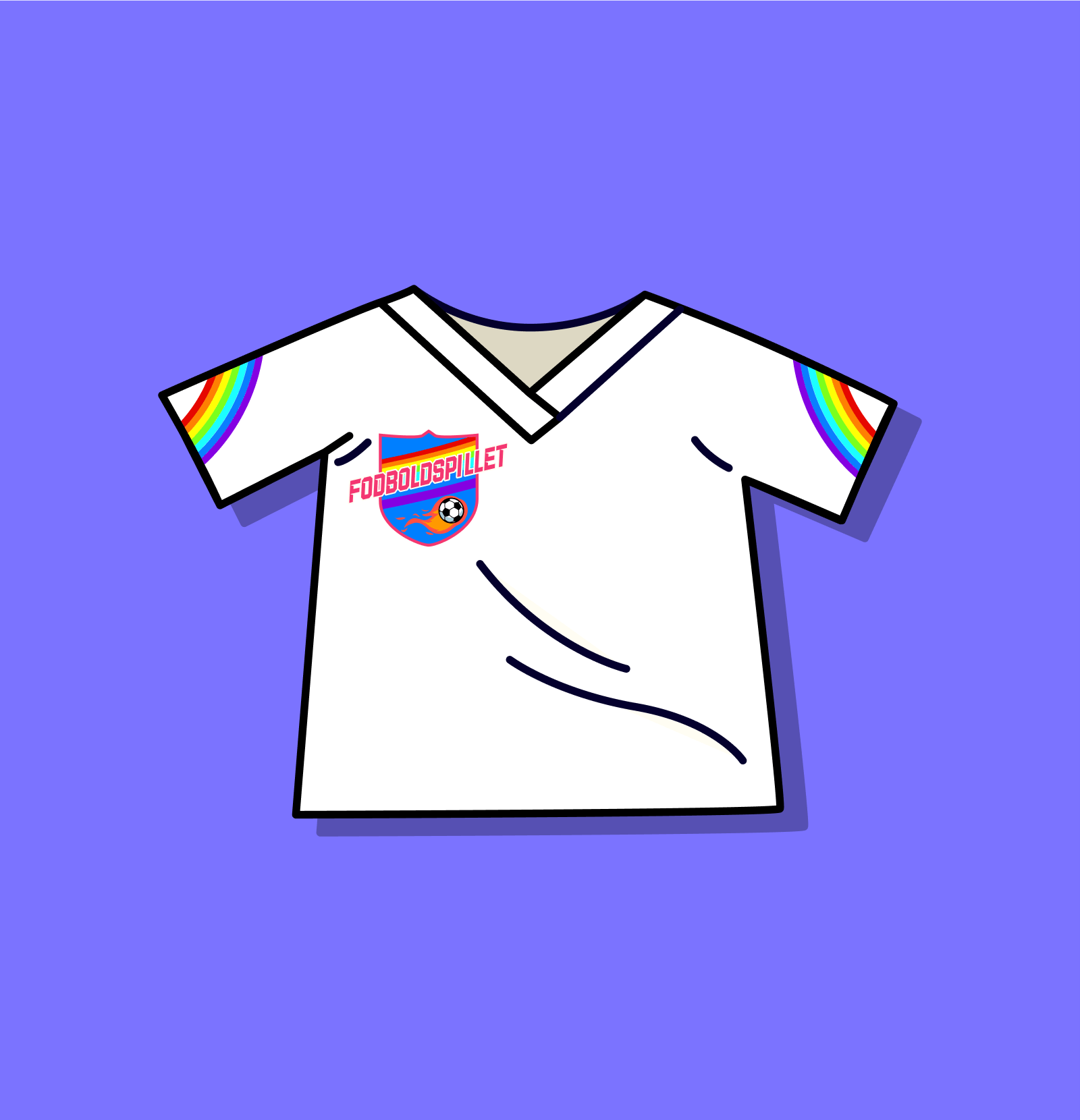 The Result
Fortunately, it is not possible to be sent home after three quick defeats in the Football Game (minor Danish trauma), so while we adults wait for the qualification for a new final round to start, there will be plenty of ball play in the Ramasjang app.
The Danish men's national team has played its first European Championship qualification match against Finland and this summer the women's national team will play the World Cup in Australia. The football fever returns and the characters in Ramasjang are ready with football in a child-friendly version for 4 to 8-year-olds.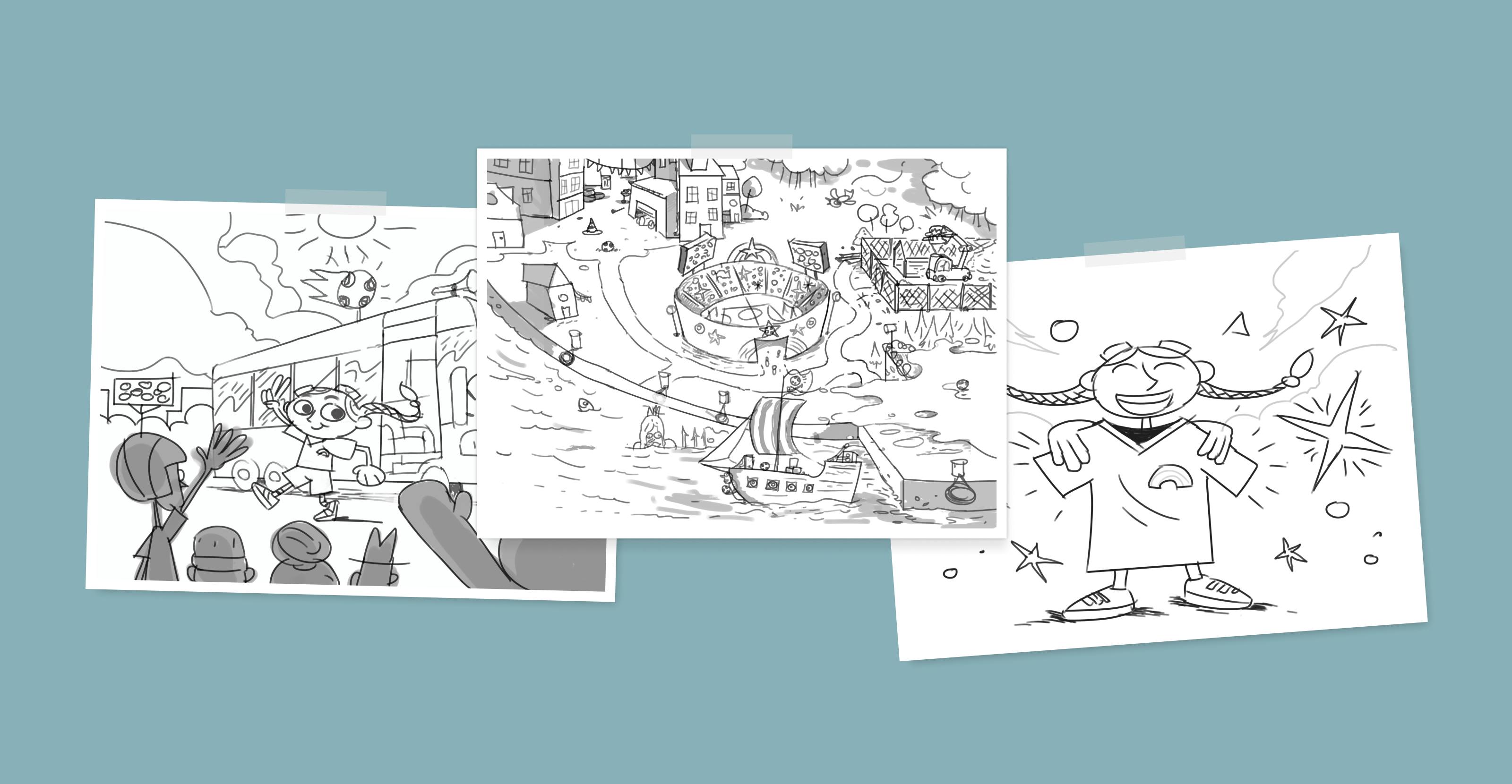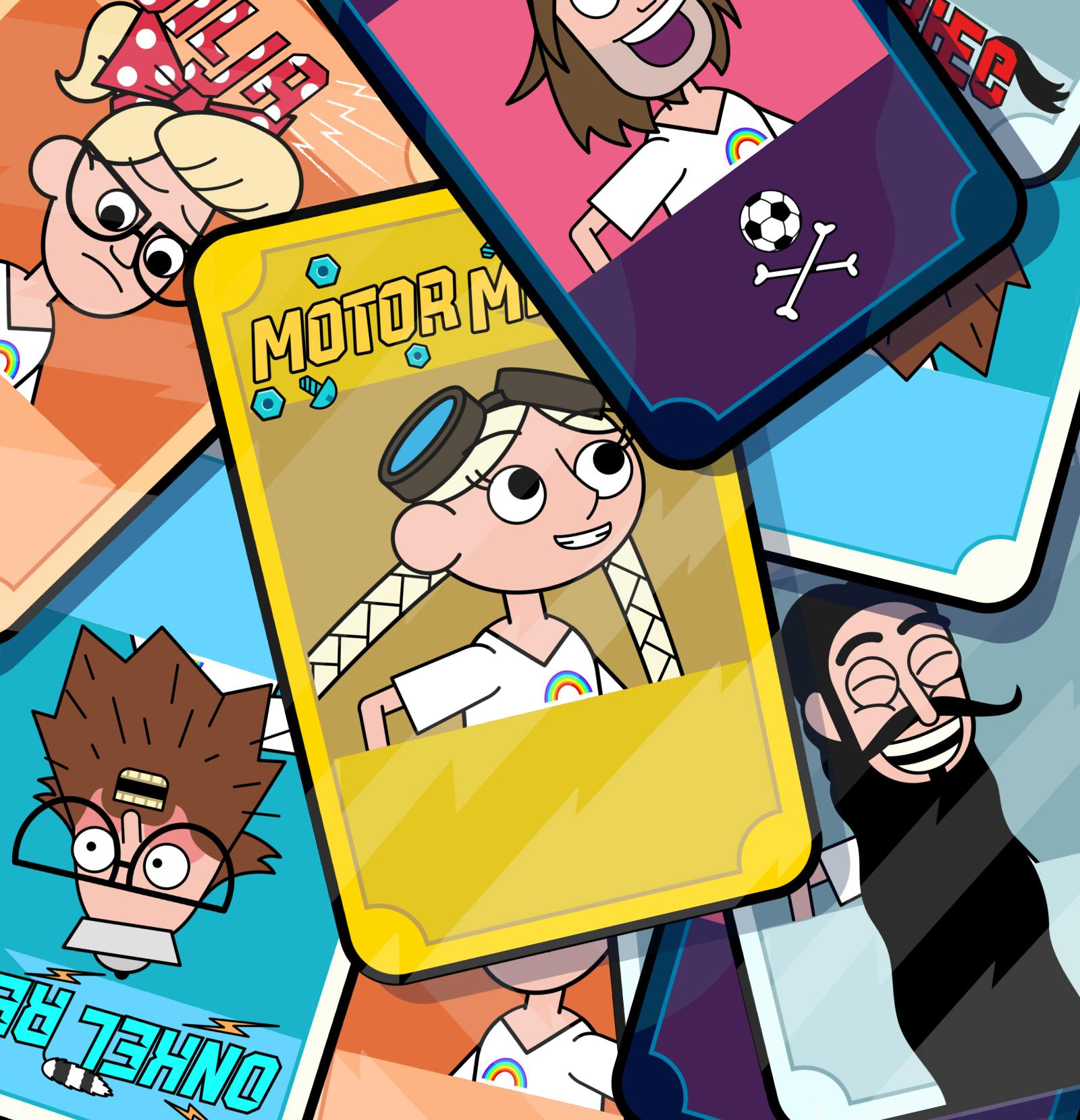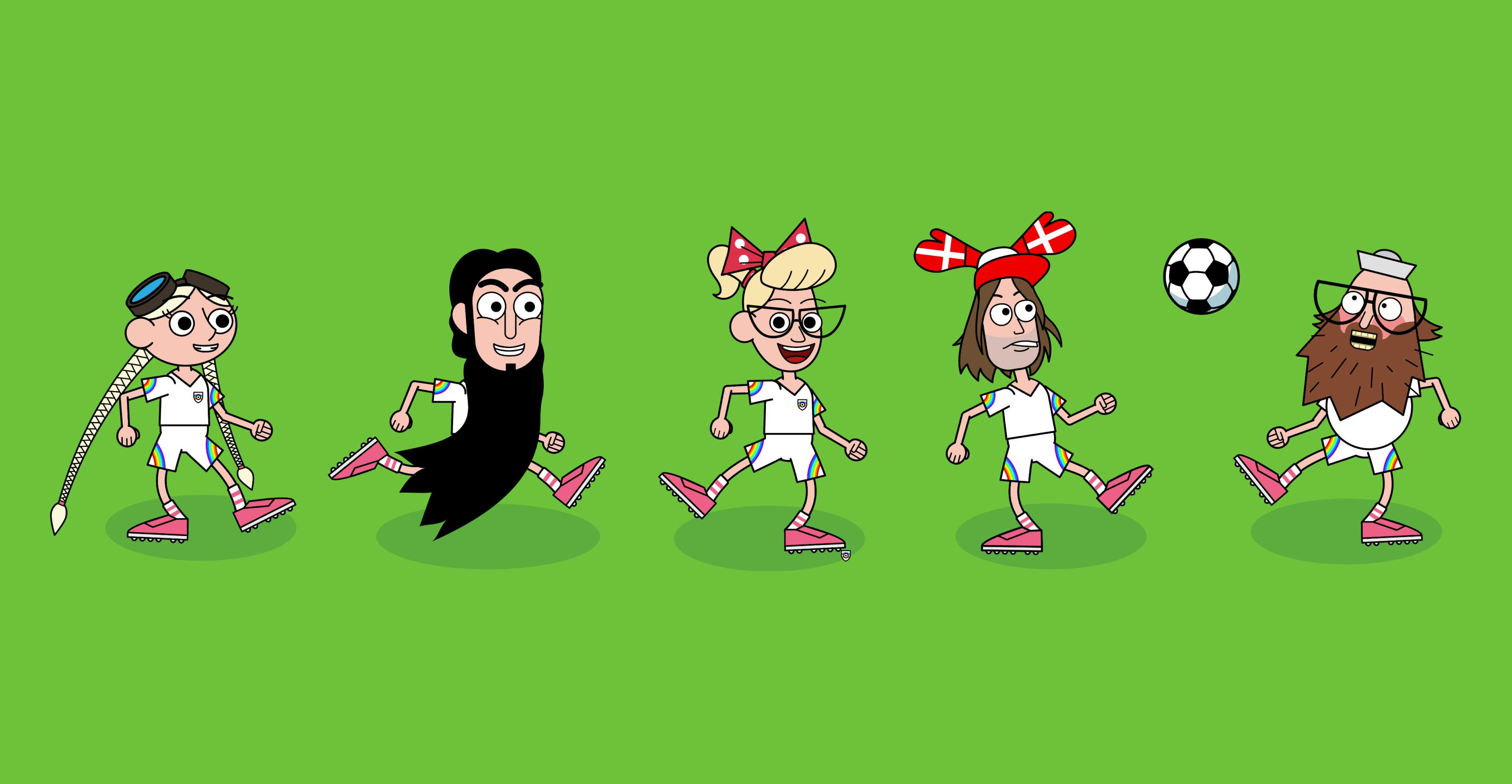 Katrine Granholm
Digital Children's Editor for DR Minisjang, Ramasjang, and Ultra
"We know that football is one of the absolute biggest areas of interest for children, but their experiences with the game are very different from adults. That's why it's wonderful that, thanks to Dwarf, we now have a playful and creative football game at eye level with the children!"
Team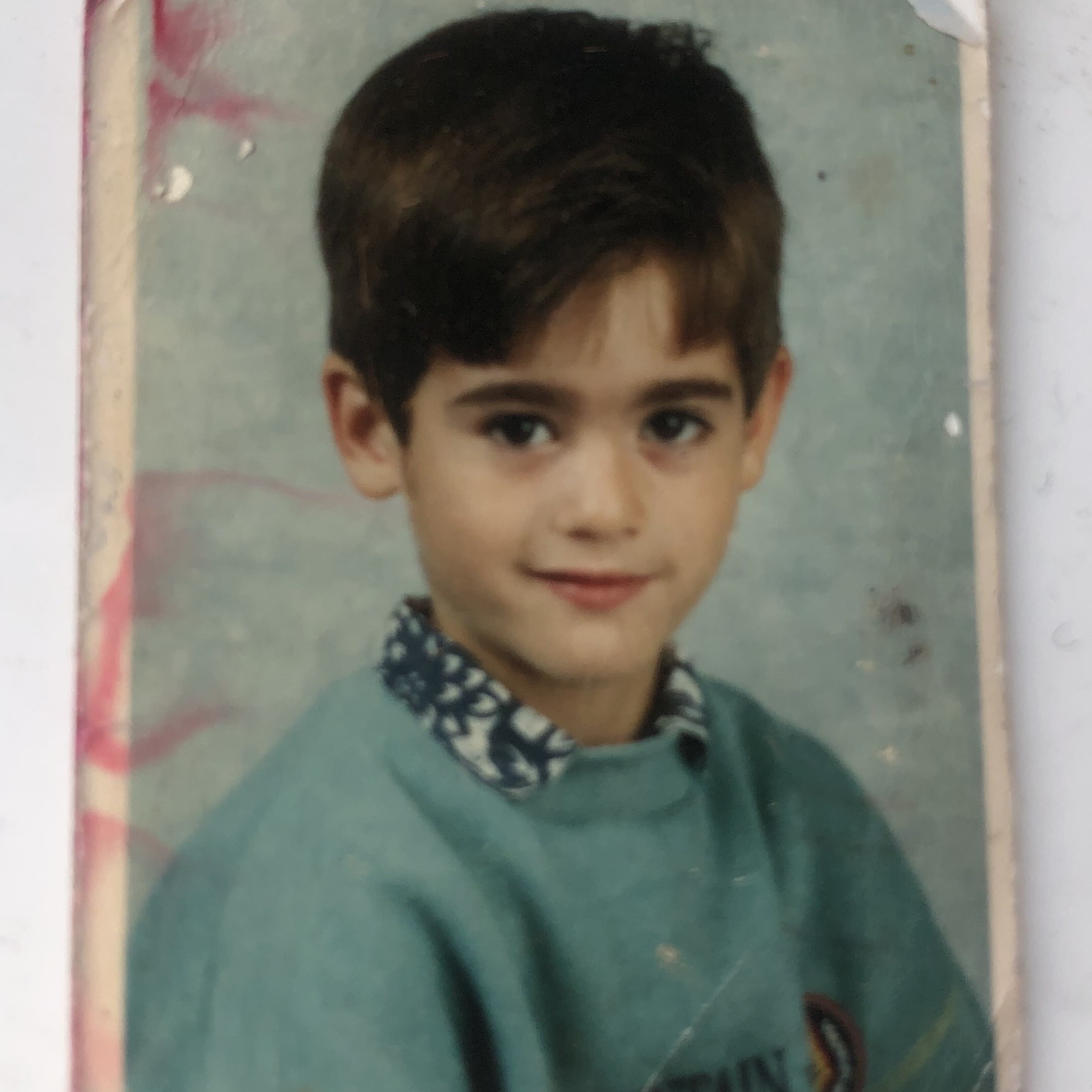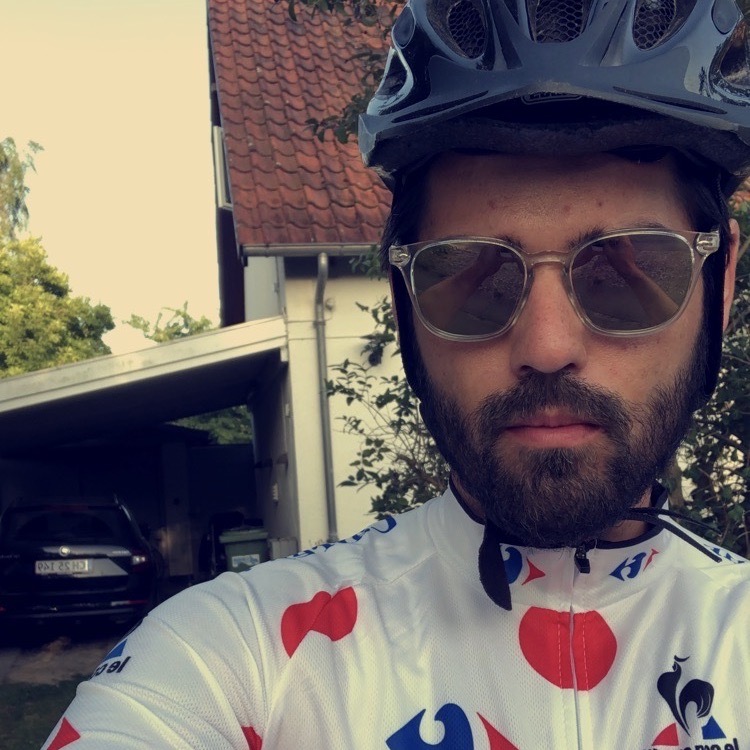 Alexander Aagaard
Lead Frontend Developer
All dwarf profiles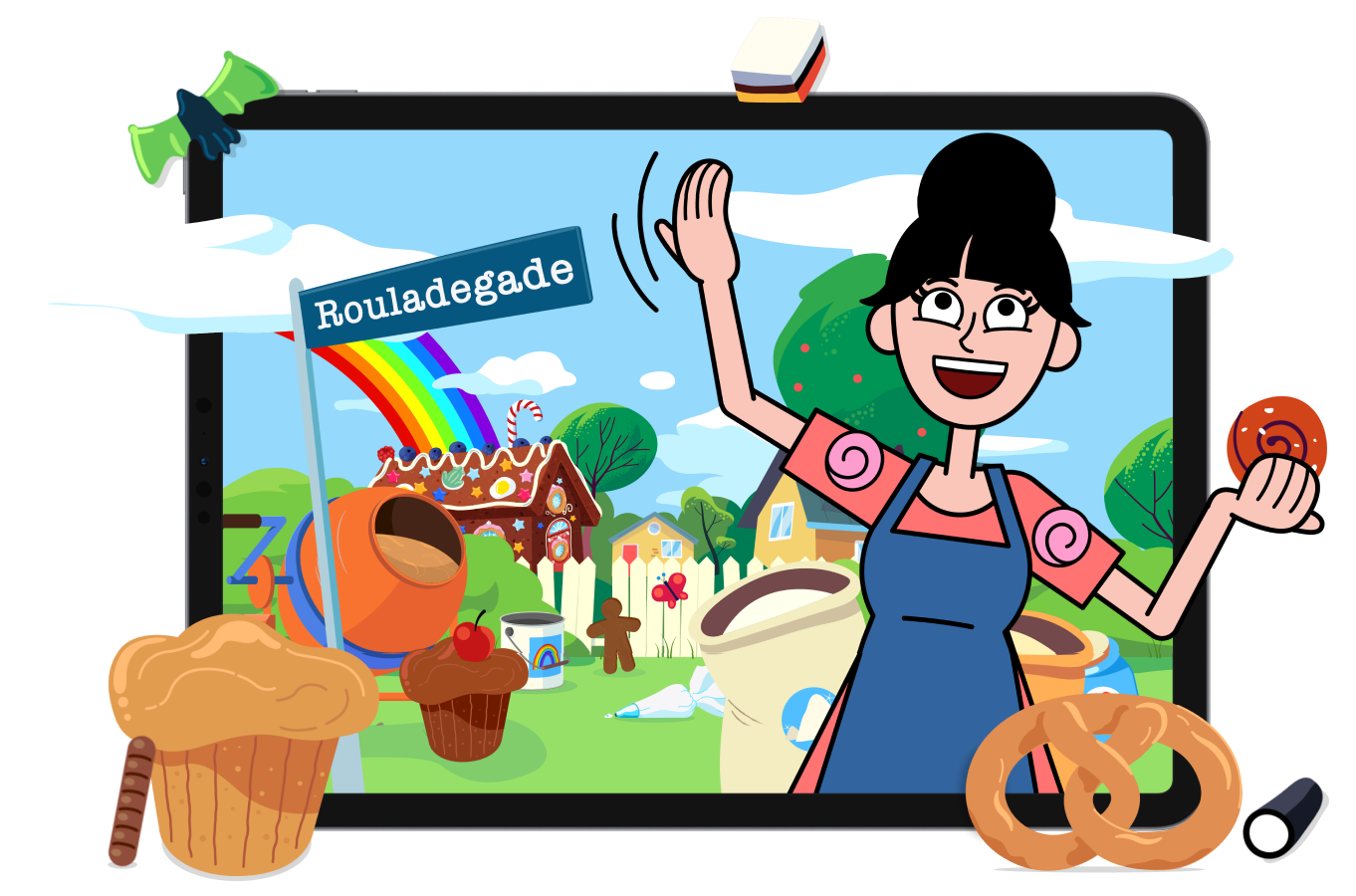 DR Ramasjang - Rosa's Neighborhood
It's a Piece of Cake! Literally...