Introduction
Benny Box is a Danish motion design, illustration and animation studio making ideas, brands and stories come to life. They are humble and award-winning, passionate and creative. Their passion is to create worlds, situations and characters that are an alternative to the sometimes grey everyday life. They make a virtue of always providing the best service and expertise to our clients.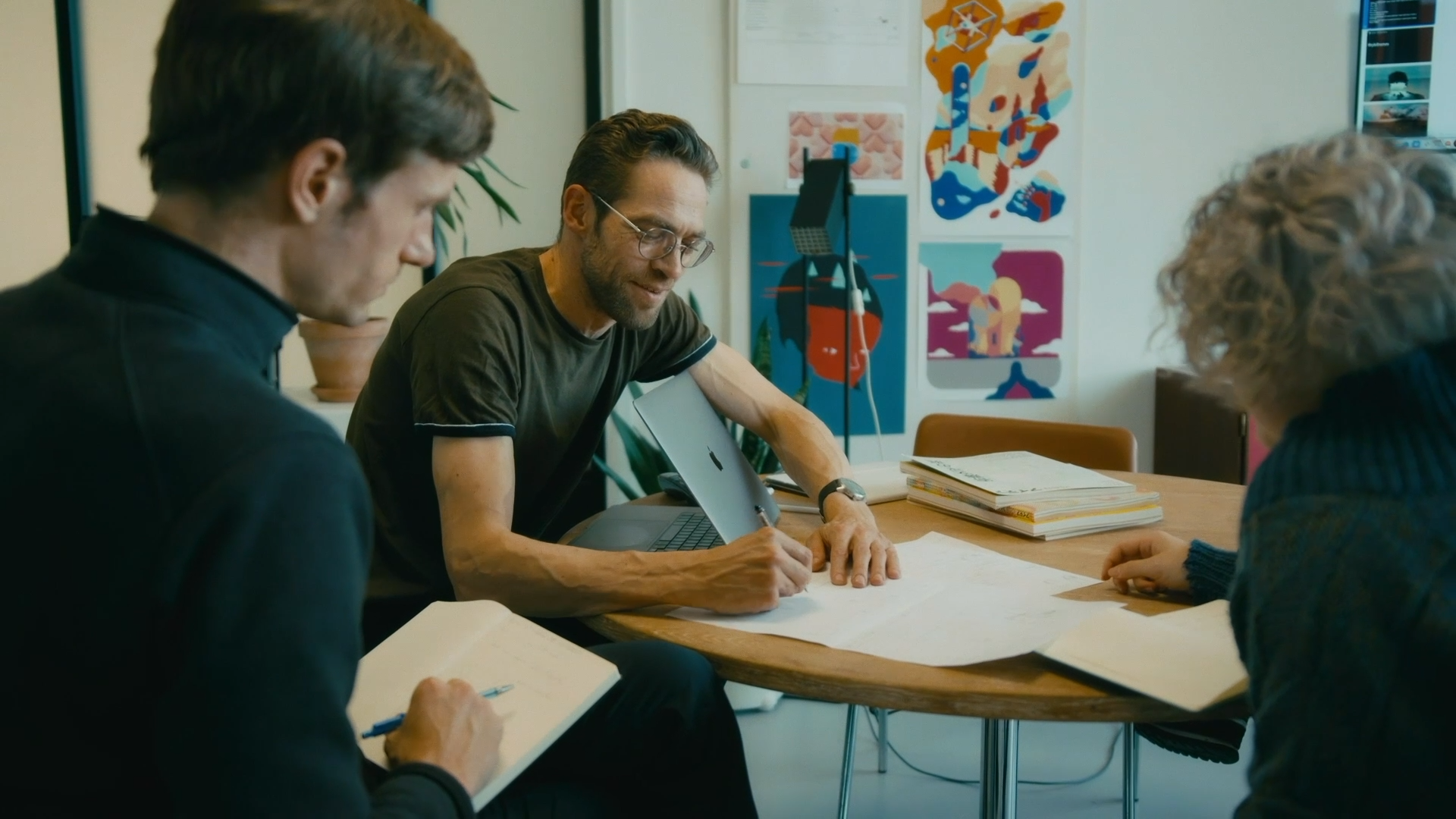 Services
In collaboration with Dwarf, they offer a wide range of creative services to their clients. No job is too small or large for them, and they love being a part of a project or campaign all the way from the initial concept development to the final execution and launch.
Animated Campaign Films
Moving images and storytelling are their two greatest passions. They create stories with an emotional angle and make them come alive through animation. First step in making an animated campaign film is to figure out what your main message is. What do you want to communicate and to whom? Next step is figuring out how to communicate it and what platforms to use. Over the years they've developed in-depth knowledge on the different platforms so they'll of course guide you in your decision.
Title Sequences and TV Identities
In their opinion, it's the title sequence or TV identity that sets the tone of the series or film and creates an atmosphere and a mood around the show. They have extensive experience working with directors, producers, writers, and set designers and know how to navigate the film and TV industry. When working on title sequences and TV identities they always try to boil down the themes of the series or show to one sentence and use that sentence as the starting point for creating the creative concept before moving on to the visuals.
Digital Campaigns
They execute digital campaigns. Whether it's in the shape of a campaign site, a Facebook ad or banners for various websites, they'll make sure your idea and main message get the attention it deserves. With digital campaigns, they can create interaction with your target group, all the while they're entertained and engaged in your message, company, and purpose.
Illustration Work
Illustration is the purest aspect of design. They do all types of illustration work. Whether it's editorial illustrations, corporate illustrations, or more artistic personal projects, they've got your back. A good illustration has to communicate the right message, be beautiful, and work both on its own and in a context. When working with illustrations for digital media they like to add a little bit of motion to spice things up.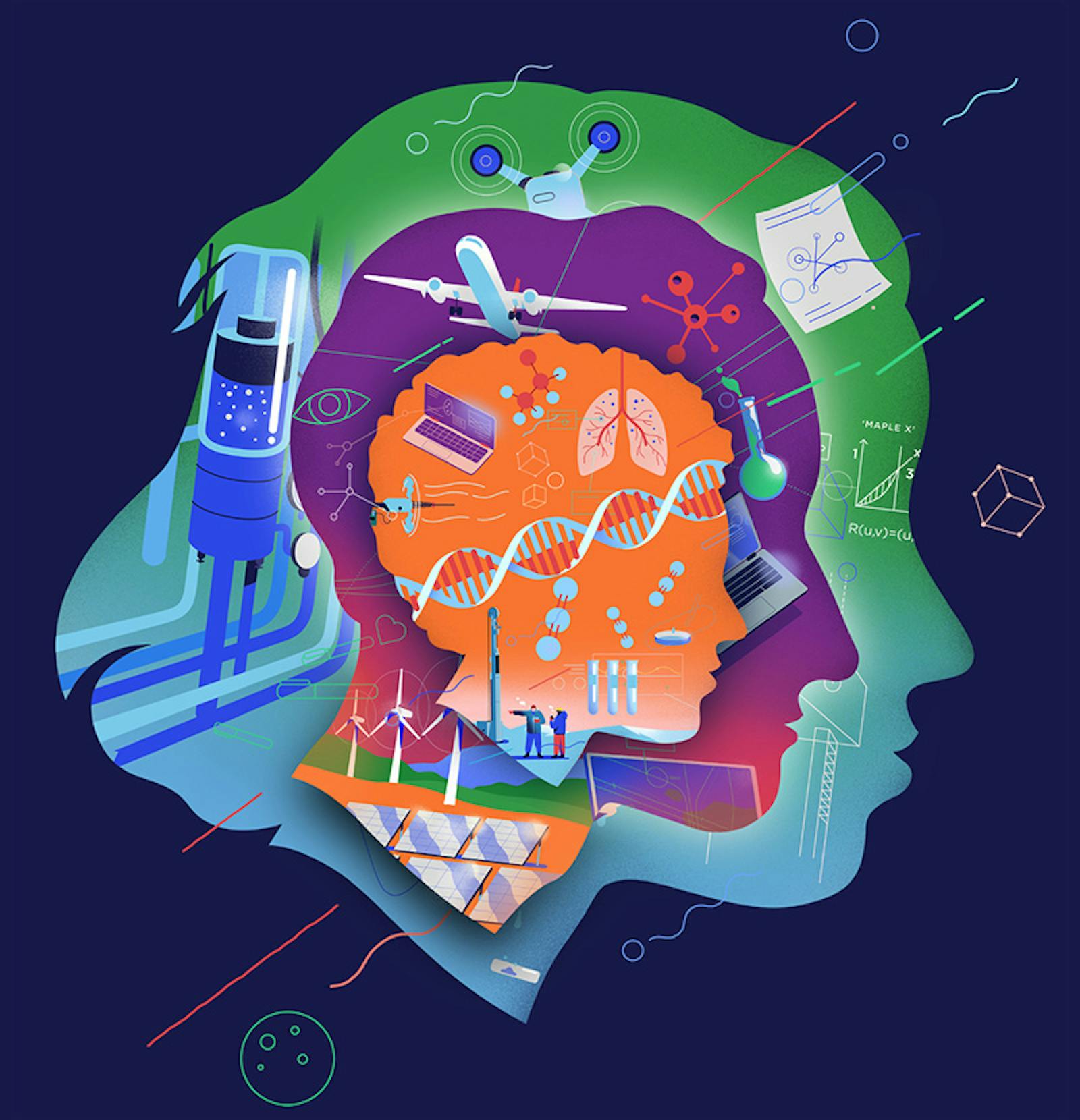 Cases
Dwarf and Benny Box have been in a partnership for several years, and now that we are on to the next step in our relationship and Benny Box is now a part of Dwarf in Frederiksberg, we are also ready to work on a lot more projects together. Below you can see some of the projects, we have worked on in close collaboration.
Team